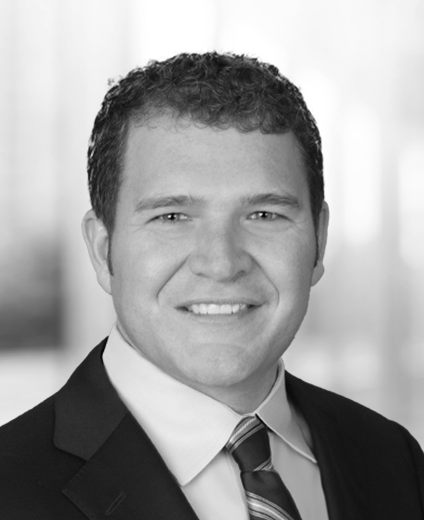 Rich Kraska serves as RealPage's Chief Financial Officer. With substantial experience accelerating profitable growth in both the public and private equity sectors, he has evaluated numerous worldwide M&A transactions and integrated or disposed of 40+ deals valued at more than $100 Billion.

Prior roles have included serving as CFO at Rocket Software where he transformed the finance organization into a high-performing team that improved results across the company. He also spent many years at GE in various financial leadership positions.
As a principal executive for several enterprises, he successfully scaled software businesses by building world-class teams and driving long-term value by partnering with all business areas.
Rich earned a B.S. degree in Accounting from Bentley University and an M.B.A. in Finance from the University of Connecticut School of Business.