Discover Unique Solutions To Outperform Your Market
Choose your market from the menu below and explore all the ways to stay ahead of the competition.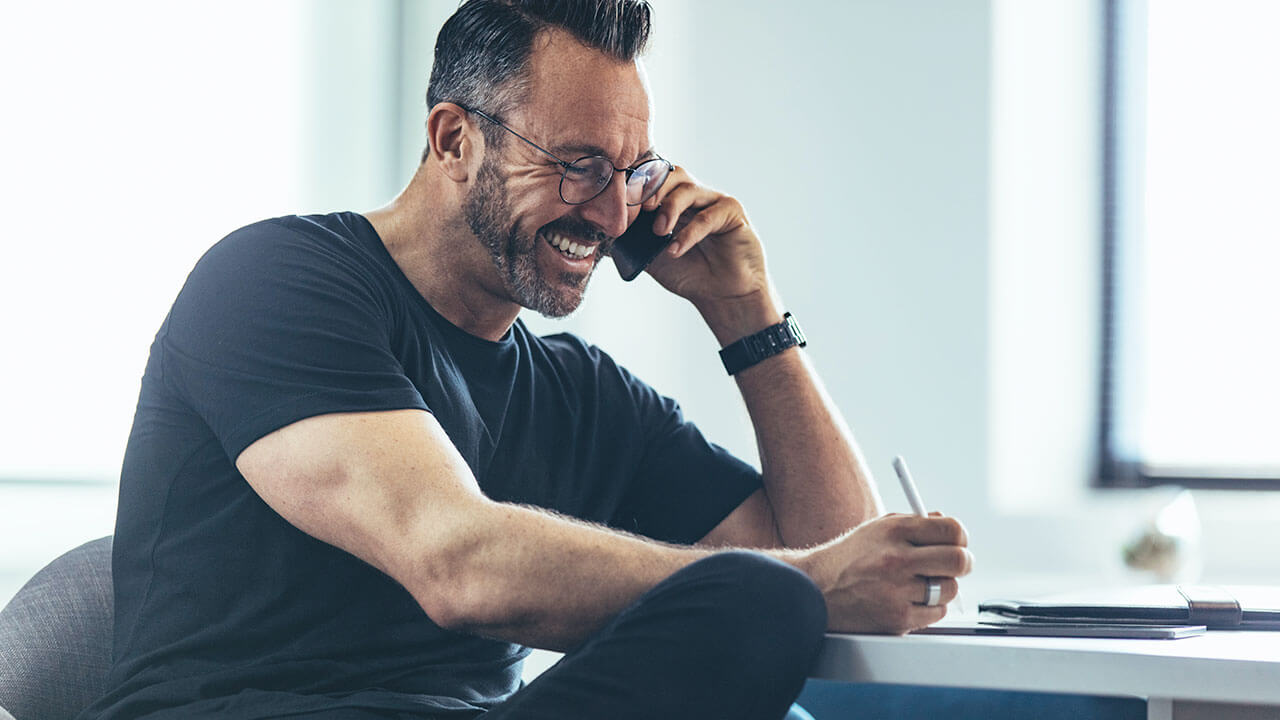 Make the most of your affordable property management revenue with an integrated, intuitive solution from RealPage.
RealPage Commercial Platform is a fully integrated solution for linking middle and back-office operations to drive transparency and efficiency in all activities related to the lifecycle of the portfolio and asset.
Introducing a best-in-class platform to help you stay ahead of the market, mitigate risk and ultimately deliver more value.
Take command of your military housing property management business, once and for all. OneSite Leasing & Rents for military is ready to tackle any challenge, including prospect management, resident service and maintenance, performance reporting, and more.
Get the whole picture for your multifamily portfolio with one powerful platform for seamless data flow. OneSite Leasing & Rents provides the breadth of solutions you need, giving you the power to increase productivity without increasing headcount.
Manage your senior properties with time to spare while giving residents the highest level of care.
You need the flexibility to run your single family property management business your way, and Propertyware® is the solution. Cut costs, grow your business and streamline operations with this powerful, highly customizable solution suite.
A made-for-student 360° platform with the power to deliver everything you need to drive revenue, reduce costs, and forecast and exceed goals—your way.