Renter Relief Resources
Resources to prepare apartment residents for the unexpected, as well as coping during and after a disaster or tragedy.
Rent & Utility Relief
The Emergency Rental Assistance program makes funds available to assist households unable to pay rent and utilities. The funds are provided to state, US territories, local governments, and Tribal grant recipients to assist eligible households through rental assistance programs.
To make it easier to find information on applying for funds that may be available, refer to the list below of almost 700 program recipients. Select the state you live in for programs in your area.
Search Rent Relief By State
---
Utility Billing (Electricity, Water, Gas)
Contact your apartment leasing office to find out if they offer utility billing services with automatic or online payment options. Simply log in to your respective portal and find the payments option to get set up.
SimpleBills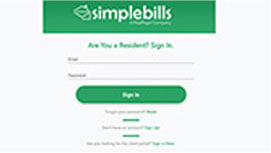 RealPage Utility Management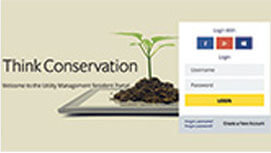 Federal Housing and Public Utilities Benefits
To see the benefits you might be eligible for, visit https://www.benefits.gov/benefit-finder
---
Rent Payments
Online payment options have become essential for residents in recent years. These options can help ease the stress of getting your rent payment in on time if a disaster-related event occurs. Secure and convenient options may be available through your property.
If you currently pay rent through your property resident portal – please log in to make a payment. From there you will be able to set up a payment account, make a single payment or set up recurring/scheduled payments.
If you need an alternate payment option or assistance in setting up online payments, please reach out to your property manager directly.
ActiveBuilding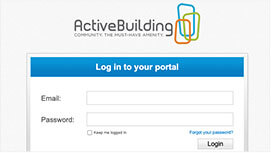 Welcome Home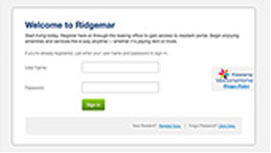 ClickPlay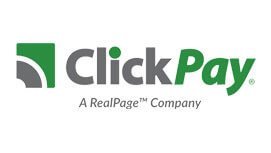 ---
---
Public Emergency Agencies
---
Private Social Service Agencies
---
Disaster Preparedness Resources
As a renter, it is best to be prepared for any situation, which means planning carefully and knowing what to expect. All apartment residents should plan for every contingency, from emergencies to severe weather to natural disasters.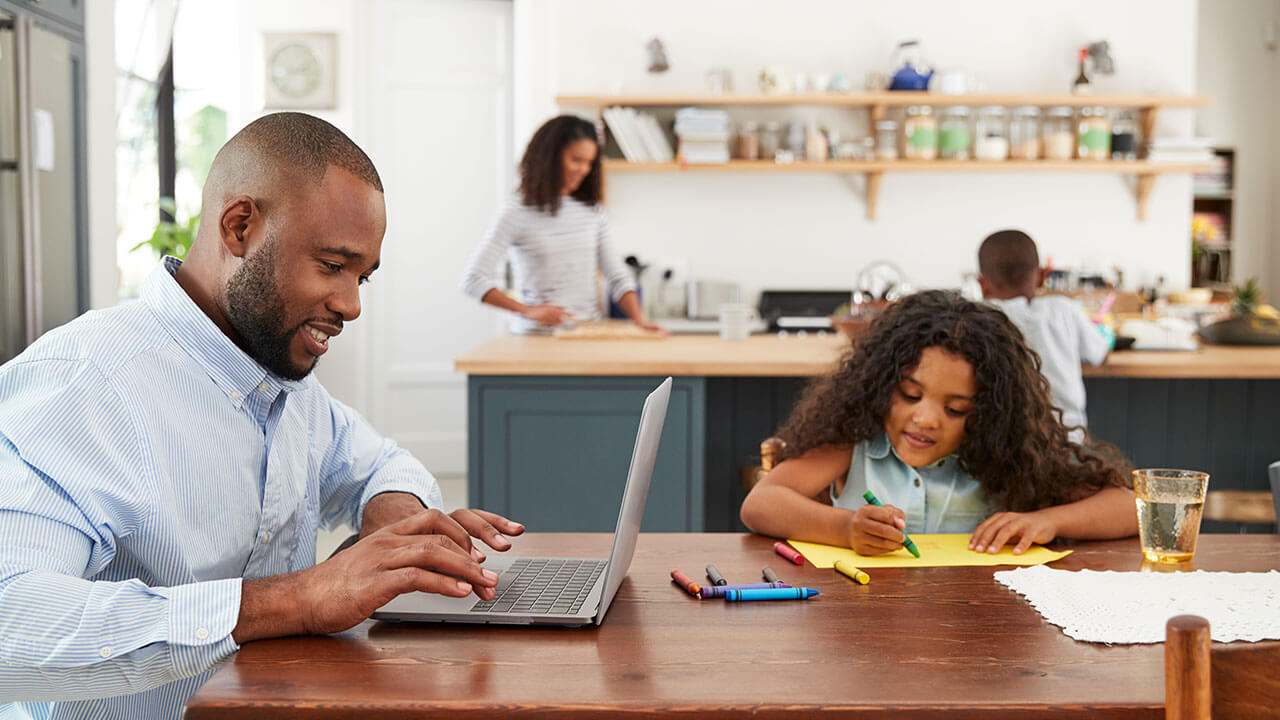 Guidelines and Emergency Preparedness
For tips, visit FEMA's Ready Campaign, which has tips for all kinds of severe weather and emergencies including pandemic, winter weather, power outages, water and more. https://www.ready.gov
---
Utility Conservation
When a disaster strikes that impacts access to water or electricity, we are quickly reminded how reliant we are on our utilities. Conservation is not just a good idea to manage our limited resources, but it can save you money on your monthly utility bill. Even small, everyday efforts to conserve can add up to big savings.
Get Facts and Tips
---
---