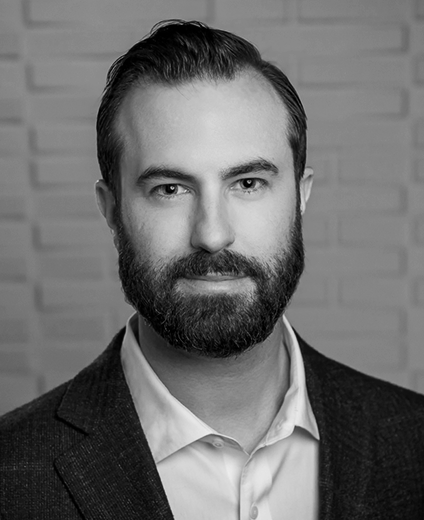 Blair Austin serves as RealPage's SVP Strategic Execution and Transformation, and Chief of Staff to the CEO. With over 15 years of proven experience serving as a trusted advisor to senior executives, Blair has led cross-functional teams through a wide array of initiatives, including large-scale organizational transformations, corporate strategy, mergers and acquisitions, strategic planning and launched new ventures for leading technology companies.
Prior to RealPage, Blair served as Vice President of Global Business Operations at Sabre where he was responsible for driving value across the company and helped scale the business. Prior to Sabre, Blair held various corporate strategy and operational leadership positions at Time Warner Cable and was a management consultant with Capgemini Consulting.
Blair received his Bachelor's degree from the Villanova School of Business at Villanova University.