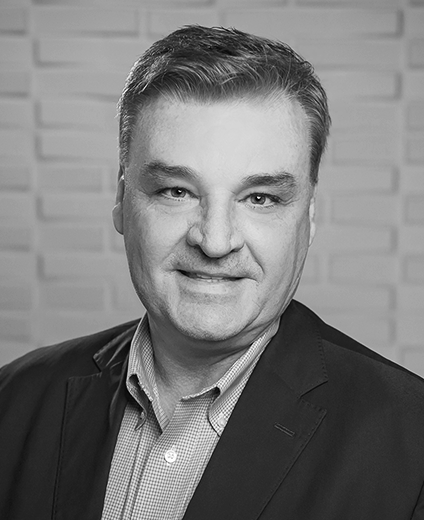 Lance French serves as RealPage's Chief Information Officer. Lance brings over 25 years of experience that includes leading global, high-performing teams focused on strategy, execution and delivery of customer value. His expertise is in digital transformation, innovative architecture, product leadership and change management.
Prior to RealPage, Lance was with Salesforce as the SVP Technology Office where he was responsible for the strategic portfolio and application solutions, in addition to risk management and change management. Prior to that, he had a successful tenure with BNSF Railway company where he was responsible for technology services supporting transportation, operations, marketing, industry, human resources, data, design and finance.
Lance holds a Bachelor of Business Administration and MBA from Baker University.