Put Solutions in Place
Specializing in real estate and qualified by RealPage®, our RealPartners offer the perfect blend of product knowledge and industry expertise. Our RealPartners can help with many aspects of your RealPage solutions quickly and efficiently.
RealPage RealPartners are carefully selected and complete extensive product training for each product line they represent. You can be confident you will receive the attention, specialization, and advisory you need to get the most from your RealPage products.
Become a Partner
One11 Advisors
One11 Advisors is an integrated professional services firm that provides advisory and managed services for real estate organization's front to back-office strategies, processes, and technology. Our team of industry experts, both in leadership and delivery positions, leverage innovative yet proven solutions to owners, investors, developers, and operators of real estate. The One11 team focuses on several significant, desired outcomes for our clients, including:
Elevating performance by optimizing property management solutions and assuring adoption by all users.
Partnering with clients to augment their support and property conversion needs.
Providing expert resources to assist in navigating change management.
Minimizing or alleviating risk due to resource, technology, or experience constraints.
Driving changes that matter based on best practice and creating lasting results.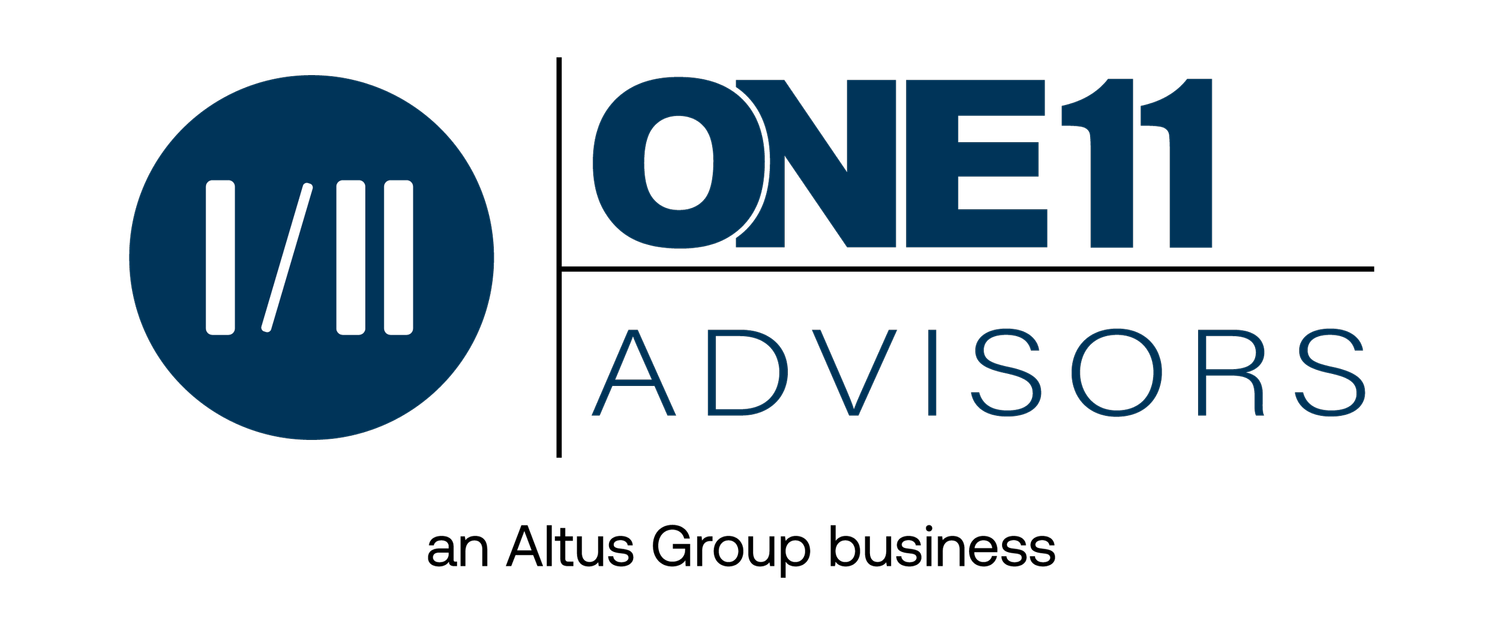 RealFoundations
RealFoundations (RF) is the world's foremost professional services firm focused solely on the real estate industry. Through our delivery of Management Consulting and Managed Services, we help companies that develop, own, operate, service or invest in real estate make better, more profitable decisions. We are proud partners to over 500 real estate companies around the globe, providing accelerated solutions that solve some of real estate's most complex challenges. We Make Real Estate Run Better.

REdirect
REdirect is a leading provider of real estate technology solutions with a global presence. At REdirect, we take an advocate's approach to consulting, partnering with our clients to craft and implement solutions that carefully match their business and budget requirements. As real estate consultants, we will help you reach your technology goals with a full understanding of your business challenges.
Hott Solutions
Hott Solutions provides Technology Consulting Services to Real Estate Clients in the US and Canada. We strive to ensure our clients realize the full potential of their IT investments. Hott Solutions breadth of services ensures that systems and infrastructure work seamlessly creating the best possible experience. We perform Project Management, Software Implementations, Training, Help Desk, Report Writing, Integration Solutions and Managed Network Services.
Our people come from the industry we serve, consisting of IT technicians, software developers, property managers and property accountants from both the residential and commercial sides of real estate.
We have worked with real estate firms across the US and Canada including small companies and large public corporations. Our extensive knowledge of both the real estate industry and technology makes us uniquely qualified to support all our clients' needs. We bridge the gap between our clients' business and the ever changing world of technology.

FM Consulting Partners
Having worked in real estate for 40+ years—our entire professional careers—the FM Consulting Team knows that inefficiencies in accounting and reporting mean longer hours. As accountants, we know it's more valuable for your accounting team to spend time analyzing results instead of manually compiling data and computing results. As your partner, our firm works with you to enhance your financial reporting using RealPage Accounting.
Today our practice is focused primarily on the RealPage Financial Suite of products. We have worked with dozens of RealPage clients over the last 15 years—fee managers, owner-managers, and institutional investors across multiple asset classes and ownership structures. Our areas of expertise include investment accounting, reporting, system design, implementation and post-implementation support, including hands-on sessions where we direct you on the clicks to create the reports.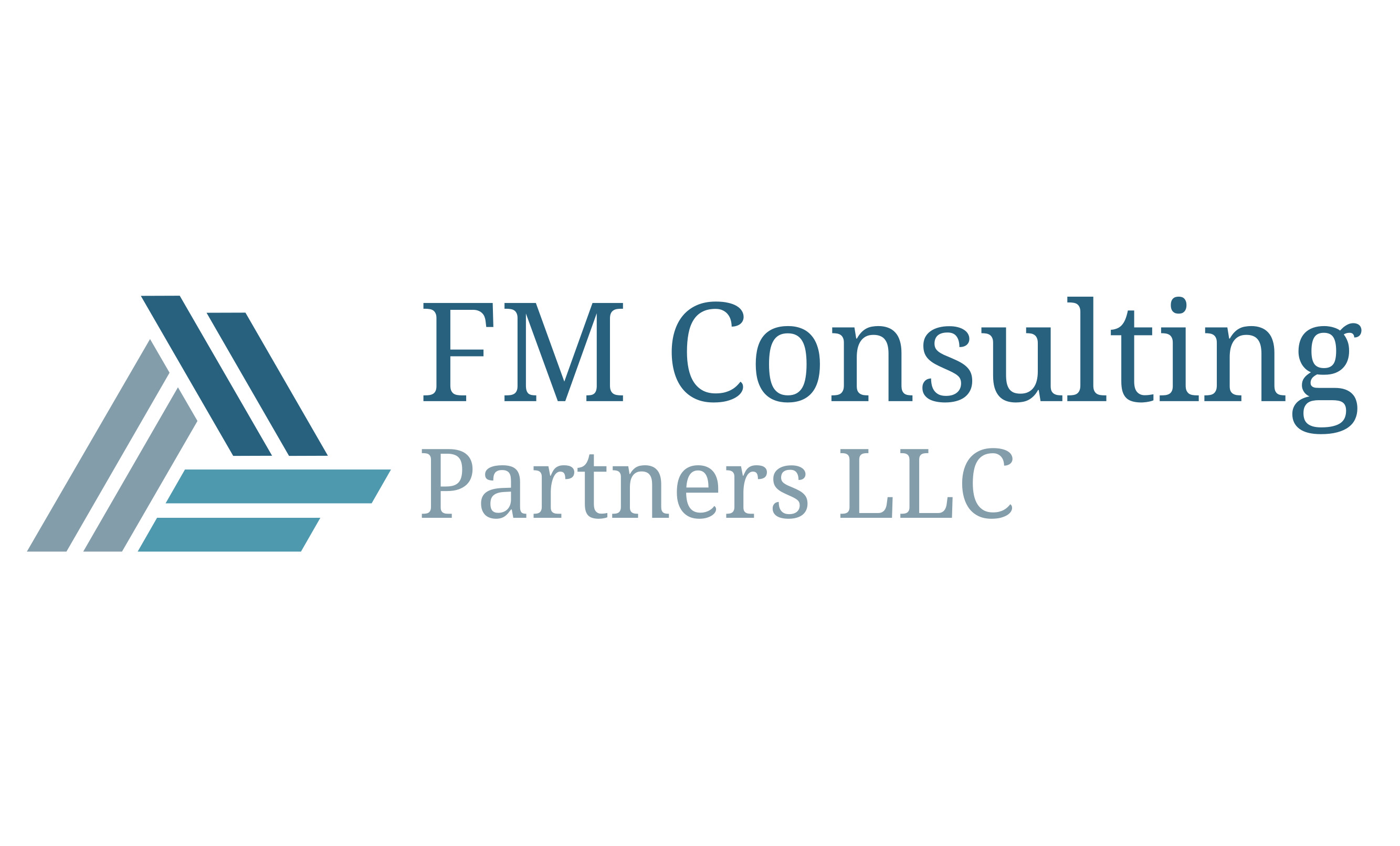 Kim Senn Consulting
The Kim Senn Consulting team has the unique ability to bridge operations and technology to determine the best way to implement your software solution needs. We specialize in optimizing systems and processes that drive business results to help our clients succeed. Our experts have over 100 years of combined experience in all areas of property management that include: implementation, training, support, conversions, policies and procedures, accounting, document management, and much more! We are a multi-faceted customer solutions team ready to assist with your business needs. We are a passionate team that loves our industry and enjoys what we do!

The Pivotal Companies
The Pivotal Companies act as a compass providing defined, strategic directives to get your company where it needs to go. Through our family of companies we offer our multifamily clients strategic and technical guidance, as well as marketing and brand management services.
Student Housing Experts create specific housing solutions through tactics that drive success, produce measurable results, and balance business objectives that correlate with the goals our client's are striving to achieve. Combined with over 40 years of housing experience, we believe that we have resources available to bring clarity to our client's operators and their employees.
At Space Invaders, we help property management companies and national brands increase their exposure to a specific target demographic with a variety of strategic and tactical marketing strategies.
At Social Theory, we are dedicated to purposeful brand building. We act as an extension of your team to ensure the success, cohesion and well-being of your brand in the digital realm with measurable goals designed to increase your ROI.