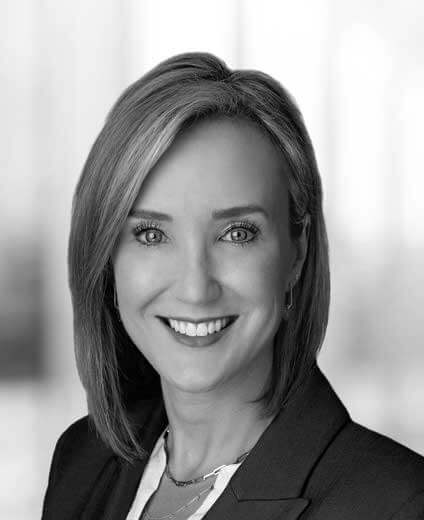 Dana Jones has served as Chief Executive Officer and President of RealPage since August 2021. Dana was a member of RealPage's Board of Directors since 2019 and has over two decades of experience leading and growing global enterprise software businesses. She also serves as a current member of RealPage's Board of Directors.
Prior to RealPage, Dana served as CEO of Sparta Systems, an enterprise quality management software provider, where she led the company's transition to the cloud, accelerated growth, reinvigorated product innovation, and drove a renewed focus on customer success. Prior to Sparta Systems, she was CEO of Active Network, and previously held multiple leadership positions at Sabre Airline Solutions. Ms. Jones currently serves on the Board of Directors of Agilysys and Zapata Computing.
Dana graduated Summa Cum Laude and holds a BSE in industrial and operations engineering from the University of Michigan.