RealPage® Vendor Credentialing
The Easiest Way to Meet Compliance Requirements
Make sure your insurance documents, professional licenses, and business requirements stay current and meet client expectations with RealPage Vendor Credentialing. We'll notify you of upcoming insurance policy renewals and any changes to vendor requirements for each property management company. It's our goal to make your compliance process as uncomplicated as possible.
Are you a property manager? Learn more about managing vendor credentials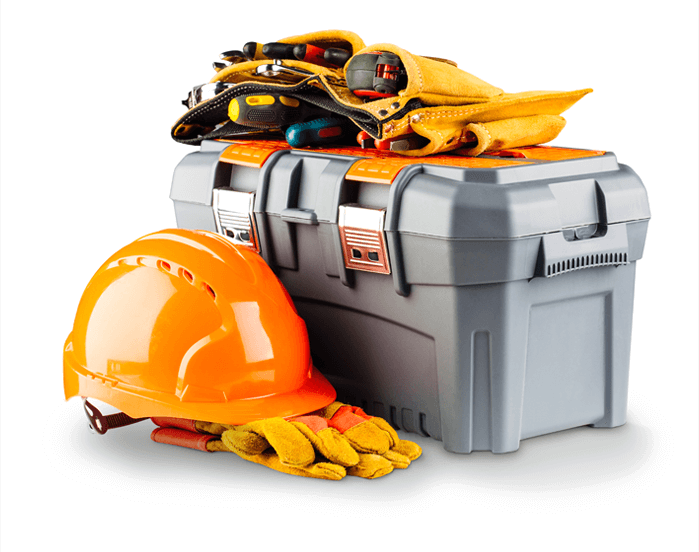 Streamline Screening and Documentation
Vendor credentialing expedites the compliance process by enabling you to:
Check screening status 24/7
Finalize documents faster with eSignature
Easily file and access critical documents from web-enabled devices
Get alerts for each property management company's policy renewals
Allow secure access to multiple property managers
Credential Key Gives You the Advantage
RealPage Vendor Credentialing offers a premium option for vendors called Credential Key. This status lets property management companies know instantly that you're a pre-qualified vendor who can meet their compliance requirements and most likely be ready to work that same day.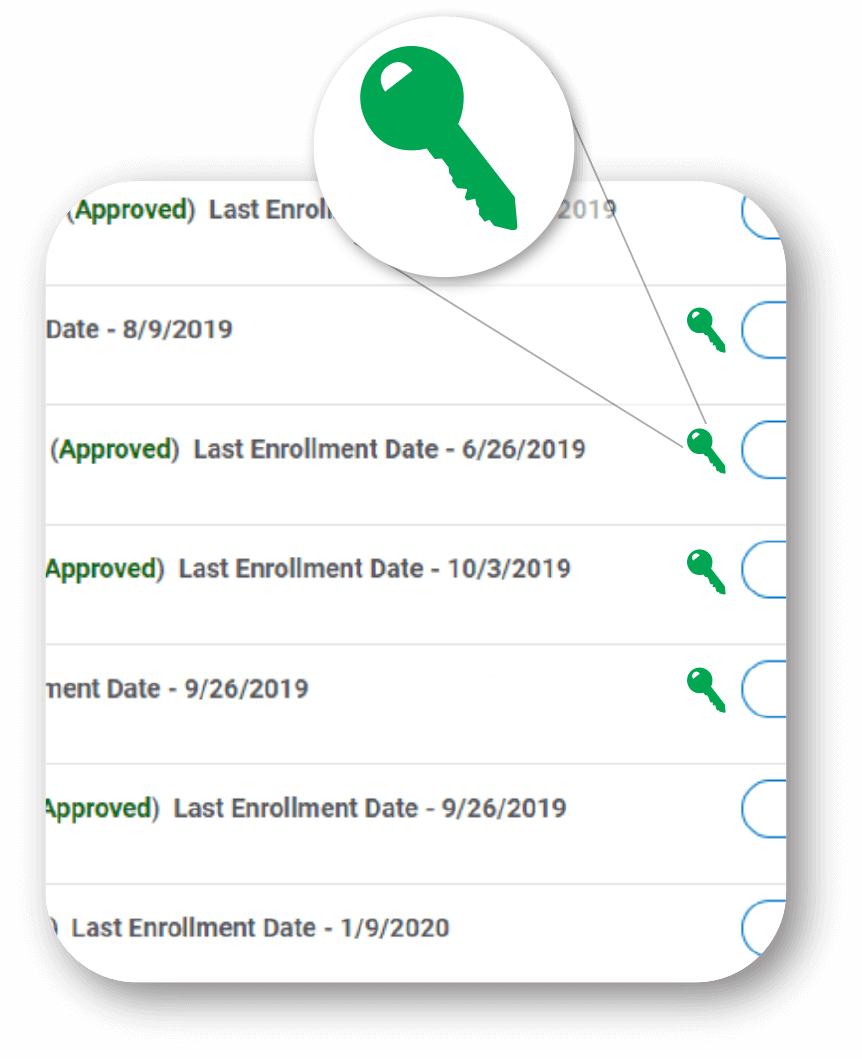 "I just can't express how much the Credential Key program has saved time for me. My time is better spent servicing the customers rather than running down insurance papers. The Customer Service with the Credential Key program is EXCEPTIONAL! If you have any issues, you just send an email and they respond to you ASAP. I just love it!"
"I truly appreciate the hard work and hustle of the [RealPage Vendor Credentialing] Credential Key team. With their support I have more time to better serve clients and employees."
Vendors Can Get Same-Day Job Approval
Learn how Credential Key facilitates same-day approval so you can start jobs sooner.