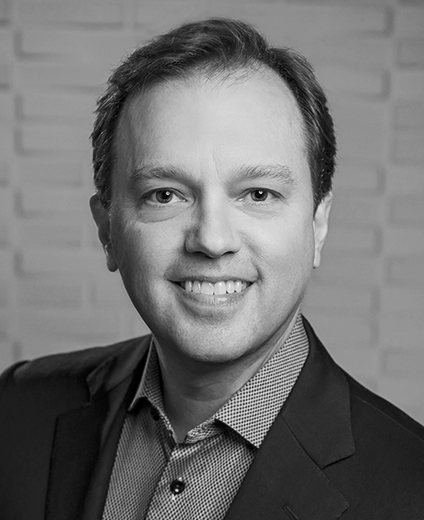 David Monk serves as RealPage's Chief Legal Officer and Secretary. With nearly 30 years of experience in corporate governance, M&A, finance, and technology transactions, he leads a legal and compliance team on three continents, providing advice and direction for RealPage's broad and expanding array of business activities.

Since joining the company in 2010, David has been instrumental in a wide variety of RealPage initiatives, including the company's 2010 IPO, over 50 mergers and acquisitions, international expansion efforts, litigation and regulatory matters, and its 2021 take-private transaction.

Prior to joining RealPage, David was a partner at the premier international law firm Baker Botts L.L.P. He has been a featured speaker at various conferences and seminars on corporate, technology and outsourcing topics, and has served on multiple arts and civic boards and committees.

David has a B.B.A. in Finance from Texas A&M University's Mays Business School and a J.D. from Southern Methodist University's Dedman School of Law.