Prepare to Outperform: Introducing P2!
The RealPage "P2" Peak Performance Tech Stack has arrived. Explore our new interactive web experience and discover the fastest path to yield.
Explore P2
Multifamily Industry's First Platform for Connected Living
CommunityConnect is a one-stop shop for communitywide smart access to buildings and units, smart devices and ultra-high-speed Wi-Fi throughout the property.
Explore CommunityConnect
Improve Resident Engagement and Staff Efficiency
Streamline communication between residents and staff to save valuable time while building a more connected and engaged community with ActiveBuilding®.
Explore ActiveBuilding
Innovation Driven by You
By listening to our client partners, we continue to create the most innovative technology that's changing how the world experiences, utilizes and monetizes rental space for working, living and vacationing.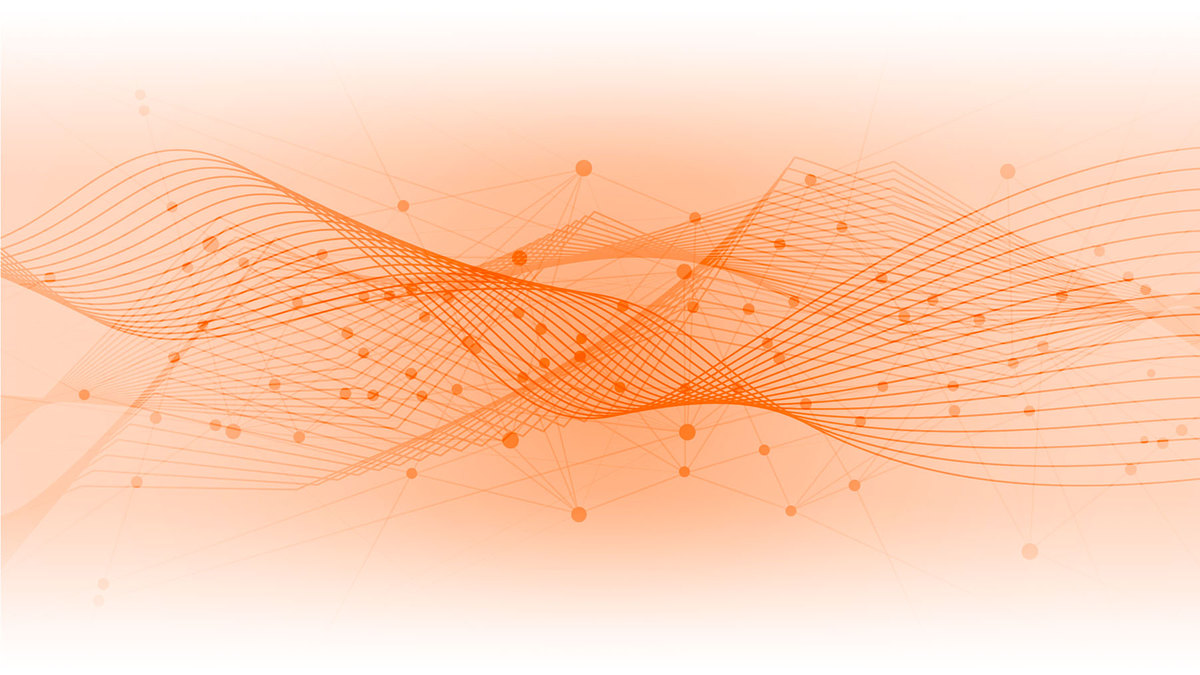 Paperless Payments
RealPage® Payments eliminates the in-office handling and processing of paper payments, while allowing your residents to pay rent the way they prefer.
Touring Solutions
Provide flexible, convenient and innovative touring options for your prospects across multiple channels—right from your website—to increase prospect engagement, save costs and boost leasing conversion rates.
Market Analytics
Forecast with greater accuracy using the only market research platform that provides 100% visibility into true performance factors with lease transaction data that no one else has.
T.I.M.E. to Explore Our AppPartners
RealPage's AppPartner Program uses best-of-breed APIs to deliver exceptional client experiences with Technology Integration Made Easy. Find out who's a RealPage Certified AppPartner or join our program!
See Why Some of the World's Largest and Most Respected Organizations in Rental Real Estate Are RealPage Fans
webcast
How Can the Utility Management Advisory Help Me?
webcast
U.S. Summer Apartment Market Outlook
webcast
Energy Benchmarking Tips
webcast
Powering Acquisitions & Dispositions
webcast
New Tech and The Connected Community
webcast
Summer Student Housing Market Update Webcast
webcast
Optimizing Apartment Yield in Today's High-Demand Market
webcast
Reduce Risk with Utility Billing Compliance Best Practices