The Global Leader in Real Estate and Data Analytics for Rental Real Estate
Protect Your Residents, Prospects and Teams
Leverage Solutions, Tips and Best Practices from our COVID-19 Resource Center
Visit Our COVID-19 Resource Center
It is possible to minimize the impact COVID-19 will have on your business. Learn how to respond and what to expect in a changing marketplace. Register for the live webcasts from our
COVID-19 series
or watch them on
demand
.
We don't have all the answers, but we can help. For any questions you have regarding how to better protect your residents and properties from the impact of COVID-19, please call us toll free at
866-520-7808
.
Innovation Driven by You
By listening to our client partners, we continue to create the most innovative technology that's changing how the world experiences, utilizes and monetizes rental space for working, living and vacationing.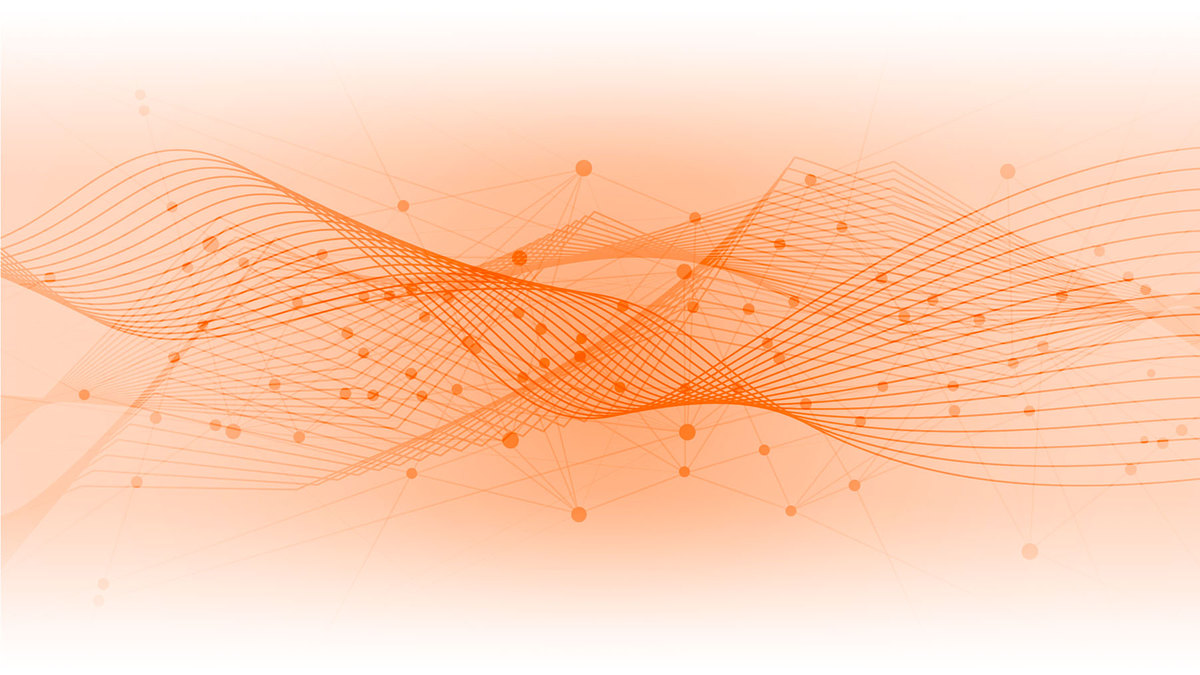 Market Analytics
Forecast with greater accuracy using the only market research platform that provides 100% visibility into true performance factors with lease transaction data that no one else has.
AI Screening
Maximize revenue without adding risk and save an average of $31 per unit per year with our resident screening solution enabled with our artificial intelligence scoring model—an industry first.
Asset & Investment Management
Make better investment decisions across the entire investment lifecycle with the only tool that gives you the ability to aggregate data across all classes and format it the way you want.
See How Far These Powerful Property Management Tools Can Take Your Business
Analytics Blog
Market Updates and Expert Insights
Is rent growth recovering in Seattle? Should we expect a recession? RealPage Chief Economist Greg Willet explores supply and demand and what you can expect in multifamily real estate now.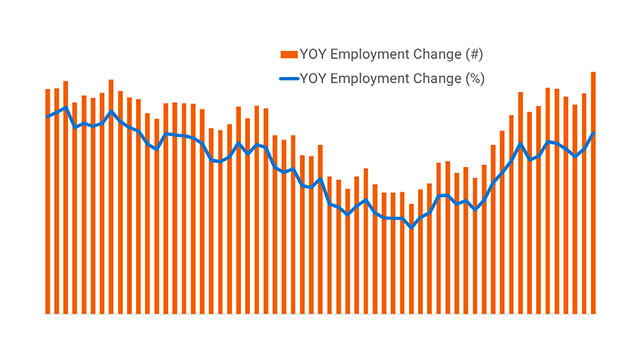 Webcasts
Business-Building, Solutions-Oriented Webcasts Presented by Market Experts
Free. Live and interactive or on-demand.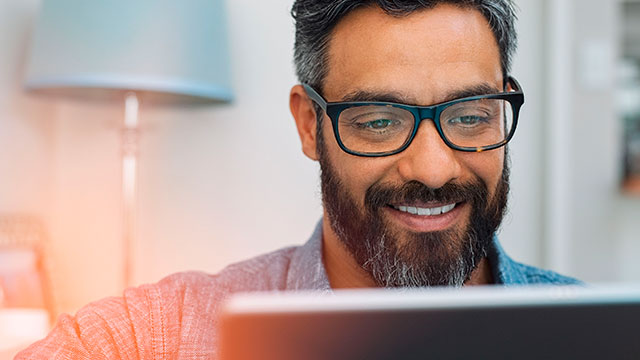 See Why Some of the World's Largest and Most Respected Organizations in Rental Real Estate Are RealPage Fans
webcast
Removing the Mystery from Multifamily Housing Compliance
webcast
7 Must-Have Reporting Tools You Can Afford
webcast
Take a Bite out of Multifamily Budgeting Season
webcast
The Secrets No One Wants You To Know About Screening
webcast
Getting Down to the Basics of Vendor Credentialing
webcast
SB-7 is Coming. Are You Ready?
webcast
Tracking Capital Project Costs
webcast
Mobilize Your Facilities Solution