Improve Resident Engagement and Staff Efficiency
Streamline communication between residents and staff to save valuable time while building a more connected and engaged community with ActiveBuilding®.
Explore ActiveBuilding
Now More Than Ever
Digital connection has never been more critical.
We're bringing you expert perspectives on how businesses are adapting to uncertain times, building resilient operations and rethinking prospect and resident engagement.
Visit Our COVID-19 Resource Center
RealPage Explore
Easily access the industry's most accurate and reliable rent and occupancy data, explore potential investments and compare properties to the competition—all with just a few clicks.
Explore Markets
Apartment Leasing Momentum Remained Brisk in July, But Uncertainty Looms
Apartment leasing continued at a brisk pace in July, and most apartments were in solid shape entering the crucial month of August, with an outlook muddied by stalled negotiations on Capitol Hill. Read more
here
.
RealPage Sees Success with AI ChatBot Named "Paige"
See how RealPage's AI ChatBot lowered lead conversion costs by 30%
here
.
RealWorld 2020
We're reimagining RealWorld and going virtual. Save the dates:
September 14 and 15, 2020
.
Join us for a dynamic, entertaining experience.
Register here
Innovation Driven by You
By listening to our client partners, we continue to create the most innovative technology that's changing how the world experiences, utilizes and monetizes rental space for working, living and vacationing.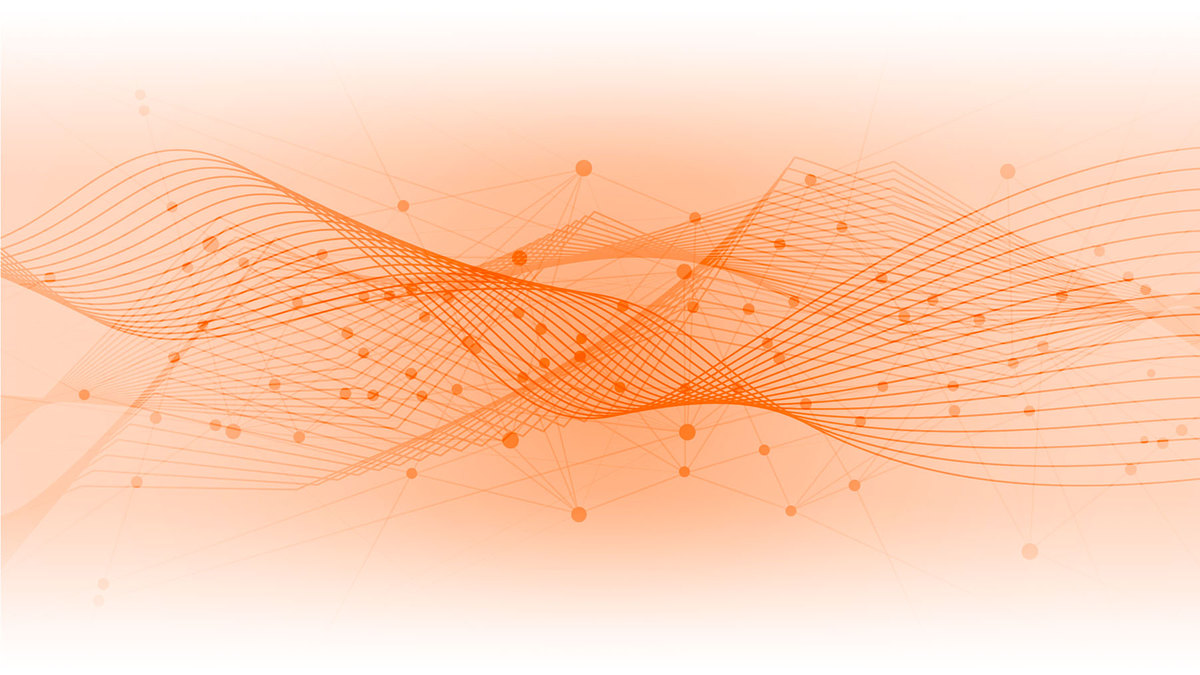 Remote Payments
RealPage® Payments eliminates the in-office handling and processing of paper payments, while allowing your residents to pay rent the way they prefer.
Augmented Intelligence – Chat and Text
Beyond Artificial Intelligence, Contact Center 3.0 is powered by Augmented Intelligence, the cost-effective solution that ensures a great experience and maximizes conversion.
Market Analytics
Forecast with greater accuracy using the only market research platform that provides 100% visibility into true performance factors with lease transaction data that no one else has.
See How Far These Powerful Property Management Tools Can Take Your Business
Analytics Blog
Market Updates and Expert Insights
Is rent growth recovering in Seattle? Should we expect a recession? RealPage Chief Economist Greg Willet explores supply and demand and what you can expect in multifamily real estate now.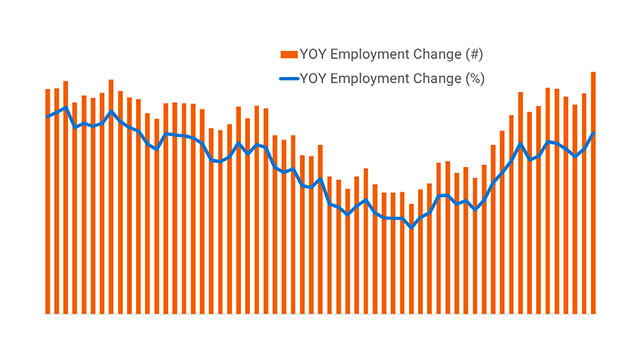 Webcasts
Business-Building, Solutions-Oriented Webcasts Presented by Market Experts
Free. Live and interactive or on-demand.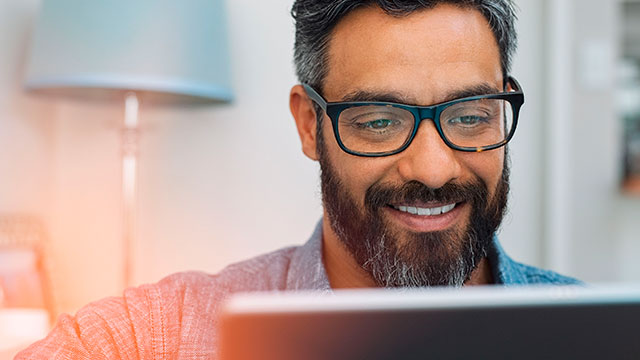 See Why Some of the World's Largest and Most Respected Organizations in Rental Real Estate Are RealPage Fans
webcast
Smart Solutions: Elevate the Resident Experience with Community Rewards
webcast
Solar Innovations in Multifamily
webcast
Up Close and Local: Small Metros Market Update
webcast
Critical Pricing Decisions for Student Housing
webcast
Best Practices on Acquisitions for Sustainability
webcast
Up Close and Local: Las Vegas Market Update
webcast
Smart Solutions: Adapting Your Utility Management Program to Today's Environment
webcast
Automate With Efficiency: Smart Apartments and Building Operations