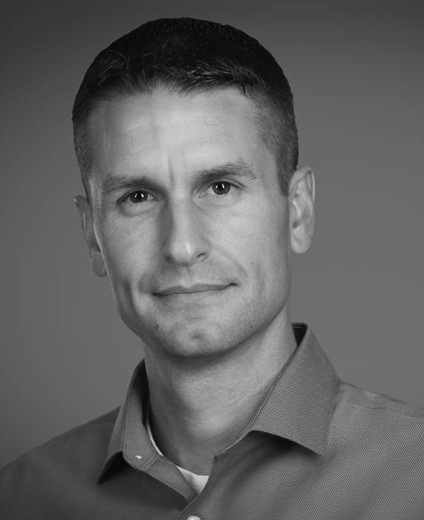 Sean Leaver serves as RealPage's SVP Corporate Development responsible for driving growth through M&A and integration. With over 20 years of experience leading large strategic growth initiatives for PE-backed and publicly-traded software companies, Sean has led numerous acquisitions that propelled the firms into new product categories and expanded their market reach.
Prior to RealPage, Sean served as Vice President of Corporate Development at Datto Inc., a leading provider of unified IT management and security software. In this capacity, he played a key role in strategy development and built a best-in-class M&A program. Prior to Datto, Sean worked in progressive energy technologies with Enel X and EnerNOC, serving as Vice President of Corporate Development & Strategy. Earlier in his career, Sean held various senior management positions with Activant Solutions and Intuit.
Sean received his Bachelor's degree in Information System Science from Salve Regina University.