RealPage® Security Deposit Alternatives
Tackle bad debt, get ahead of regulatory laws and increase efficiency.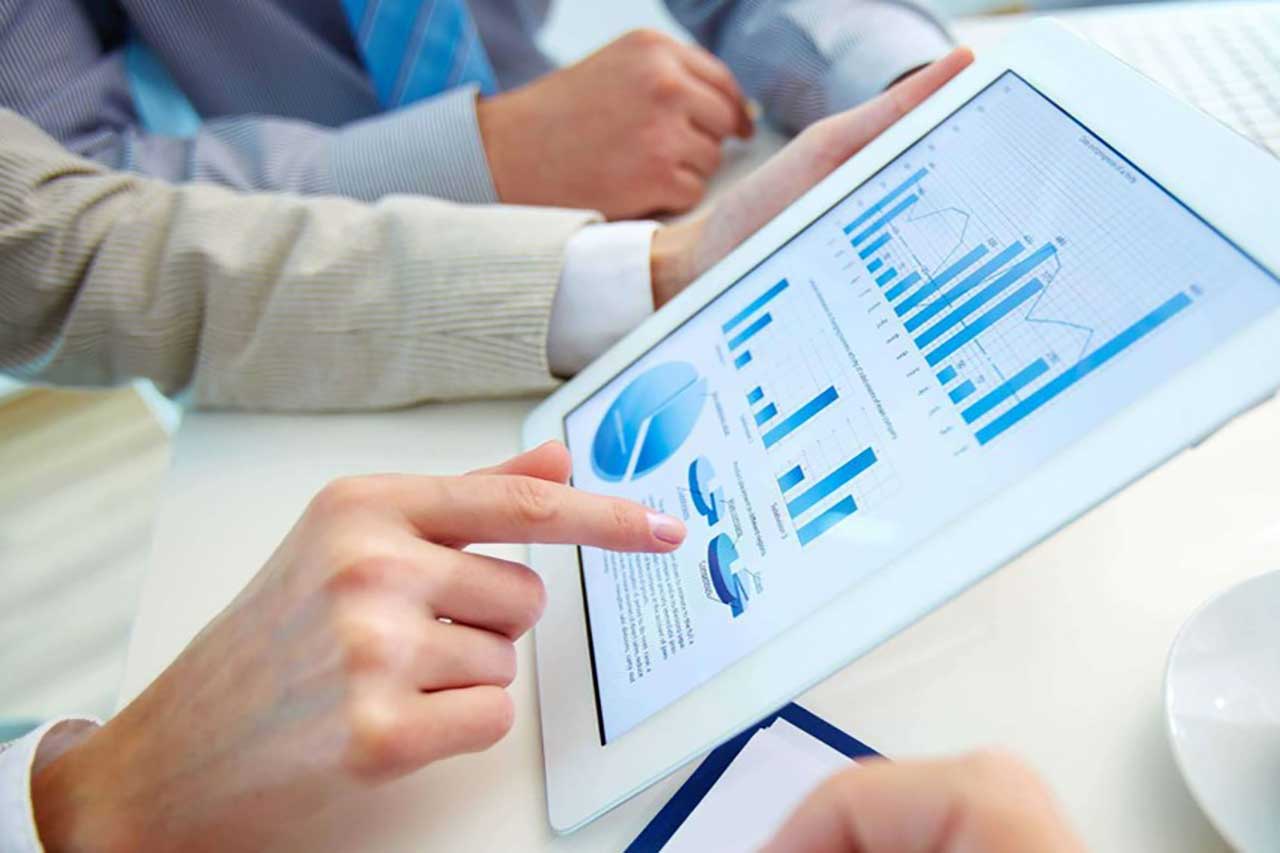 Two Solutions. Unlimited Benefits.
Our deposit alternative solutions allow you to protect against lost rent and damages, advertise lower move-in options and generate ancillary revenue without losing leases from high security deposits.
Deposit Insurance
The all-new zero-risk Deposit Insurance allows you to offer your residents the choice of a small, non-refundable monthly premium instead of an upfront security deposit. Generate ancillary revenue without losing leases from high deposits—at a fraction of the cost of other solutions.
DepositIQ
DepositIQ replaces the upfront security deposit and lets you offer residents the option of purchasing an affordable one-time, non-refundable surety bond that guarantees lease obligations instead.
Marketing & Leasing Benefits:
Drive more traffic to your community
Eliminate security deposits
Reward your best-quality applicants
Lease units faster
Increase closing ratios
Use in parallel with existing deposits or standalone
Share a seamless experience and real-time data with OneSite integration
Financial Benefits:
Generate ancillary income
Reduce bad debt
Improve cash flow and NOI
Decrease time and cost of administering deposits, claims, and collections
Increase lease renewals
Resident Benefits:
Reduce move-in costs
Avoid additional credit checks
Keep more cash in-pocket for rent increases, living expenses, and more
See how our customers are succeeding with Deposit Alternatives
"Overall, since switching to DepositIQ, we have increased our bad debt recovery by nearly 10% and also increased our site staff productivity as they no longer have to switch from one platform to another."
"We could not be happier with DepositIQ. Not only is RealPage committed to going above and beyond for their customers, DepositIQ has helped our move-in rates. The program has helped us attract applicants who prefer a low-cost move in option versus a traditional deposit. Additionally, we've minimized our losses and have reduced our bad debt recovery by 4%."