Utility Management Solutions
RealPage® Utility Management helps you take control of energy conservation and billing at your properties.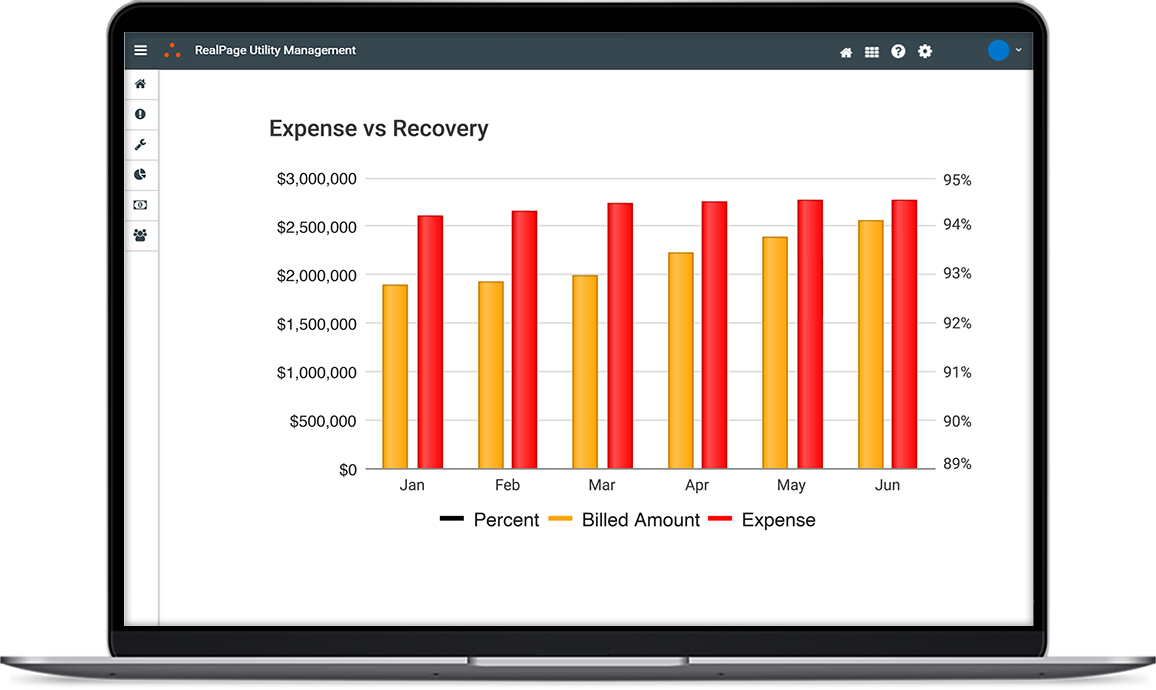 Utility Management Solutions Deliver Savings and Conserve Energy
RealPage Utility Management enables multifamily property owners, operators and fee managers to reduce their utility management expenses while providing a platform for billing ancillary services. For more than two decades, RealPage has worked alongside its multifamily housing clients and their residents to save time, money and precious energy.
Whether you're looking to install a new system or retrofit an existing system, you can rely on the RealPage Utility Management team to handle your water, electricity, and gas submetering. We use only code-compliant equipment, and provide a variety of solutions—from end-to-end installation to ongoing maintenance and service—so you can choose the service that best suits your needs and budget.
"Our RealPage Utility Advisor partnered with us to execute on necessary utility billing changes. They ended up improving our billing collections by 14% annually and the solution is projected to have a multi-million-dollar, long-term impact."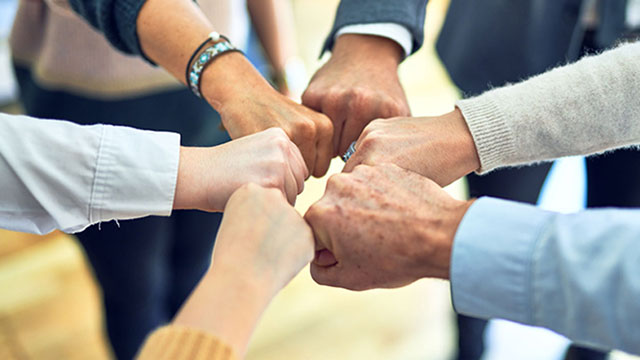 Meet Your Business Success
RealPage® Utility Management account managers are here to help you unlock the hidden yield in your properties.
Strategies to Improve NOI Through Better Utility Management
Are you maximizing your utility cost recovery? This webcast will discuss industry best practices and new ways to maximize your recovery so you are not left footing the utility bill.
Learn ways to dig into the data and the most likely places to uncover hidden yield. Utility management is evolving quickly and there are still abundant NOI opportunities if you know how to find them.

Reduce Risk With Utility Billing Compliance Best Practices
This informative webcast will cover the knowledge needed to reduce risk and keep a utility cost recovery program compliant. In addition, the hosts will cover the latest regulatory updates affecting multifamily utility management across the country and share the compliance pitfalls RealPage® found after examining thousands of leases.

5 Ways Utility Account Managers Unlock Hidden Yield
Navigating the complicated world of water, gas, electric and other utility services requires extra time, resources and experience that multifamily teams often don't have available.
That's why RealPage ® Utility Management provides dedicated account managers who are seasoned industry specialists well-versed in managing apartment utilities. Join this webcast and learn how account managers help clients find more dollars and improve NOI in an increasingly unpredictable economic market.