Investment Management Solution Suite
Make Visibility Your Competitive Advantage
Turn up the transparency in your front office operations with a best-in-class platform and flexible, streamlined approach to monitor performance, demonstrate impact, uncover risk — and optimize investment value at every stage for real estate investors who expect innovation and financial excellence from their partners.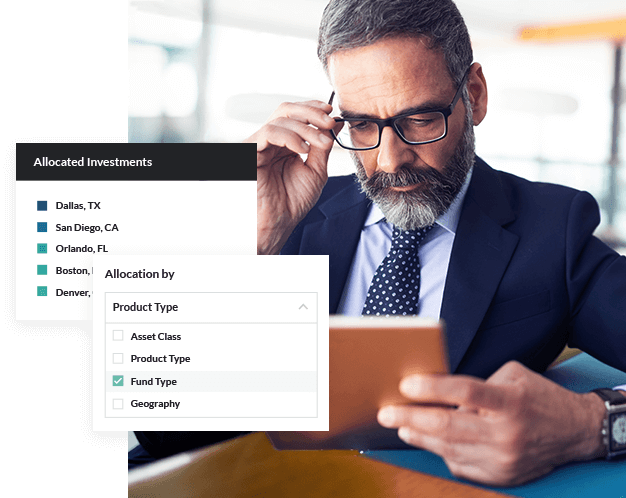 Drive Engagement & Efficiency at Every Stage
RealPage® Investment Management helps you tackle the biggest challenges in your strategic and operational activity with a flexible, modern interface combining the data-intensive capabilities you need most:
Where can we easily find all the right market and property information to make smarter, faster decisions?
Which opportunities and trends will most impact our investments?
What more can we do to simplify property performance analysis and reporting?
How can we streamline investor communication, increase transparency and accelerate capital raises?
What kind of proactive insights will help us protect our asset portfolio and minimize loss?
This is the rental real estate industry's only end-to-end suite of front-office, data-driven software solutions supporting value optimization across the entire portfolio and asset lifecycle, designed specifically for real estate investment owners, managers and investors.
Asset Lifecycle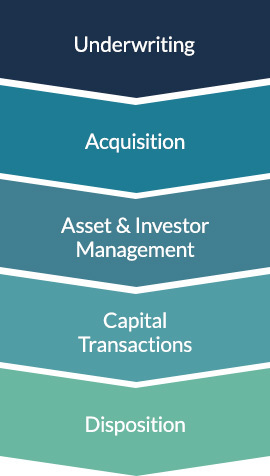 Finding the Right Fit Starts Here


Real Estate Asset Manager
Improve performance insights, visibility and business intelligence to maximize asset portfolio value and returns


Real Estate Investment Firms / Syndicators
Increase revenue visibility and operational insights to optimize multifamily asset performance and value


Real Estate Fund/Portfolio Manager
Identify insights and opportunities to fund investment strategies, drive ROI and support a growing investor base
Full Capabilities for Total Business Clarity
Drive the right decisions through a modern, tailored approach to Investment Management — powered by data-driven tools, intelligence and insights that help simplify and centralize your strategic and operational activity for greater efficiency and growth in any real estate investment portfolio:
Investor & Equity Management
Expand engagement and transparency to accelerate capital raises and strengthen relationships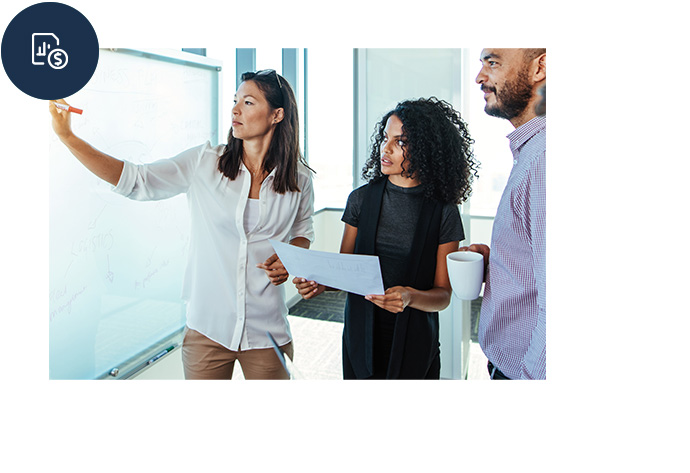 Asset & Portfolio Performance
Align business planning and reporting for clearer visibility, faster response and greater value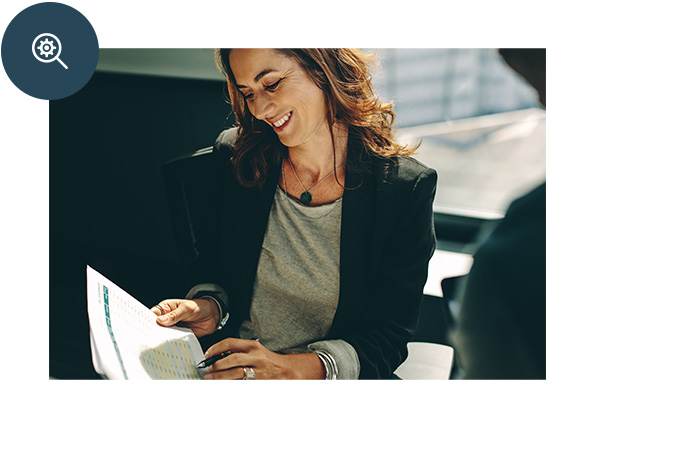 Market Data & Benchmarking
Extend your visibility and insights to evaluate, position, refine and optimize investments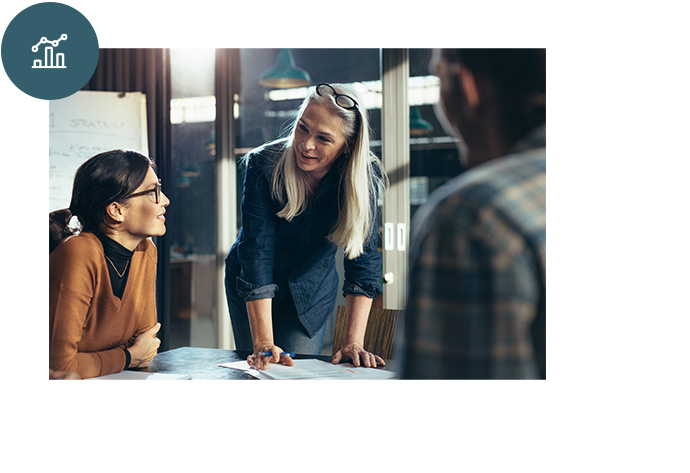 Financial Modeling
Unify cash flow, budgeting, forecasting and valuation to create a visible advantage for your portfolio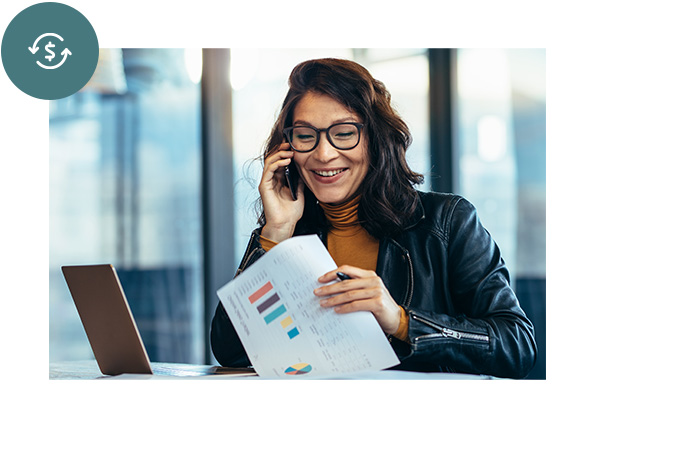 Data Collection Services
Elevate data quality, security and agility with a uniquely tailored approach for better decision making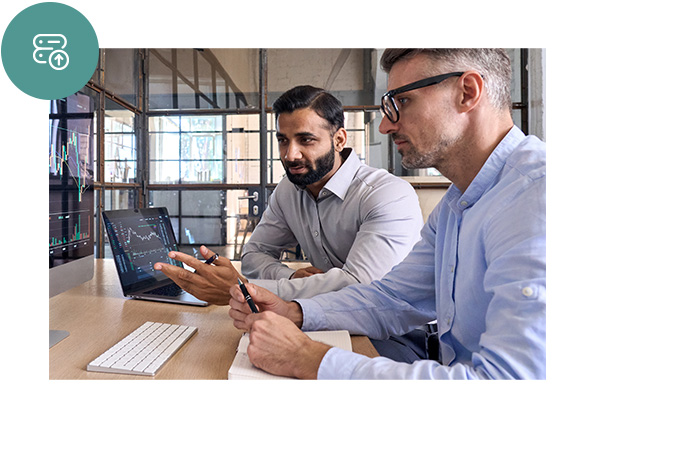 Investment Accounting
Streamline fund/portfolio distributions and reporting for greater transparency, accuracy and access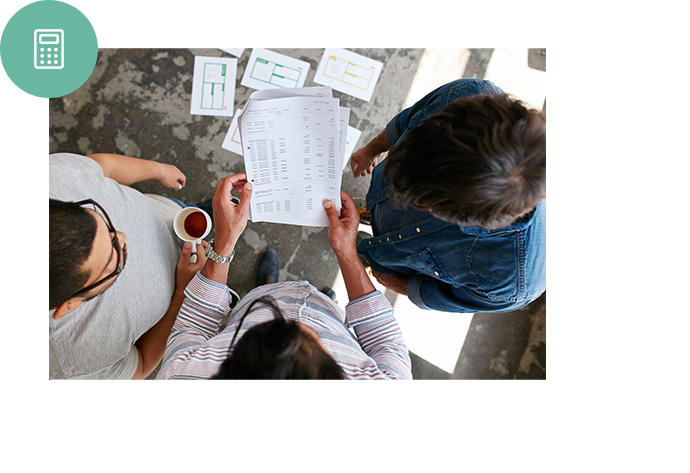 Core Investment Management Suite
Scalable Solutions for Unlimited Opportunity
Investor relationship management and reporting solution with investor CRM, portal, document management, fundraising automation and waterfall engine
Investor dashboards for configurable, current access to relevant data & insights
Secure document portal for 24/7 access to distribution, tax & reporting data
Automated digital communications to send emails at scale & automatically track, store & display activities
Learn More
AIM Asset Investment Management
Enterprise-level asset & investment performance solution combining financial & operating metrics for attribution analysis, business planning, collaboration & robust ad-hoc reporting
Customized reporting across a catalog of predefined and ad-hoc investment characteristics
Updated metrics shared via self-service, configurable dashboards
Automated ingestion, normalization and validation of data (via DCS)
Compatibility across multiple sources, formats and asset classes
Support for collaboration between property management and asset management functions
Market Data & Benchmarking
Advanced, flexible analytics tools to benchmark, evaluate, refine and optimize real estate investments based on real-time and historical data and insights
RealPage Market Analytics for 100% performance visibility from lease transaction, current survey & historical sales transaction data, plus econometric modeling
RealPage Performance Analytics Benchmarking for comparing the real-time operational, financial and marketing metrics that matter most
Intuitive, SaaS-based discounted cash flow valuation analysis and budgeting tool, optimized and integrated to support real-time asset valuations
Powerful valuations, modeling & forecasting to support the full investment lifecycle
Support for mixed-use, commercial, multifamily and retail asset types
Real-time integrations across a wide variety of real estate & accounting solutions
Secure data sharing for seamless collaboration with stakeholders
International capabilities with 20 currencies & 5 languages
KPI Performance Dashboard
Asset & portfolio visualization solution with automated aggregation, out-of-the-box data pipeline & dashboarding, business planning & self-service reporting
Portfolio-level dashboards with the capability to drill down to a specific property
Visuals to help Sponsors analyze property cash flows
Tools to identify trends in OpEx, NOI, EGI, occupancy & more
Side-by-side property comparison visuals with interactive filters to analyze the data that matters most to your firm
Data Collection Services (DCS)
Automated data collection across portfolio assets with normalization and general ledger account mapping (for AIM only)
Industry-leading, proprietary technology & services connecting every solution in our complete platform
Holistic process for higher-quality data handling & aggregation from third-party managers & partners
Alignment across assets to efficiently manage & optimize your portfolio beyond expectations
Specialized professional services to track capital activity, produce reporting, record journal entries and measure xIRR across the portfolio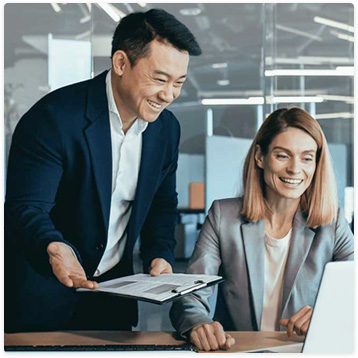 IM Essentials
Get all the critical tools and transparency to keep your investors engaged, find opportunities to increase NOI, and plan for the future at every stage of your asset and portfolio lifecycle — with the industry's most comprehensive and cost-effective front-office solution for growth-focused real estate owners and firms:
Accelerate capital raises
Monitor & model portfolio performance
Identify risk & trends
Make informed decisions
Improve efficiency
Maximize value for investors
Download Flyer
Peak Performance Platform Options
Asset Optimization for Investment Managers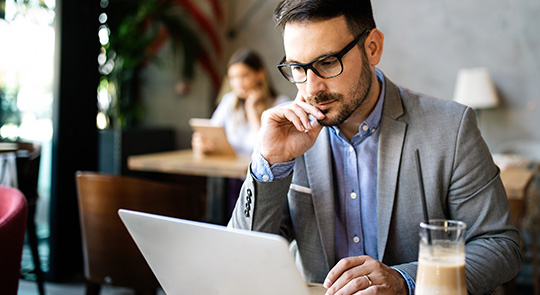 Asset Optimization for Investment Managers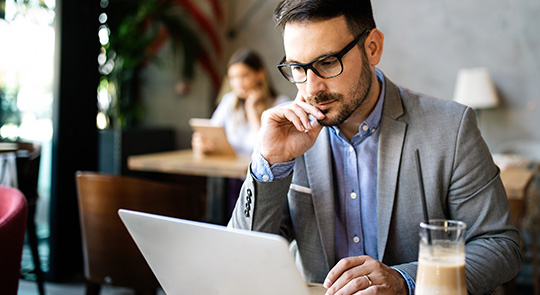 Enhance Your Existing Systems*
Saving hundreds of hours annually in manual data collection, normalization and analysis is easier and more effective when you can securely integrate your investment management solution with the major property management and accounting systems you are already using.






*RealPage's reference to the foregoing third-party trade names and trademarks is for informational purposes only, to illustrate that Investment Management is compatible with these systems. Such reference is not intended to and does not imply any affiliation with, or endorsement by or of, such third parties.
Build Trust and Transparency
Provide performance transparency for your stakeholders quickly and easily. Create personalized reporting and collaborate directly on insights with the Investment Management platform.
Focus On What Matters
Leverage our Managed Services team to handle the complexities of data administration and advanced security, integration, standardization and governance — so you can focus on what you do best.
Right Data, Right Insights, Right Now
Understand the drivers of investment performance, pinpoint the casual factors affecting your returns and accelerate reporting and communication with automated data gathering, real-time analysis and role-based, self-service dashboards.