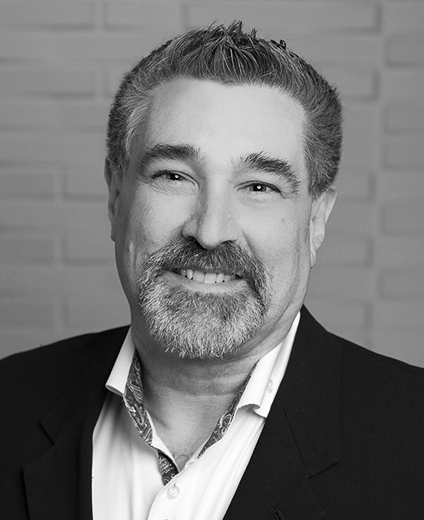 Evan Davies serves as RealPage's Chief Technology Officer. He is a seasoned technology executive who has held various leadership positions in SaaS companies with decades of experience building world-class enterprise software product development organizations.
Prior to RealPage, he served as Chief Product and Technology Officer at Solera, leading the product and technology consolidation and transformation of the company's $2 Billion+ portfolio. Prior to this he also served as the CTO of Active Network overseeing product development, QA, security and professional services. Evan has also served as Senior Vice President and Chief Architect at Monster Worldwide and has held various executive positions with Hewlett-Packard, Compaq Computer Corporation and Digital Equipment Corporation.
Evan holds an M.S. in the Management of Technology from MIT Sloan School of Management and a B.S. in Math and Computer Science from Clarkson University.