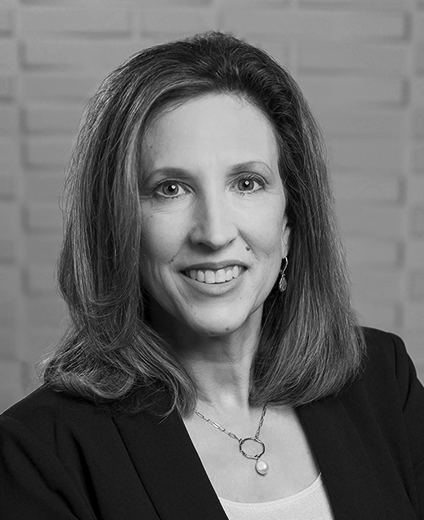 Titina Ott Adams serves as RealPage's Chief Customer Officer and leads the Global Customer Success organization and Customer Experience strategy companywide to create a unified and world-class customer experience. Titina brings more than 30 years of experience successfully transforming organizations through significant growth cycles by building high-performing teams and defining and implementing strategies that deepen customer relationships.
Prior to RealPage, she served as the Senior Vice President, Customer Experience and Operations at Ellucian, where she led customer success, global customer support, education services and customer operations in support of 2700 Higher-Ed institutions. She was Senior Vice President, Customer Operations at Highmark Health and has also served over two decades at Oracle in a variety of global leadership roles.
Titina earned a B.S. in Management Science and an MBA from Case Western Reserve University.