Marketing
Turn more apartment seekers into prospects and valuable prospects into residents.
Apartment Marketing Solutions That Deliver
Marketing is all about finding the best leads at the right time for the right price. We do this by knowing renters better than anyone else. Our Marketing Solutions (G5 and LeaseLabs ® ), innovate every step of the renter's journey. Using predictive technology, we deliver more engaging experiences for renters, while increasing portfolio revenue for our customers. Contact us to learn more about our approach to marketing.
Request Demo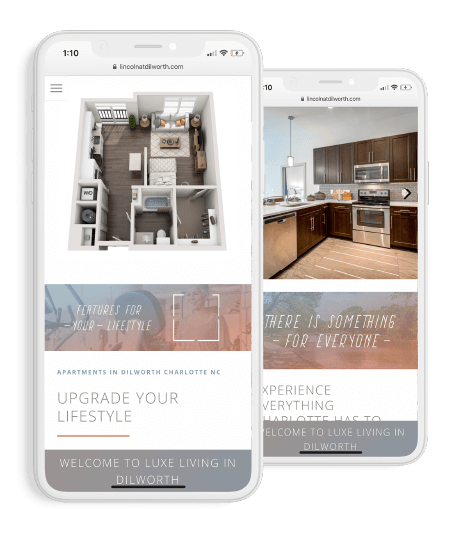 Find out how RealPage Apartment Marketing property management software can help drive more qualified leads and more leases.