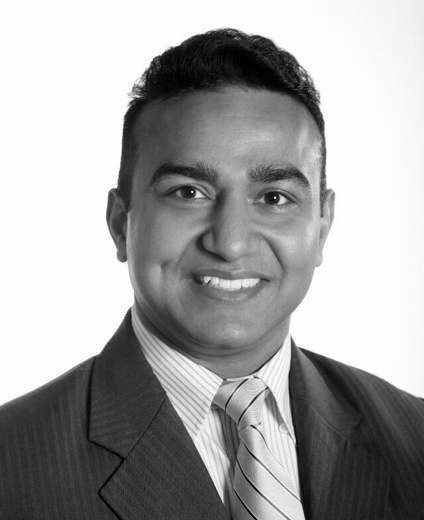 Akash Raj serves as RealPage's Chief Financial Officer, responsible for leading the company's global finance organization, including financial strategy and operations, accounting, treasury, real estate, procurement, internal audit, and tax functions. Akash brings over 25 years of experience in leading finance organizations at Fortune 500 companies and has a proven track record of providing operational and financial leadership that drives enterprise value creation.
Prior to RealPage, Akash served as the CFO of WellSky, a global health and community care technology company, where he was responsible for the company's financial strategy and operations focused on driving scale, efficiency and public company readiness. Prior to WellSky, Akash served in multiple roles of increasing responsibility at Motorola, with his last role being Senior Vice President and CFO of Motorola Solutions Inc.'s (MSI) $3.5B Software and Services segment. Prior to Motorola, Akash was a nine-year member of the General Motors corporate finance and treasury team, where he held various leadership positions across risk management, business development, capital markets, and corporate restructuring. He played a key role in preparing the company for its 2010 initial public offering (IPO), which, at the time, was the largest IPO in U.S. history.
Akash is a CFA charterholder and received his Master of Business Administration degree from the Darden School of Business at the University of Virginia and his Bachelor of Engineering degree in Electrical and Electronics from Bangalore University.