RealPage®Commercial Property
Management Software
RealPage Commercial Platform is a fully integrated solution for linking middle and back office operations to drive transparency and efficiency in all activities related to the lifecycle of the portfolio and asset.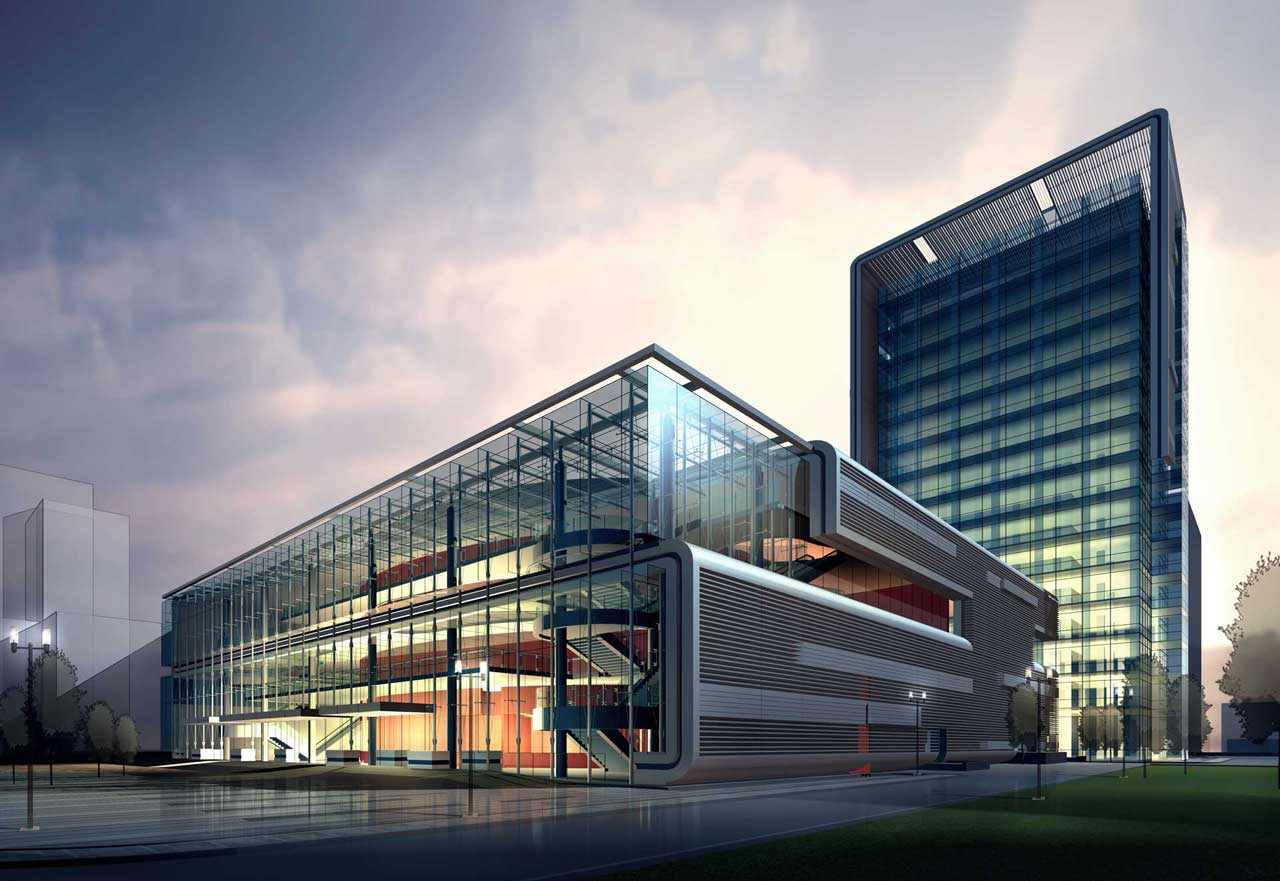 Case Study
Rojan Investments Adapts for Growth With RealPage Commercial
Purpose-built solution for commercial real estate management delivers customized, integrated capabilities for expanding family-run firm's approach to accuracy.
Who Needs It?
Property Management Companies | Owners | Managers | Developers | REITs | General Partners
In The News
Solutions
Learn more about who uses our products