Related Downloads
Explore and download these related solution fact sheets.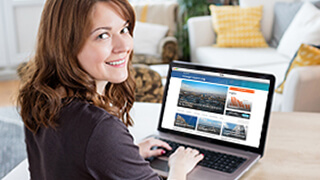 Revenue Management
Get Absolute Clarity
You need numbers you can trust in order to make the decisions that matter. The RealPage YieldStar platform gives you unprecedented visibility into optimization opportunities and action paths.
Download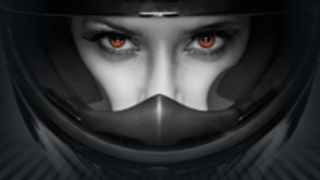 Market Analytics
Illuminating Opportunity and Risk
The bigger the data, the brighter the insight. RealPage combines the market's largest real-time data reservoir and the best data scientists in the industry to produce market-level benchmarks and forecasts you can trust to deliver clarity in the face of uncertainty.
Download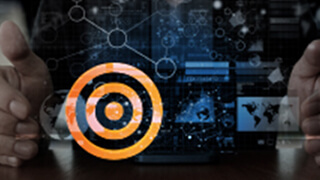 Business Intelligence
Multisided, Multiscale, and Actionable
You're sitting on lots of information – but turning it into an advantage takes work. RealPage can help you build a unified, information-driven view of business performance, effortlessly diving deep to understand transactions and zooming out to capture trends.
Download
Insights & Analytics Related Resources
Extracting insight from information is part art, part science. We've put together some specialized resources to help you get better at both, leveraging traditional BI and market-level benchmarks. Explore expert views and voices via webcast, video, PDFs or articles.
RealPage Customer Resources
Current RealPage customer? Visit to specialized expert-to-expert resources at the ready, including tactical how-to videos and four strategic COVID-19 response playbooks.
Resident Resources
RealPage Property resident? We're putting together as many answers as we can to help you understand how COVID-19 is impacting the lives of our residents and how we're responding.