Digital Content Services
Amplify your digital content with RealPage ® PropertyPhotos™.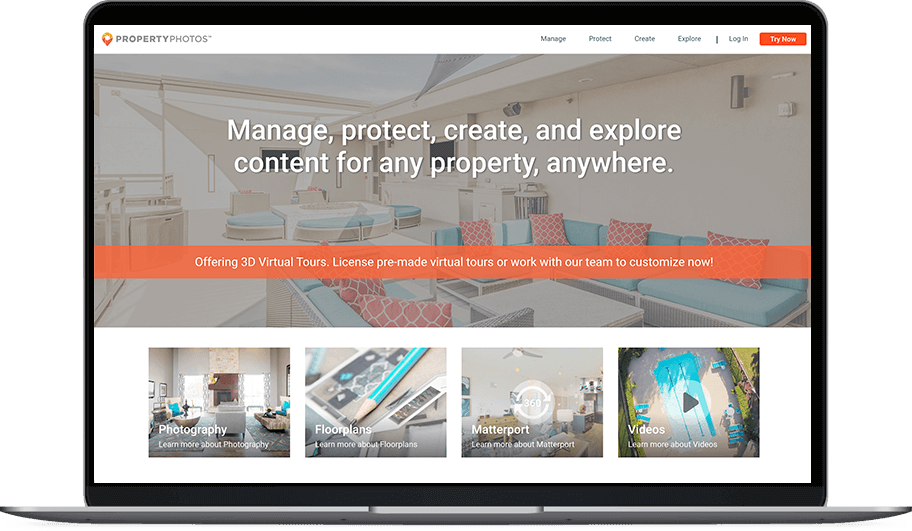 Make Your First Impression Count
RealPage PropertyPhotos equips your brand with the necessary tools to dominate in a crowded online market. From Matterport ® virtual tours to professional photography and videos that drive online traffic, PropertyPhotos provides the resources you need to stand out.
Virtual Content
With stunning visuals and cutting-edge software, take your tours to the next level with PropertyPhotos virtual content. We offer options ranging from 2D and 3D floorplans with virtual tours and Matterport photography tours to interactive site maps. Virtual content helps better qualify leads by offering an engaging experience from the comfort of your prospect's couch.
Videos
Showcase all the best of your community and resident life with immersive videos by our experienced, full-service video production team.
Storybooks Digital Brochures
Bring your community to life with Storybooks, designed to tell your story by incorporating a unique mix of still photography, graphics and music to highlight all the best amenities and features your community has to offer.
Lifestyle Videos
Shot on location, our lifestyle videos combine advanced video technology with the latest in film techniques to deliver premier video content designed to attract residents to your community.
Drone Videos
Raise your property to new heights with our HD drone videos. Attract prospects with these visually stunning aerial views that tell the story of your community's unique style and offer a wider perspective on location.
Professional Photography
RealPage has a nationwide network of professional photographers with experience in visual storytelling. Property managers use our community photography images to showcase their environment in an authentic manner and to counter misleading images that may be found elsewhere online.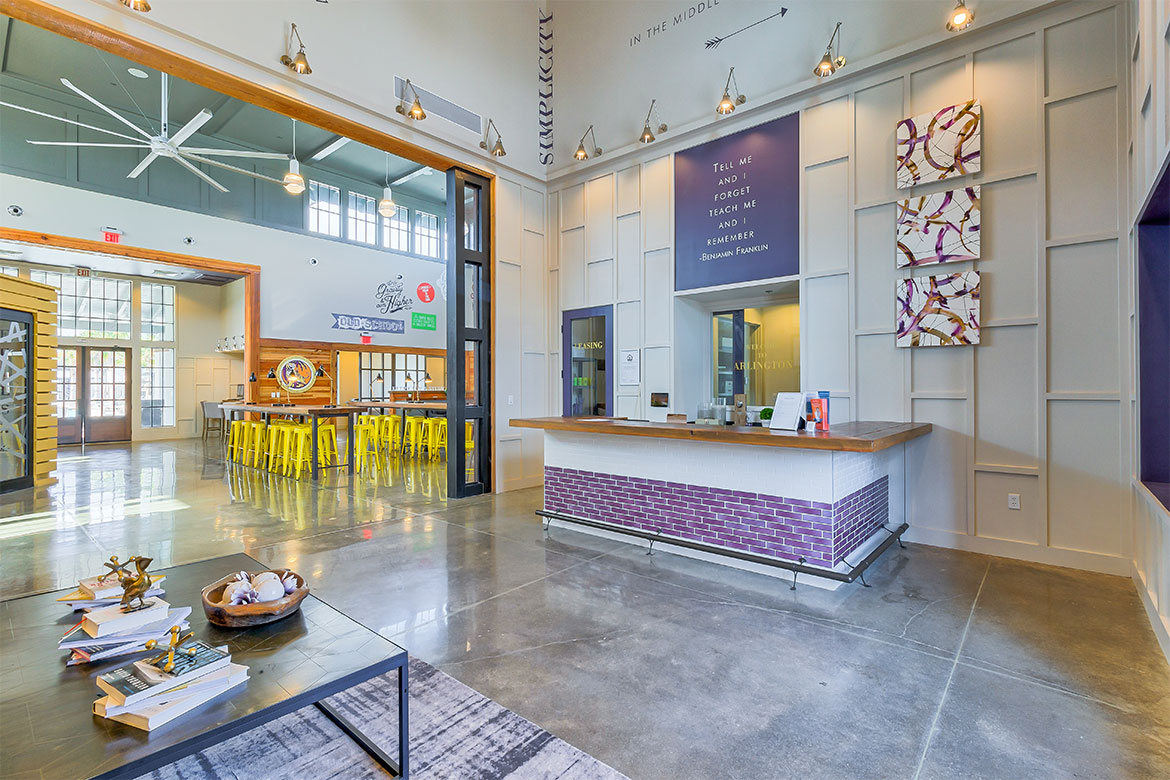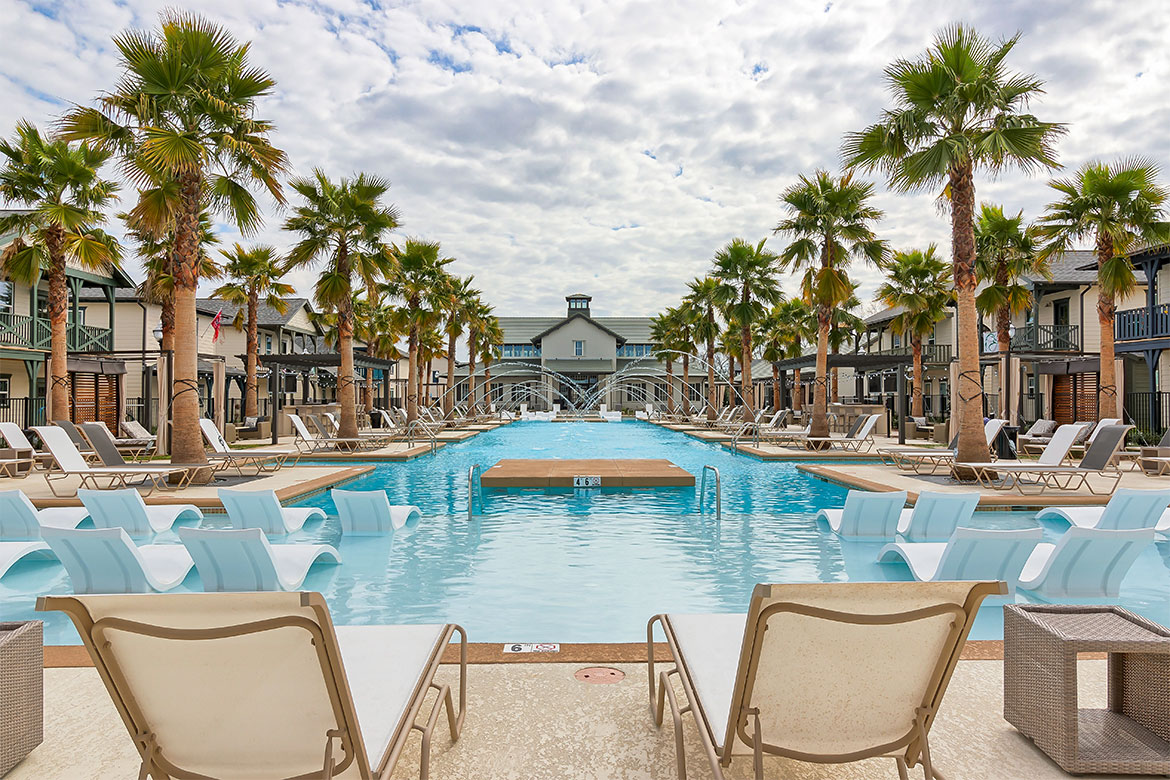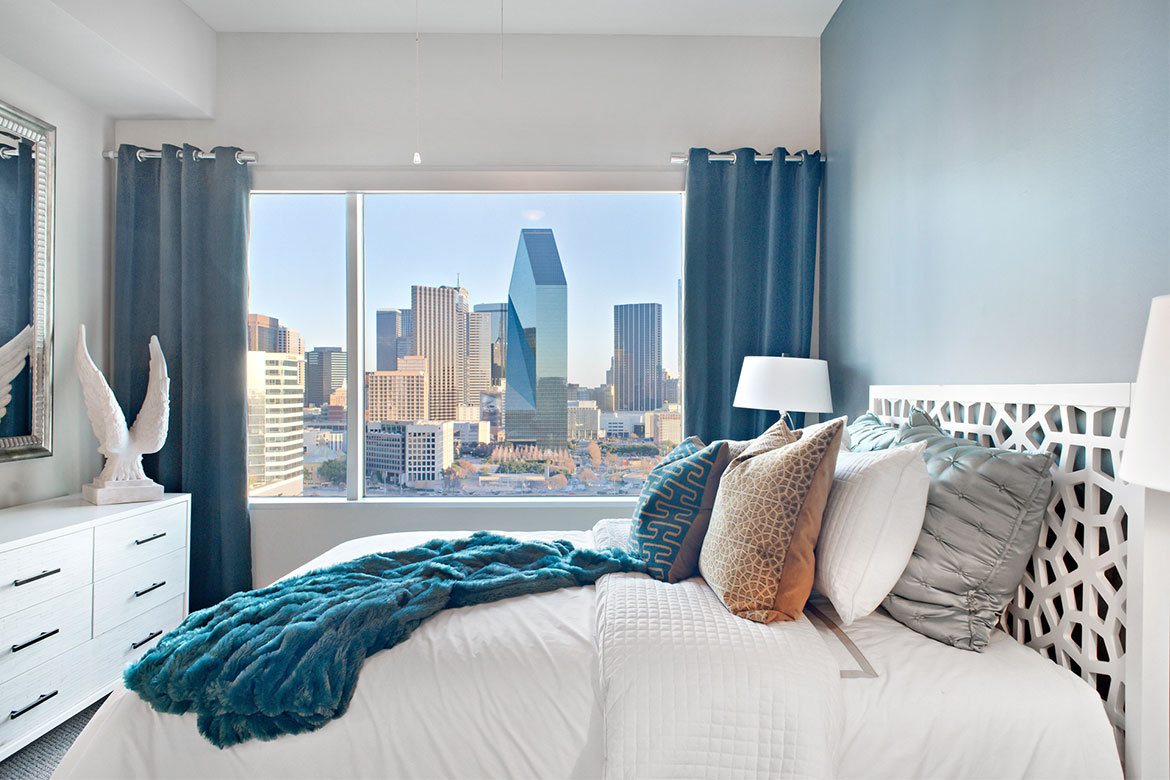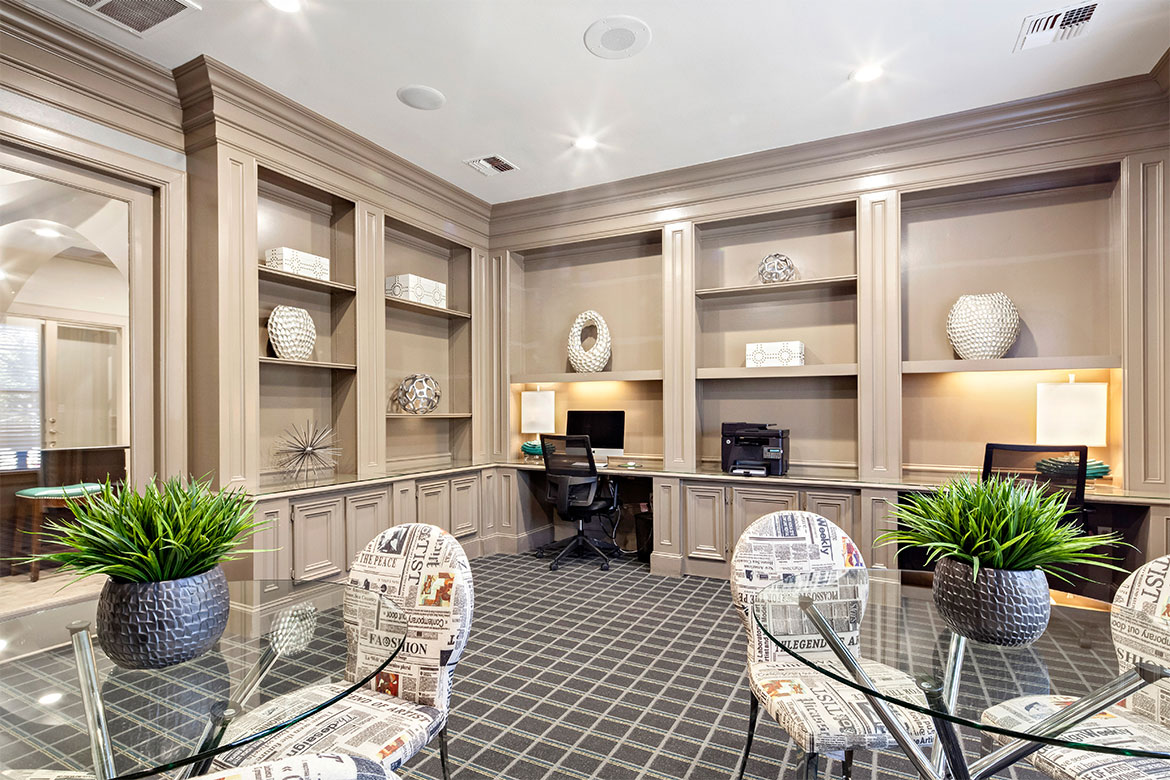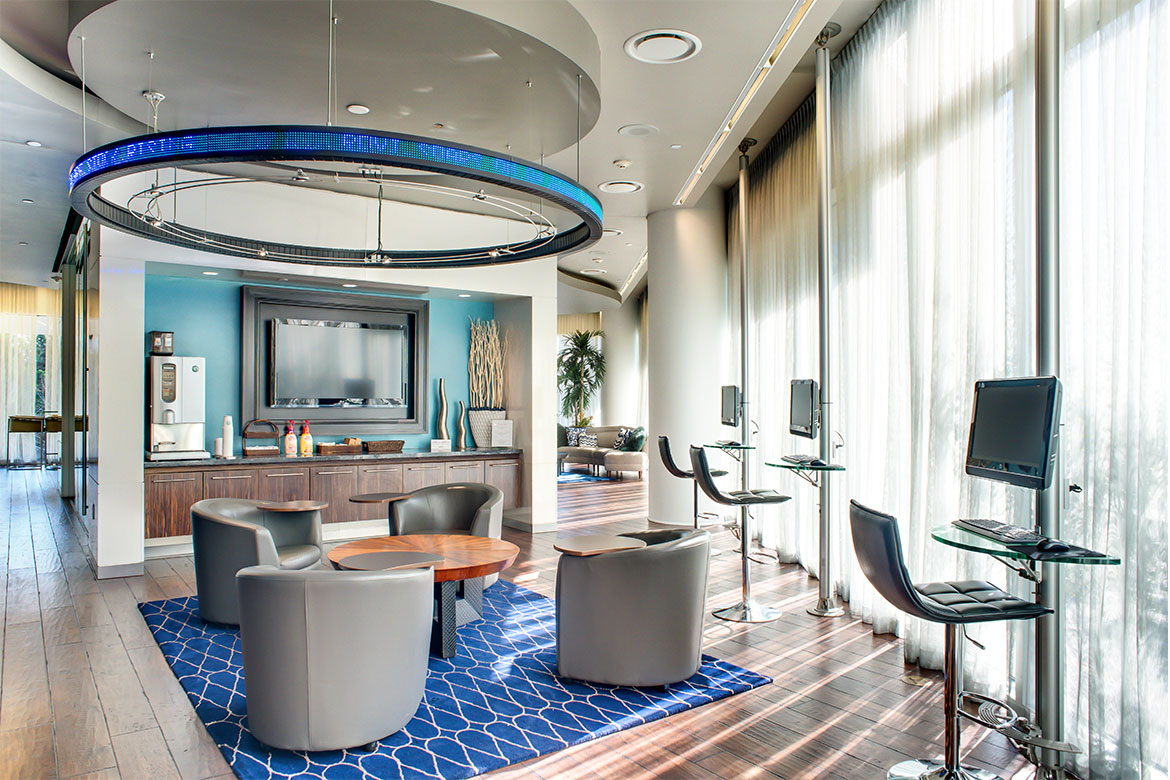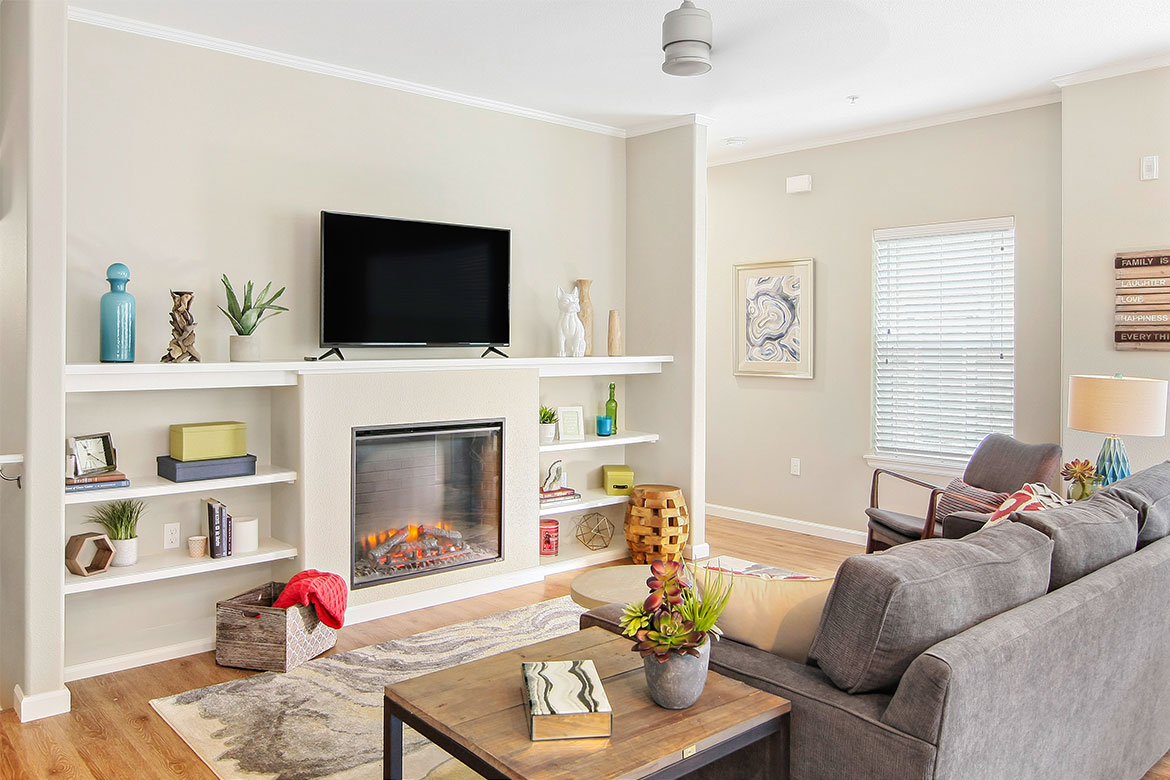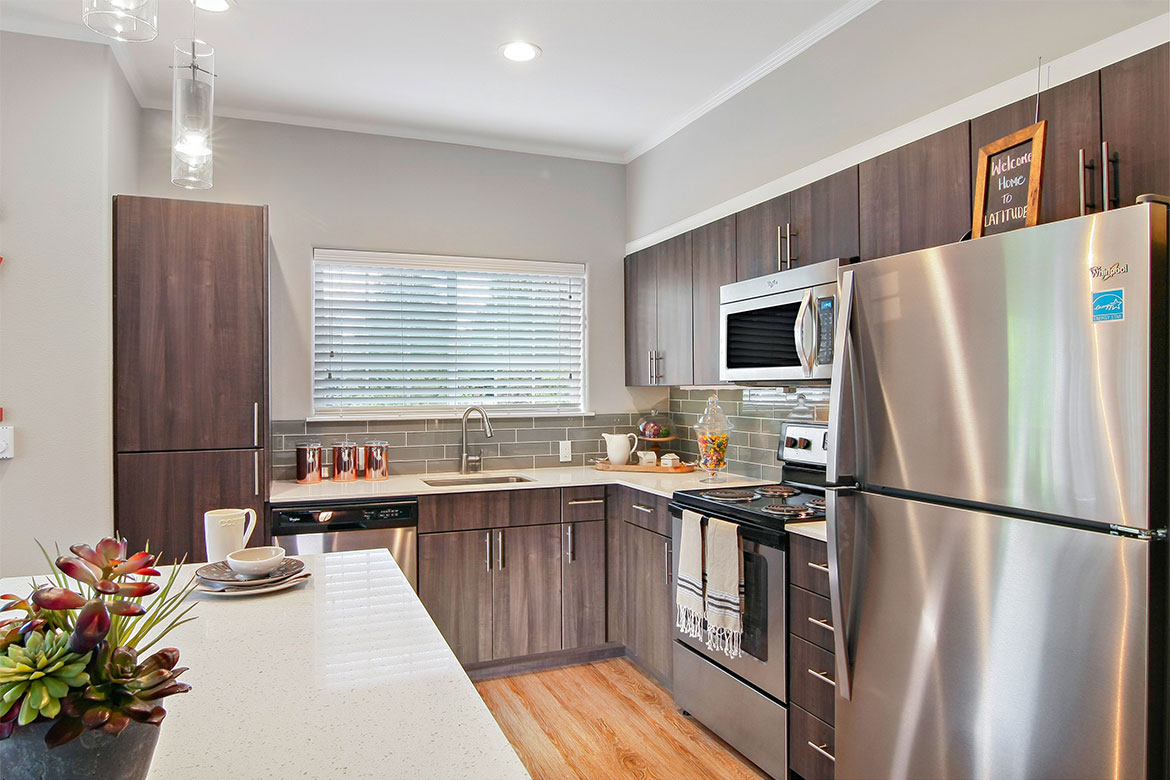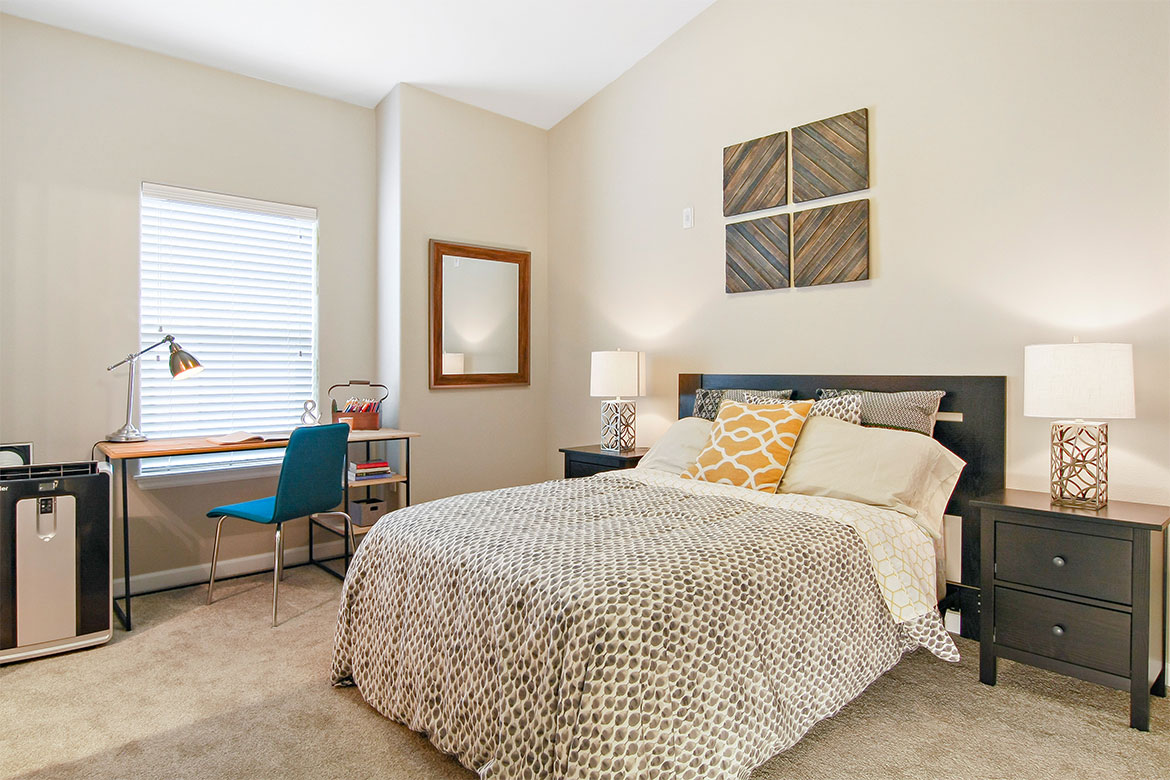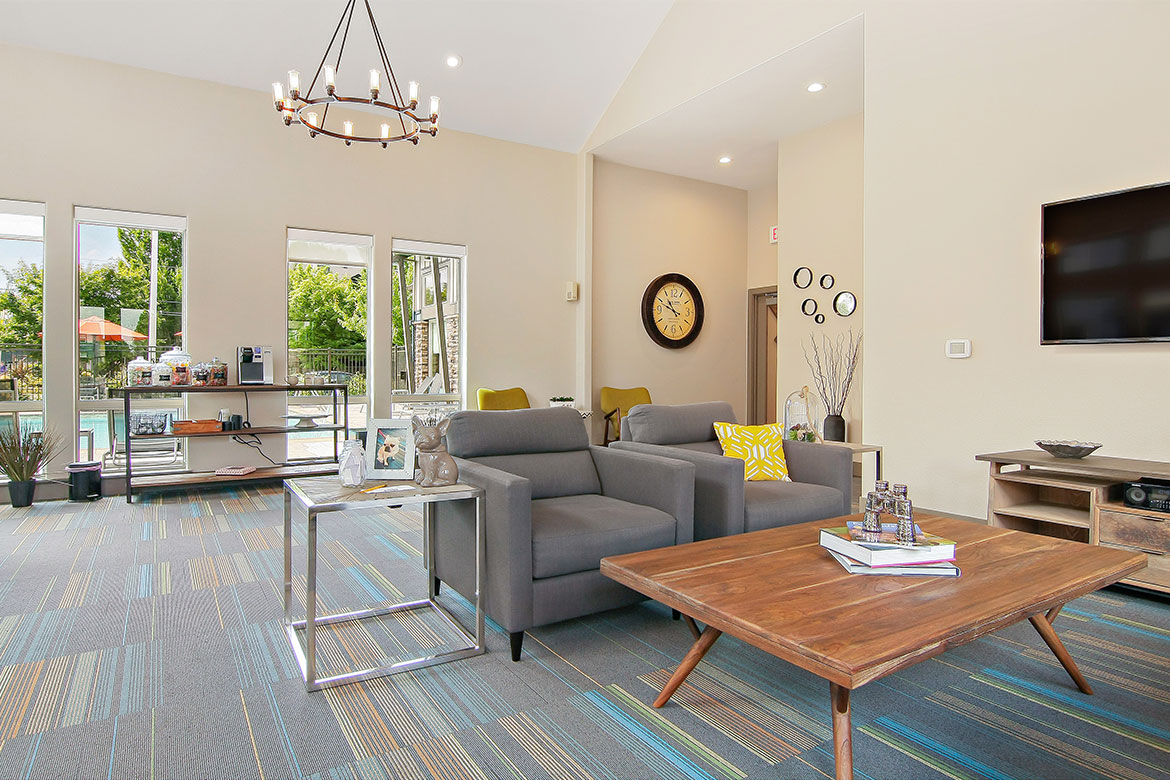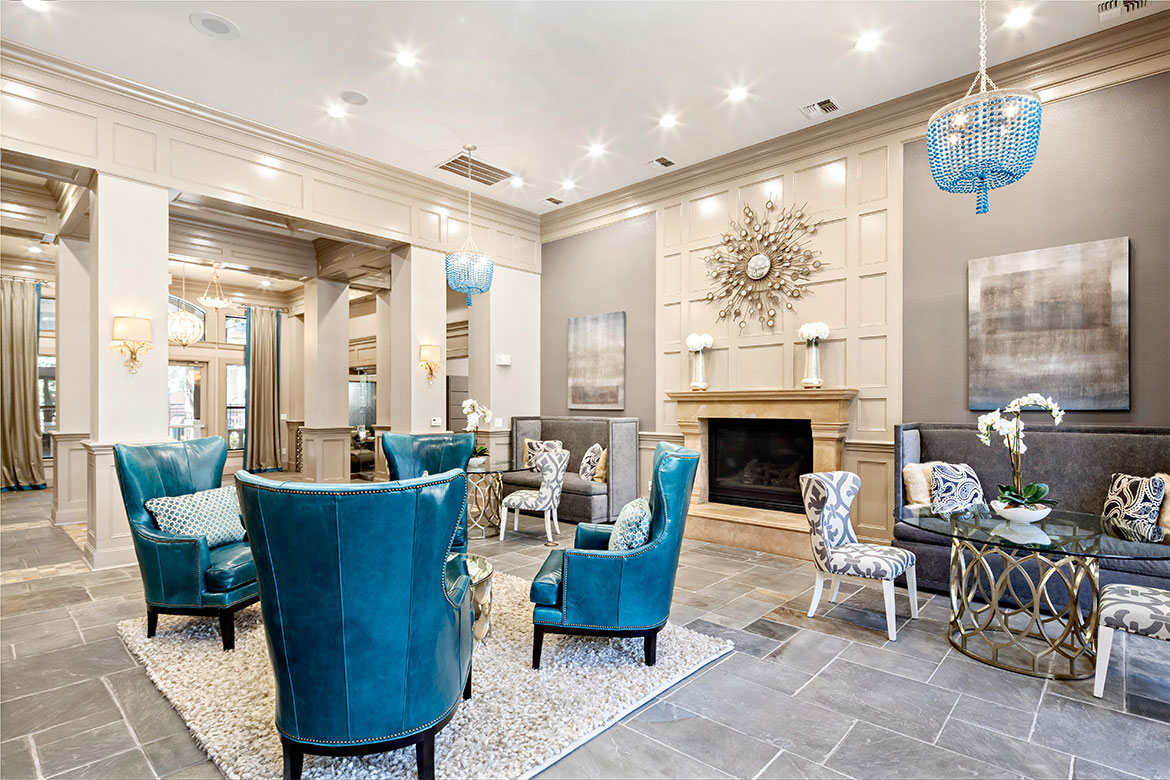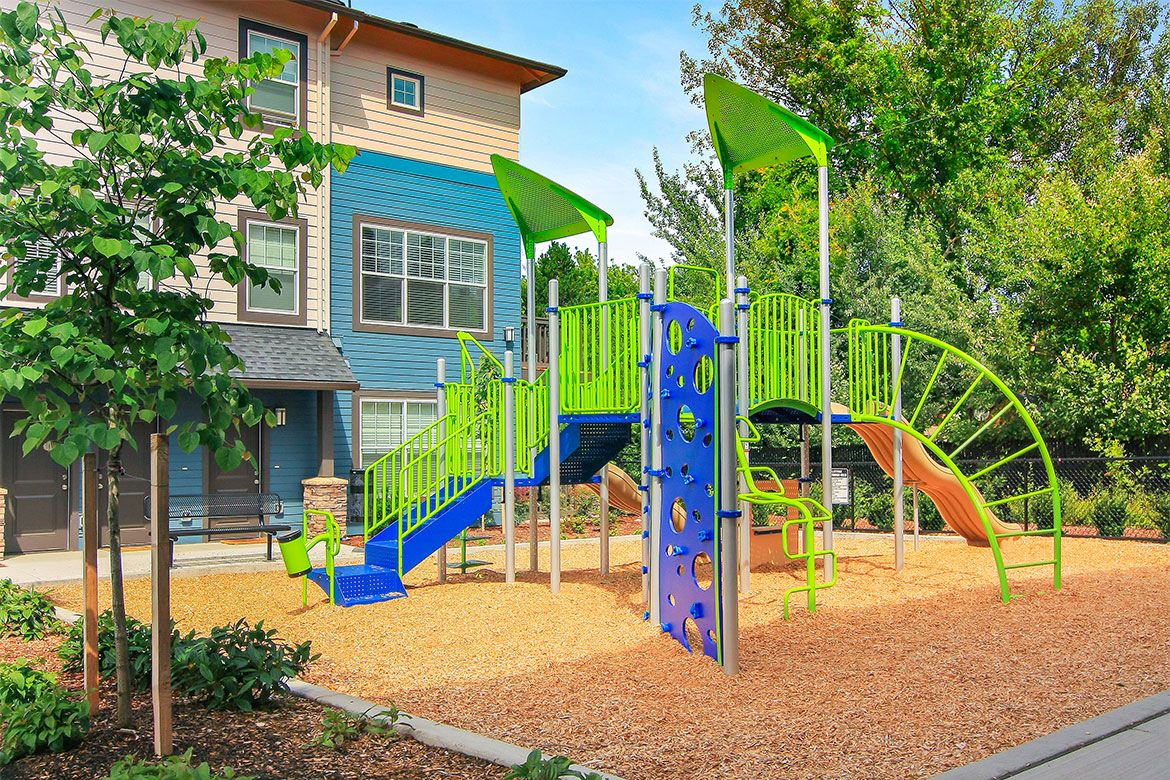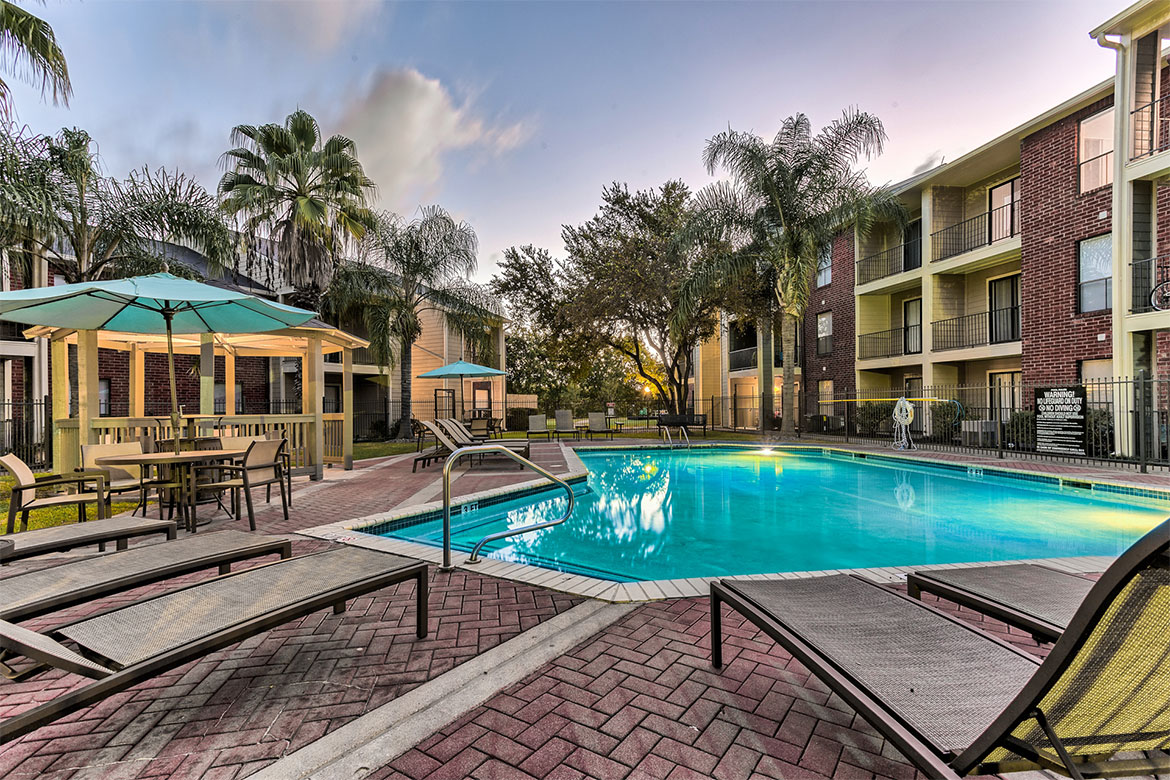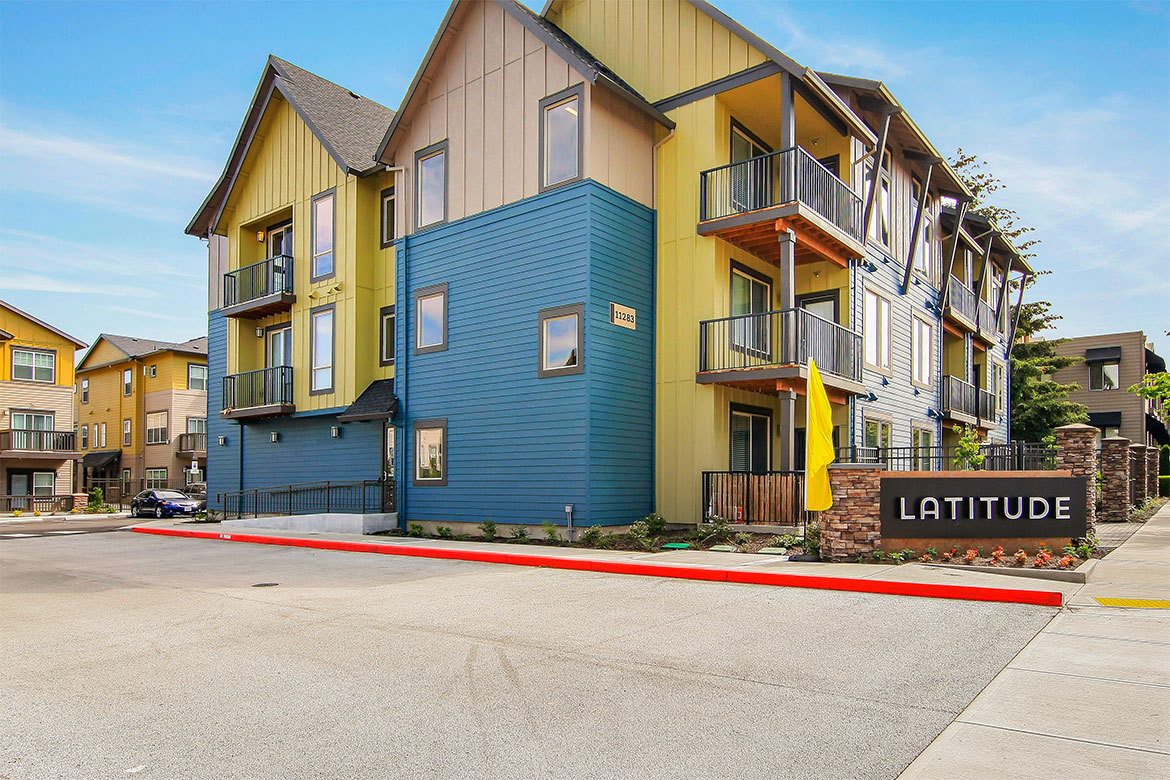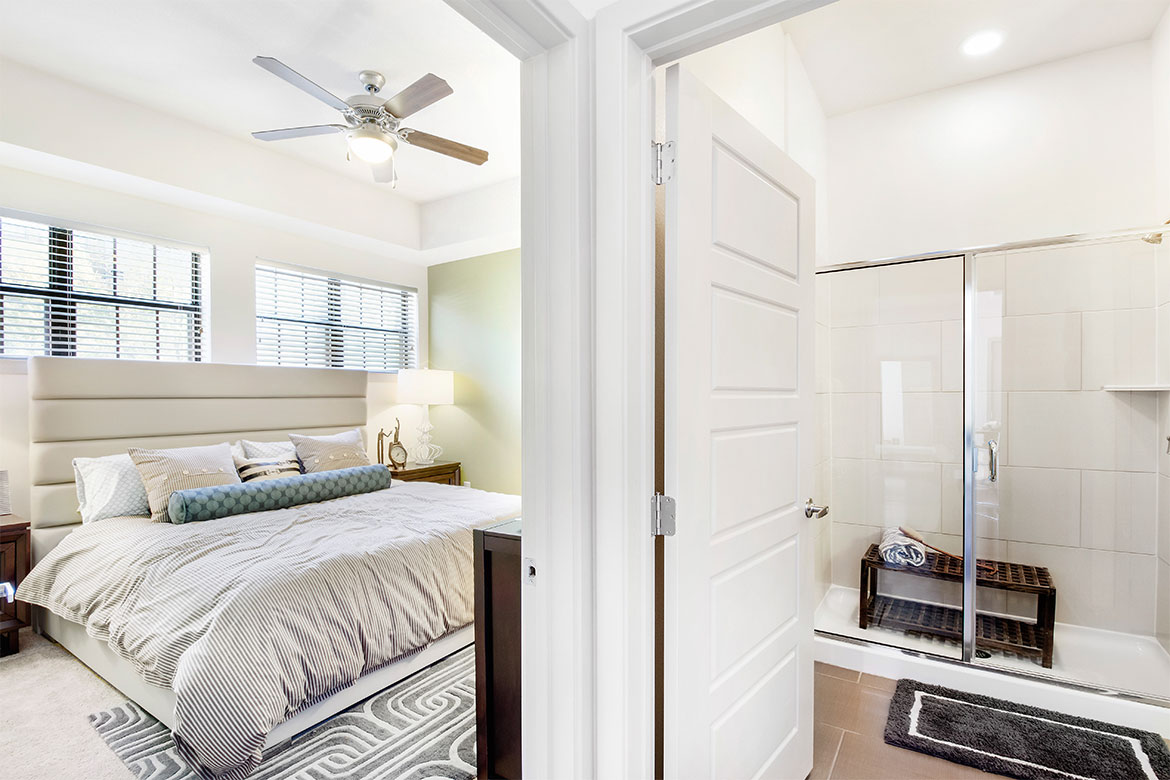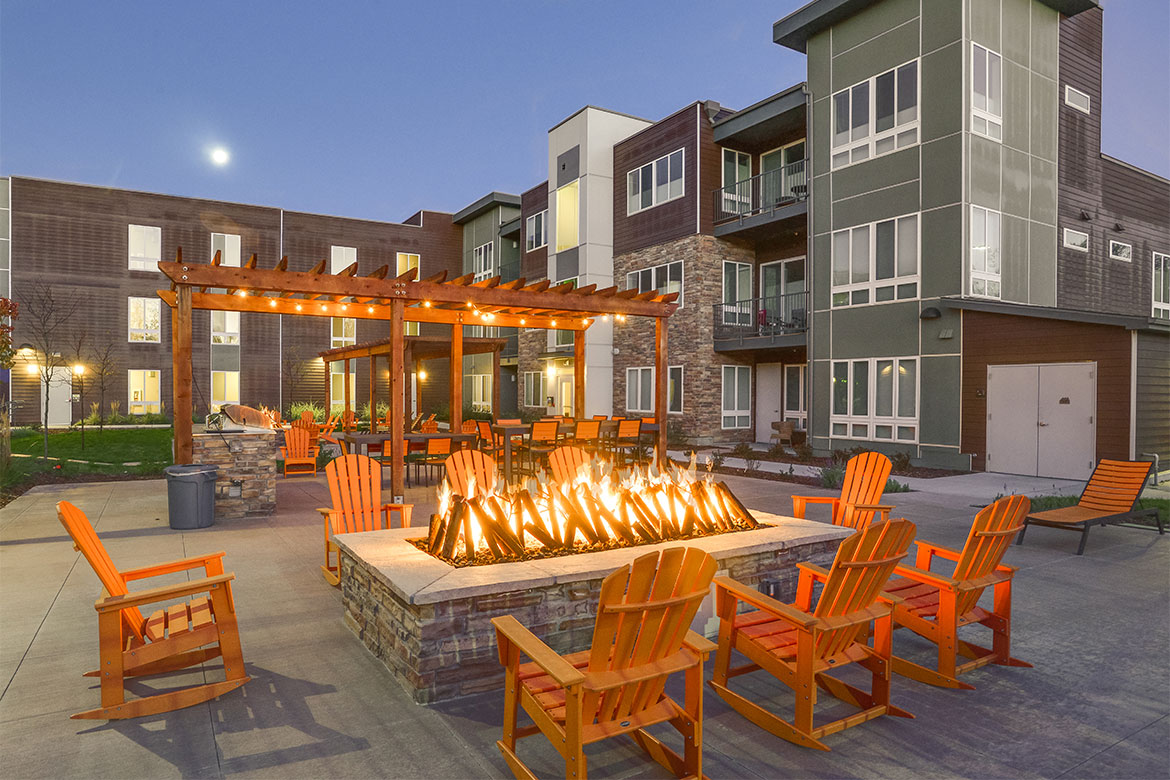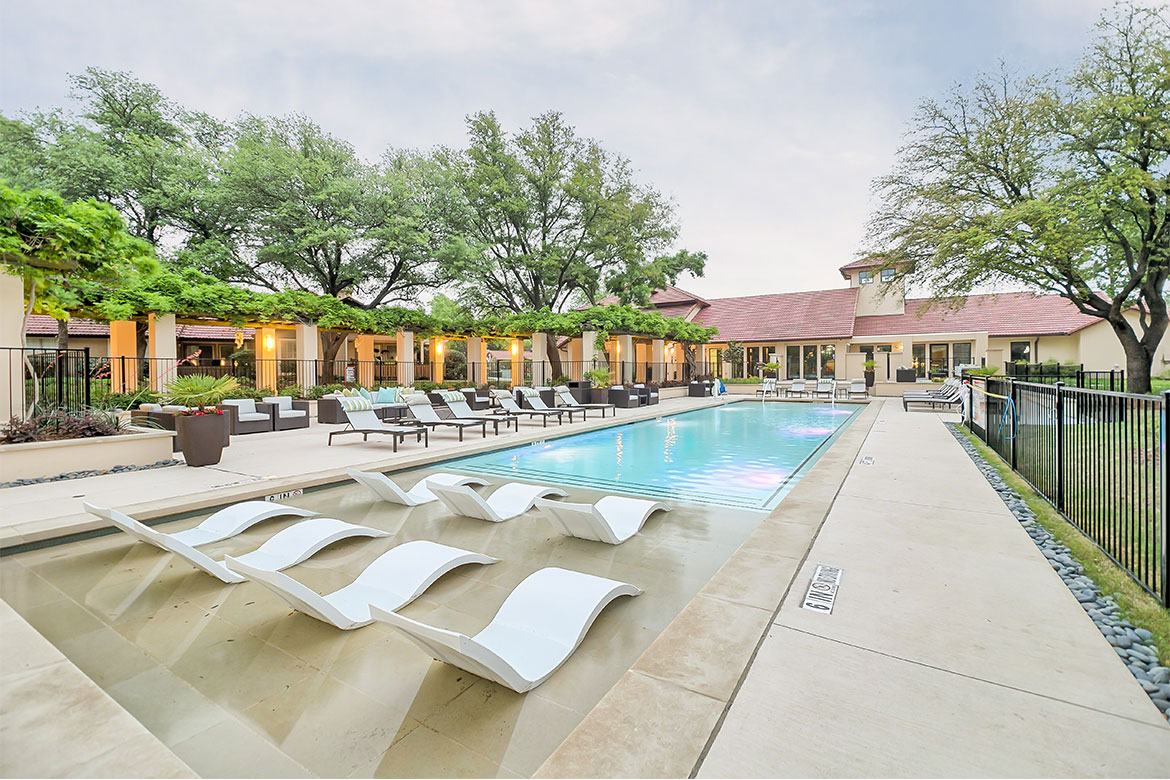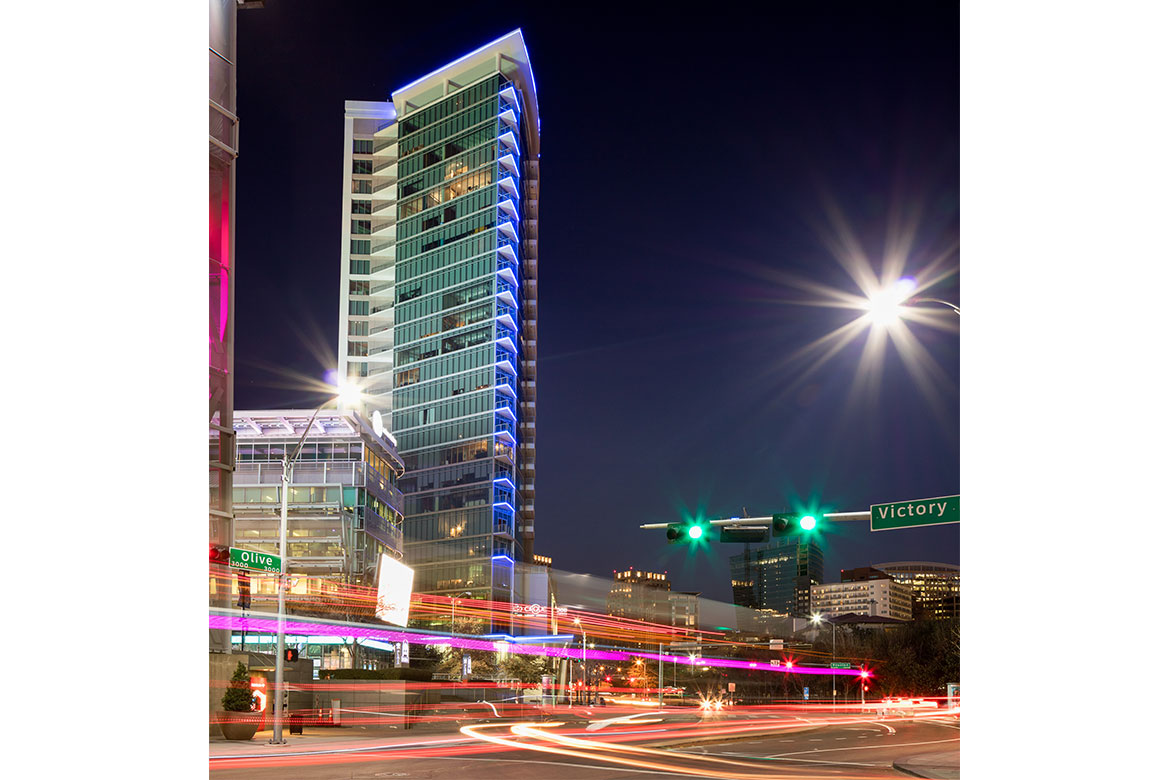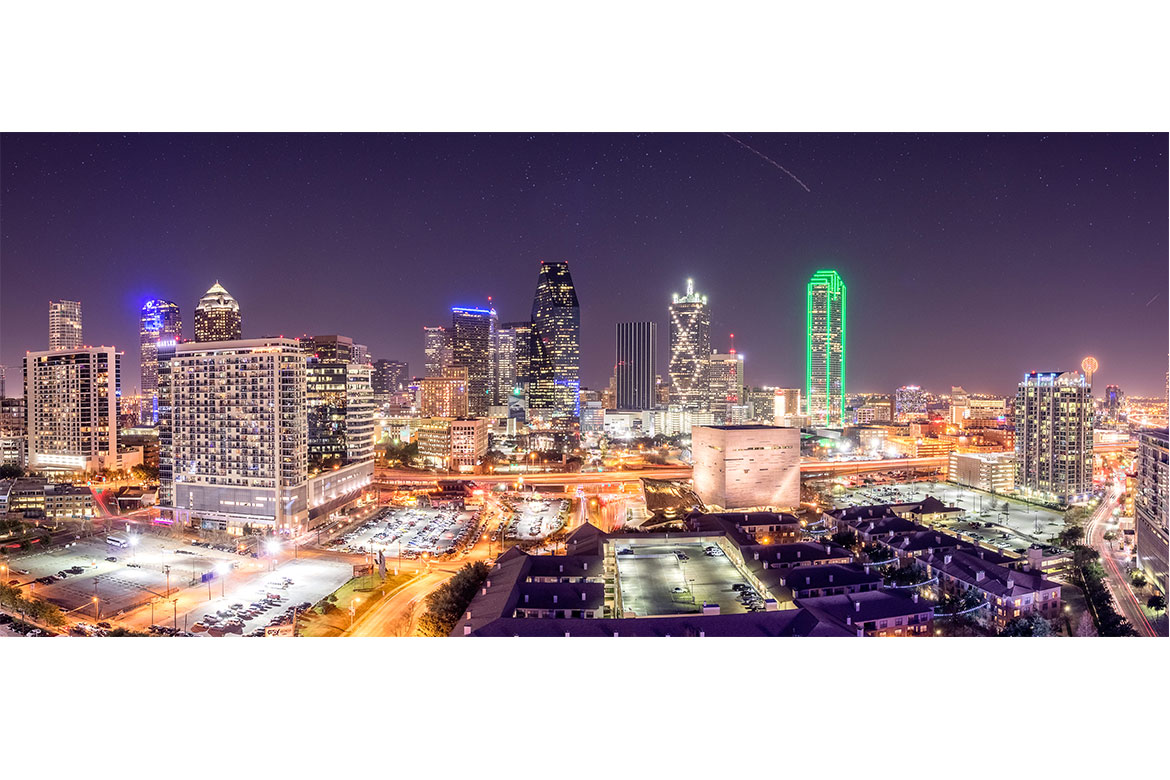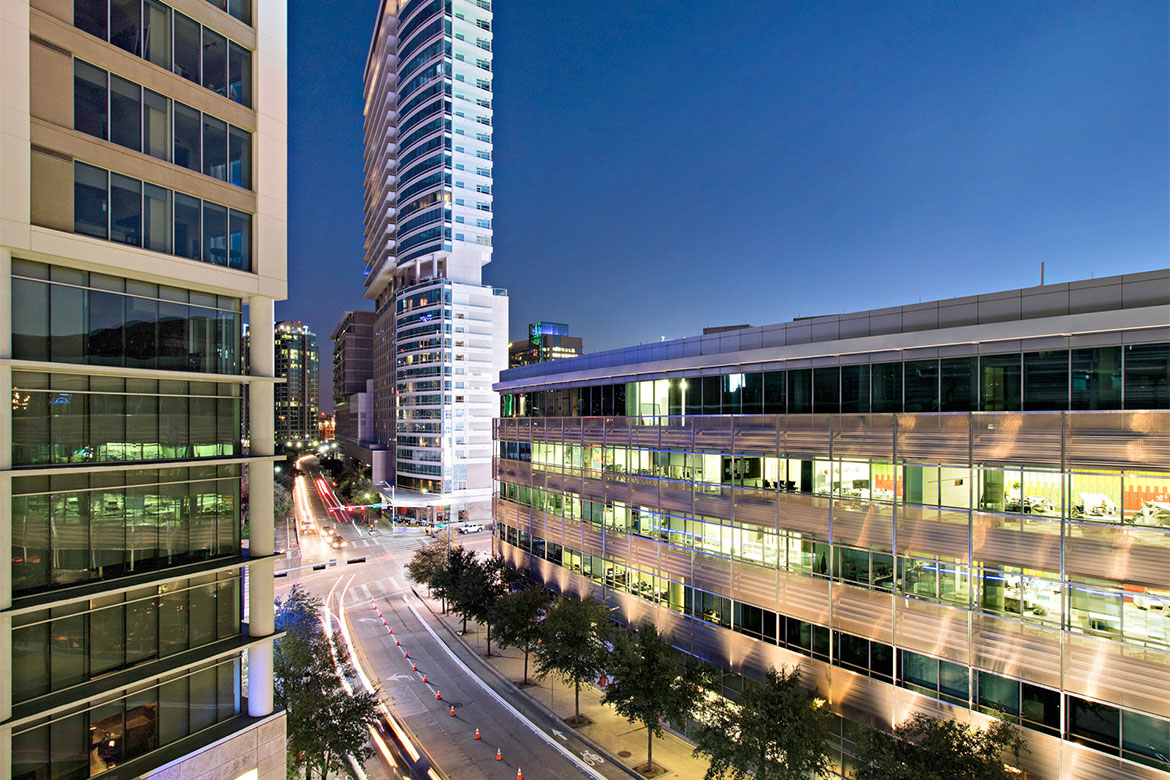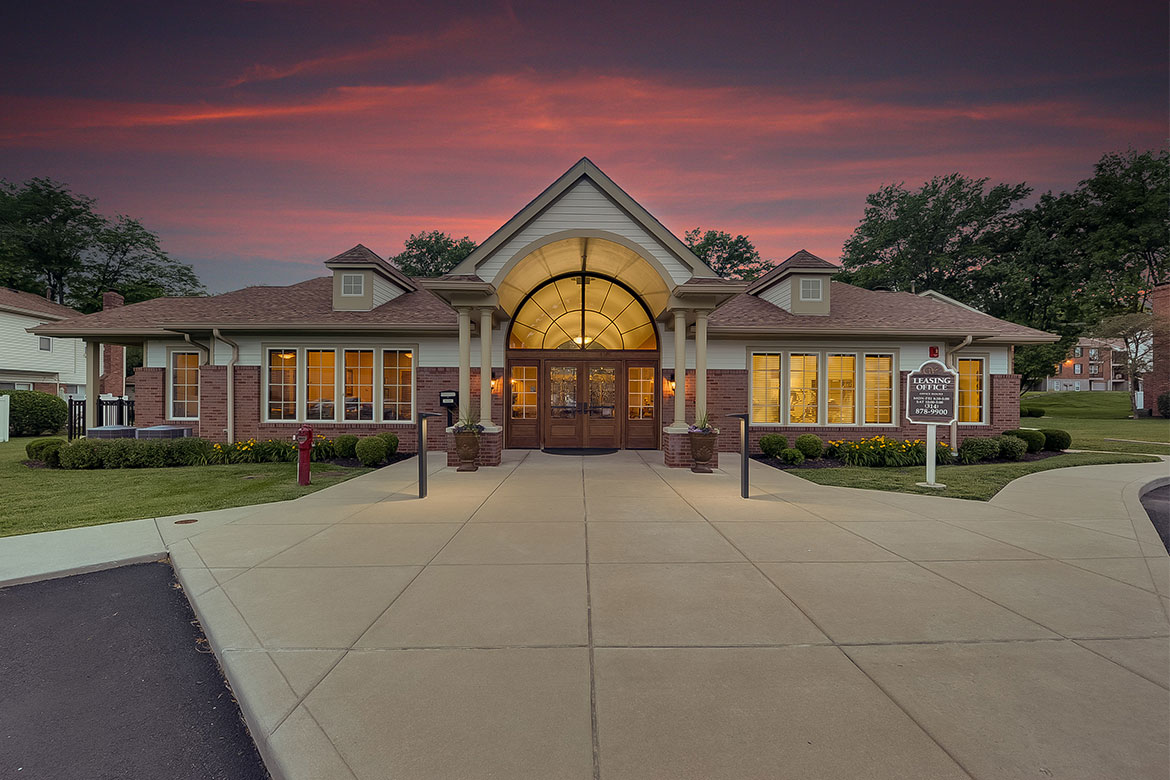 Copy Services
Let our team of professional writers and editors customize content that appeals to your target demographic. Our clients see an increase in their ROI and overall performance with better representation through improved written content. Some of our most popular products include blogs, website copy and classified listings written and scheduled for posting to social media.
Digital Asset Optimization
With PropertyPhotos digital asset optimization and management service, you can streamline your marketing efforts with centralized secure storage and hosting of your photographs, lifestyle videos, virtual tours, 2D/3D floorplans, and more. Manage files from your PropertyPhotos dashboard, review your comprehensive media analysis, and receive clear and actionable recommendations to improve your visual assets and elevate your community's visibility online. Mange digital assets
RealPage PropertyPhotos Elevates Brand for Student Housing
Campus Advantage continues to rely on the RealPage Student platform for innovations like PropertyPhotos to elevate the brand across its communities with easy-to-use digital asset management that helps attract students and creates real savings.
Stay Updated:
Digital Content Services Webinars & Videos