Related Downloads
Explore and download these related solution fact sheets.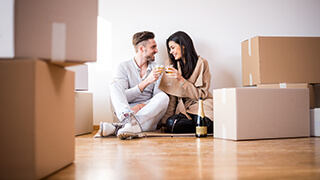 Contact Center
Complement Human Intelligence
The RealPage AI chatbot uses augmented intelligence to give new leads a warm welcome. Visitors get the information they need before transferring to a live agent.
Download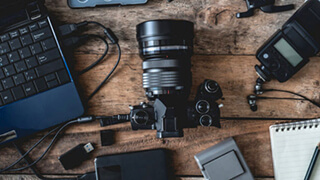 Virtual Content
Content Marketing Made Smarter, Not Harder
Good photos are just the start. Today's prospects expect more information when looking for a good property fit, including richer data and interactive tours. Modernizing content creation and management helps you deliver a better brand experience without overloading your teams.
Download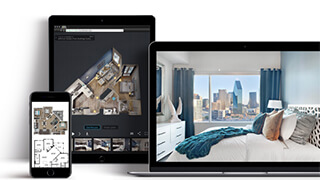 Property Photos
Create and Collaborate in the Cloud
Remote work can put real stress on collaborative teamwork, and sharing photos and media makes it even more complex. Moving to a cloud platform designed for image-driven workflows makes managing assets smarter and simpler.
Download
Modern Marketing Related Resources
How do we transform moments where human contact means everything? How do we do rethink the value of brand to our residents and community? From webcasts to articles, we're bringing expert perspectives to answer questions on how our world is changing, and how we help our organizations adapt.
RealPage Customer Resources
Current RealPage customer? Visit to specialized expert-to-expert resources at the ready, including tactical how-to videos and four strategic COVID-19 response playbooks.
Resident Resources
RealPage Property resident? We're putting together as many answers as we can to help you understand how COVID-19 is impacting the lives of our residents and how we're responding.