Enhance Your Online Presence with RealPage® Content Services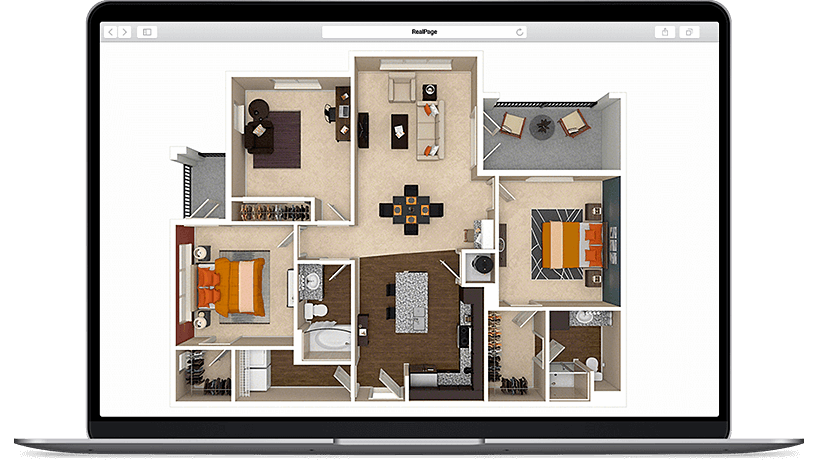 Make Your First Impression Count
RealPage Content Services equips your brand with the necessary tools to dominate in a crowded online market. From Matterport® virtual tours to professional photography and videos that drive online traffic, Content Services provides the resources you need to stand out.
3D Studio
Our 3D Studio produces informative, visually stunning content that engages prospective renters with accurate virtual floor plans and interactive tours. Using cutting-edge software, high-performance rendering hardware, and top-tier cloud hosting services, our studio outperforms client expectations with all of our 3D and interactive products.
Matterport Tour
Matterport Tour is a high-definition photography tour, that includes 1-20 locations within a single interior, amenity, or unit and are combined into one realistic, interactive 3D and VR photography tour.
3D Virtual Tours
Our high-end computer animated virtual tour, created from your 2D/3D floor plan, includes three views: kitchen, living room, and bedroom. This product allows viewers to control their tour from "inside" the unit.
2D/3D Floor Plans
Residents can explore floor plans with sample furniture layouts, appliance options, and surface swatches. Select from pre-made furnished interior designs or fully customize your 3D floor plans to match every detail in your real life apartments. We also convert blueprints into high-resolution, black-and-white 2D CAD floor plans.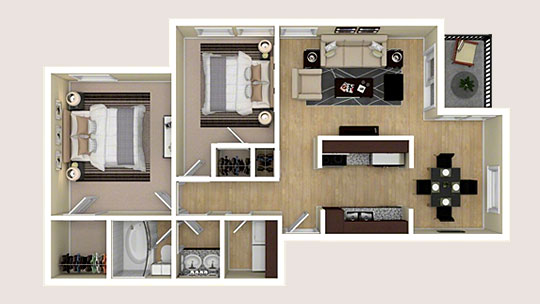 ---
Interactive Site Maps
Interactive site maps allows prospective renters to select available units on a property map or from an exterior building view. The user simply clicks on an available unit to view its 2D or 3D floor plan, and they can even take an interactive virtual tour. We feature three map categories: garden, mid/high rise, or garden and building view.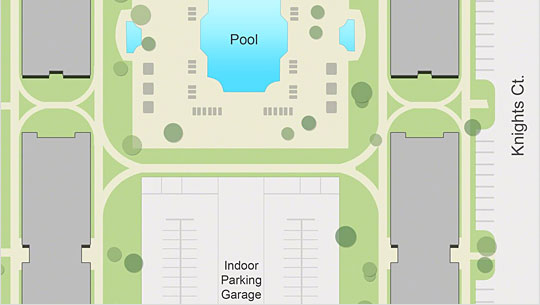 ---
Storybooks Digital Brochures
Bring your community to life with Storybooks. Storybooks are brochures for the digital era, telling the story of your community by incorporating a unique mix of motion, still photography and music to highlight all the best amenities and features your community has to offer.
---
Lifestyle Videos
Showcase all the best of your community and resident life with immersive videos, shot on location, by our experienced, full-service video production team. By combining advanced video technology, including aerial drones, with the latest in film techniques, we deliver premier video content designed to attract residents to your community.
---
Drone Video
Raise your property to new heights with our HD drone videos. Attract prospects with these visually stunning aerial views that tell the story of your community's unique style and offer a wider perspective on location.
---
Copy Services
Let our team of professional writers and editors customize content that appeals to your target demographic. Our clients see an increase to their ROI and overall performance with better representation through improved written content. Some of our most popular products include blogs, website copy, and apartments/multifamily housing advertising.
BLOG COPY
You can rely on our blog service to increase your site's SEO and SERP performance, while simultaneously positioning your brand as an industry thought leader. Clients use our blog services to drive traffic to their property websites and build customer loyalty.
WEBSITE COPY
Clear, concise, and up-to-date information—tailored to your intended audience—is an important component to every business website. Excellent written communication instills confidence in readers and reduces misunderstandings about features, availability, processes, etc. Our writers and editors also work closely with RealPage marketing experts to elevate your content's SEO performance.
CAMPAIGN SERVICES
Reach a wider audience with unique advertisements on localized marketplaces such as Craigslist. This product promotes multifamily properties with a high number of available units through frequent posting without the risk of being flagged as spam. We also track your results to make data-driven suggestions (such as what time to post) for optimized results.
Community Photography
RealPage has a nationwide network of professional photographers with experience in visual storytelling. Property managers use our community photography images to showcase their environment in an authentic manner and to counter misleading images that may be found elsewhere online.
LeaseStar Community Photography – Standard Shoot
Our editors correct for white/color balance, sharpening and cropping, and they replace overcast background with blue skies. We deliver fifteen high-resolution images along with a full, non-transferable license – meaning there are no usage restrictions.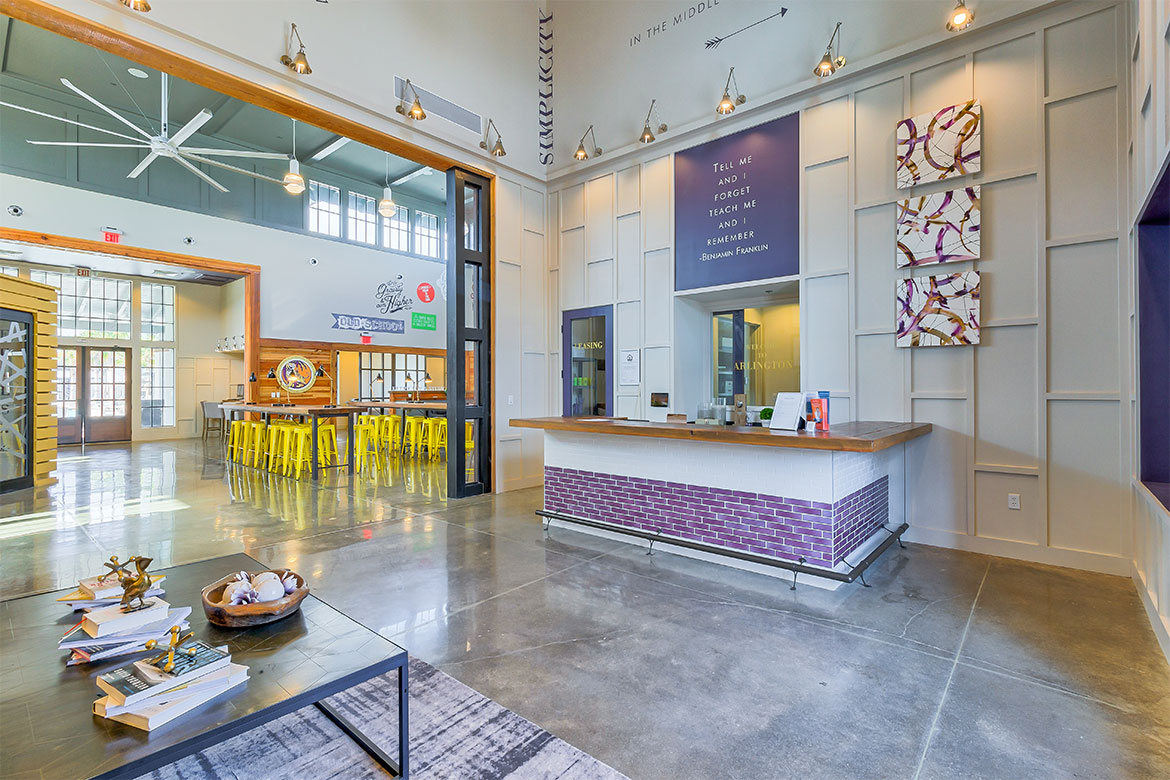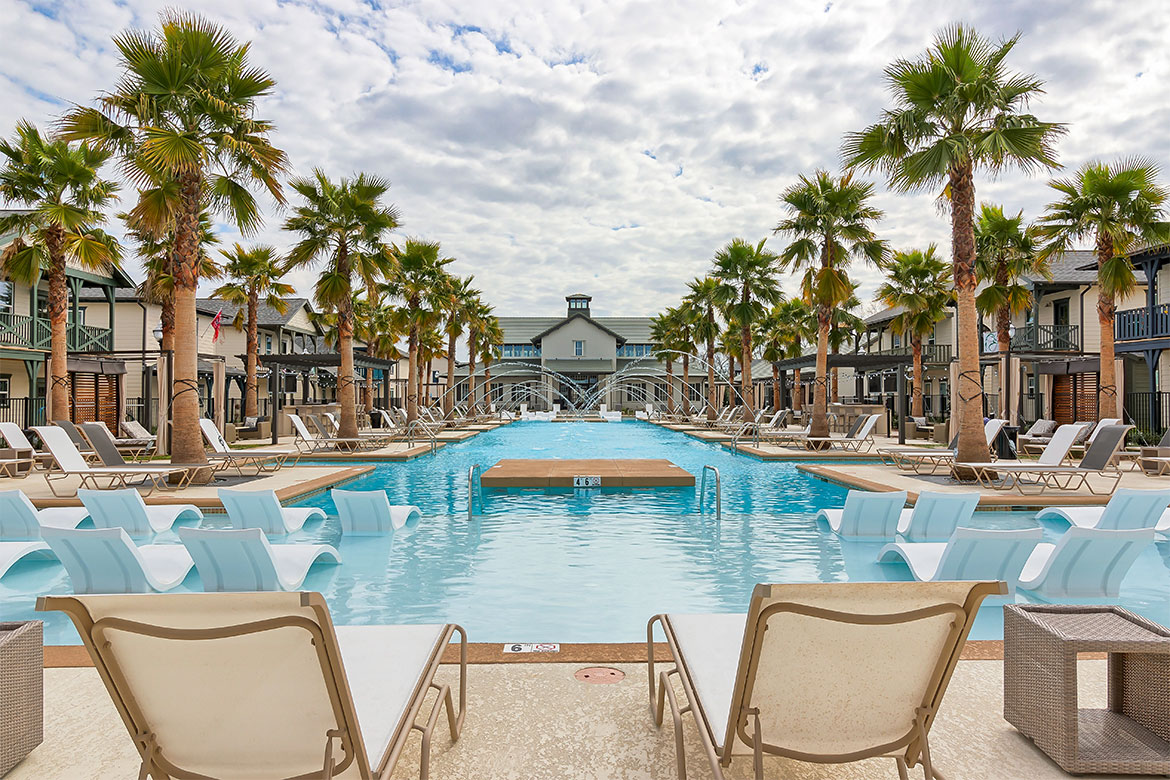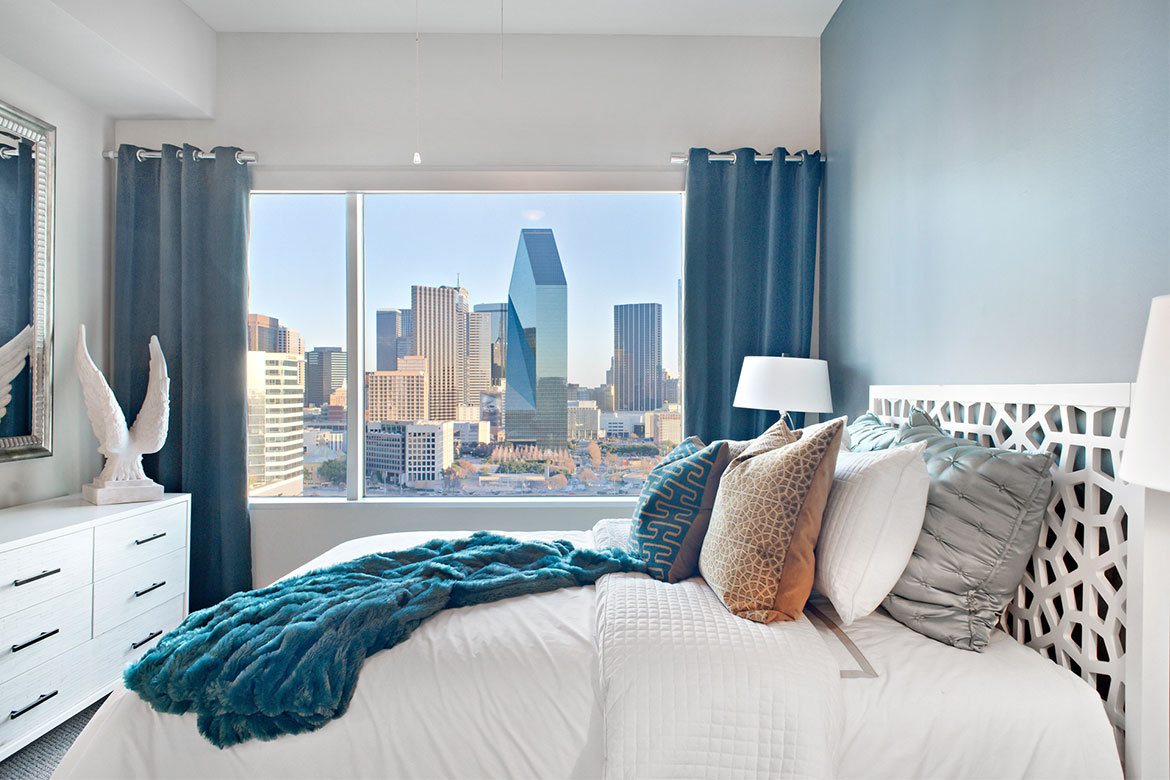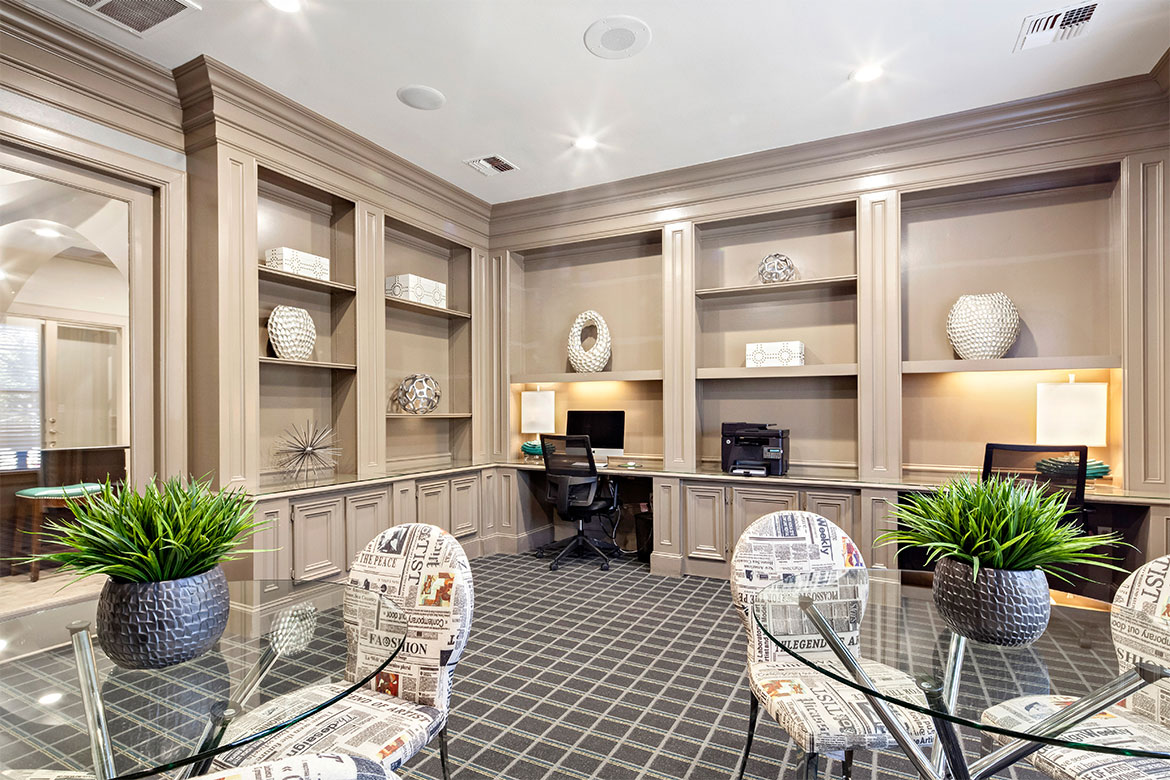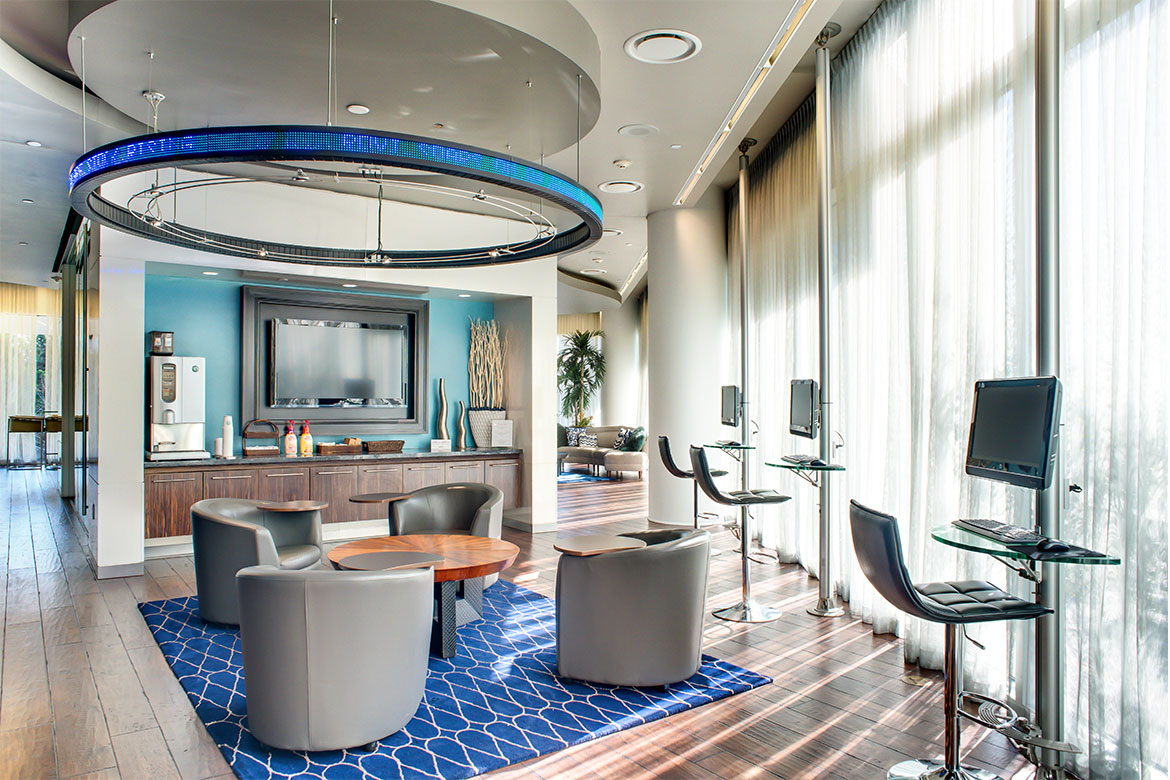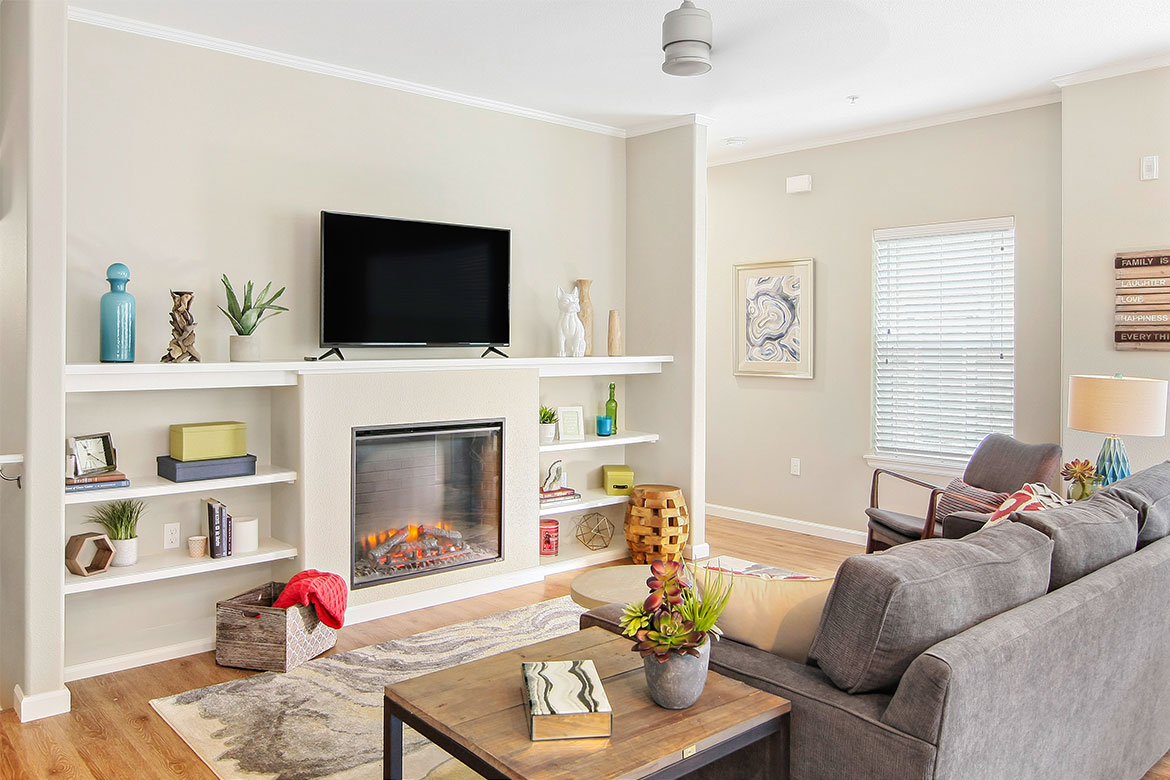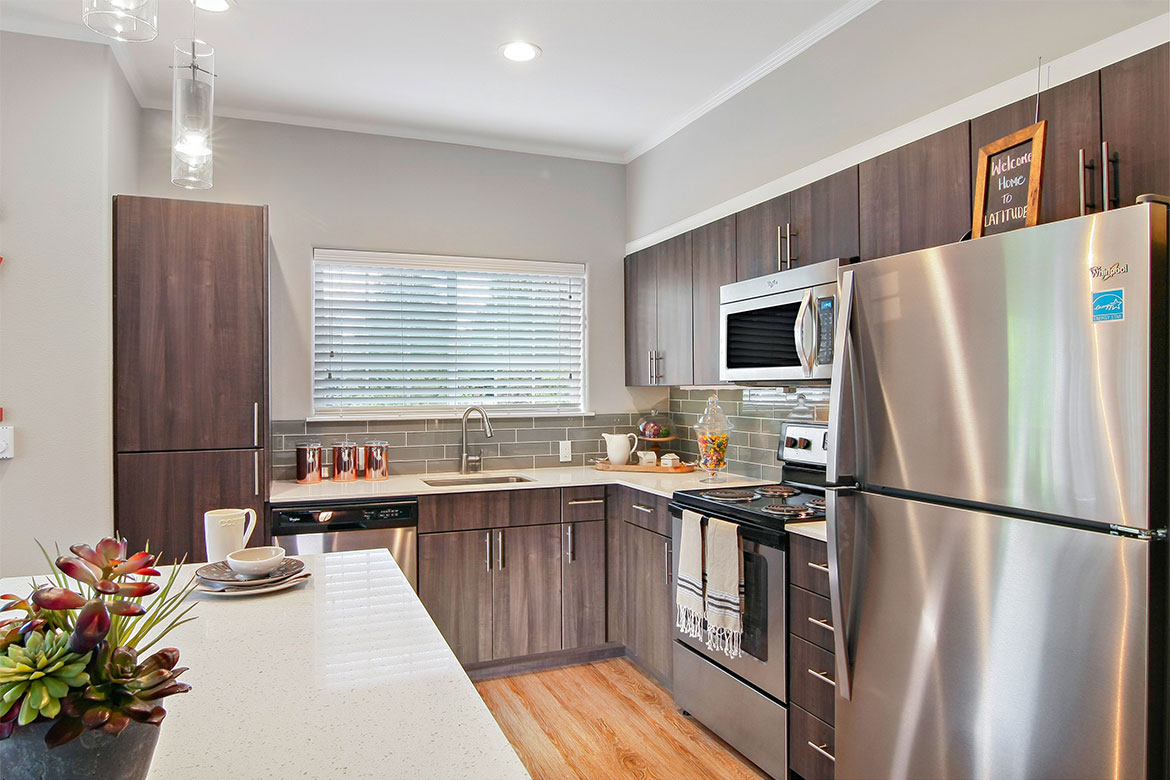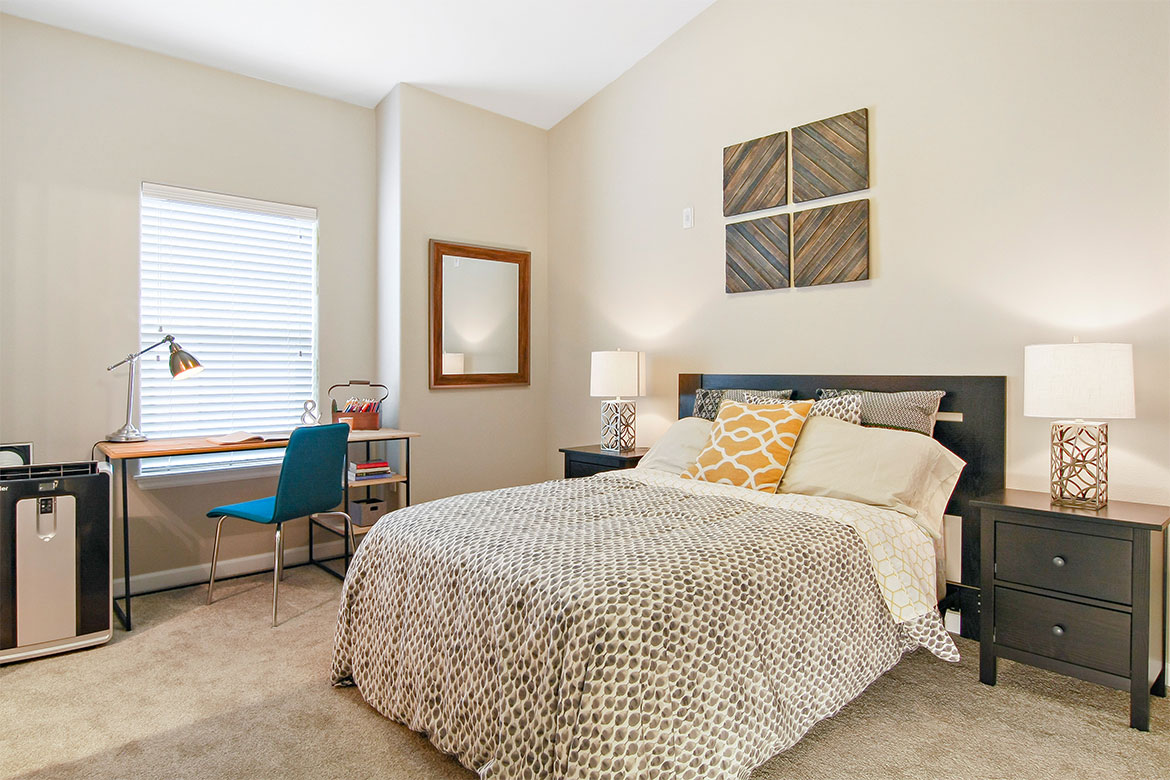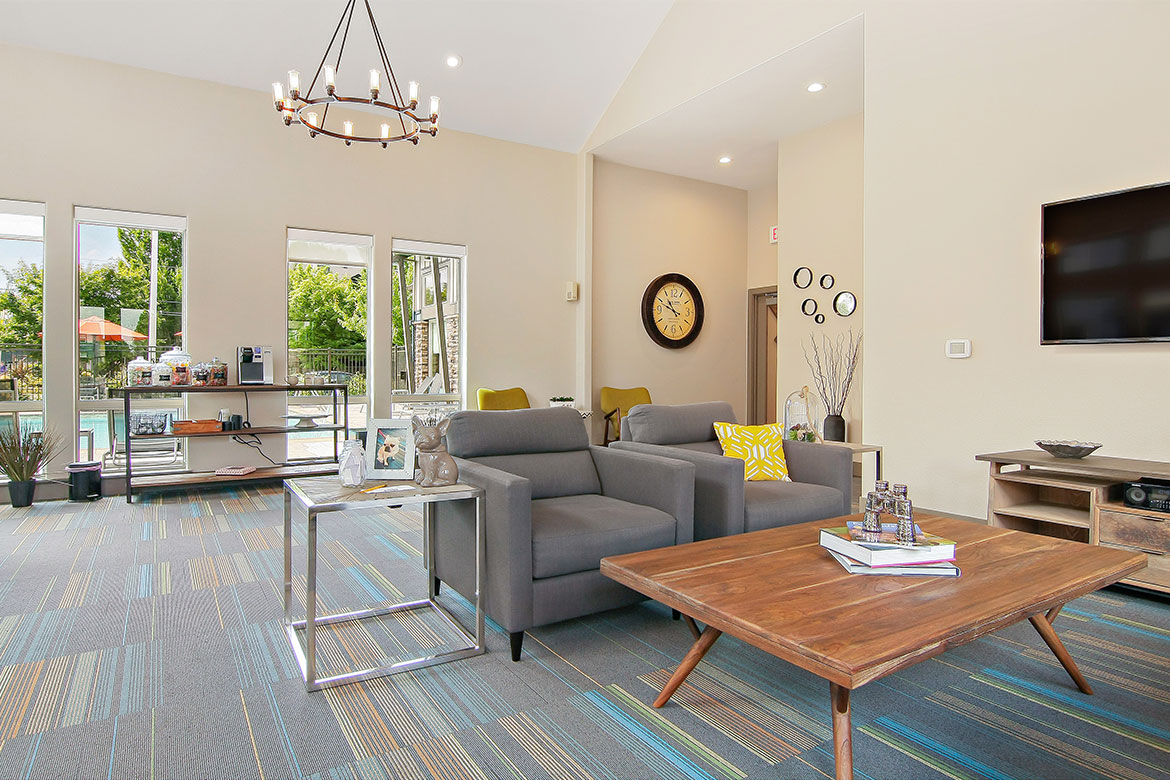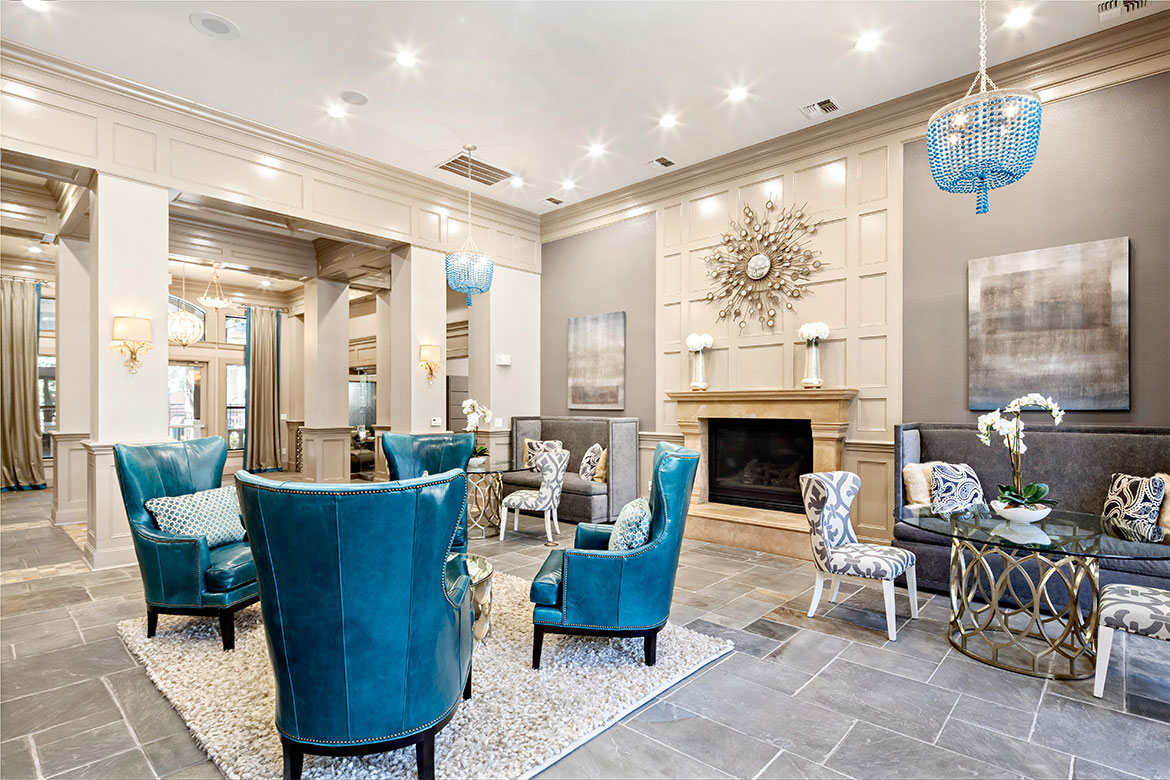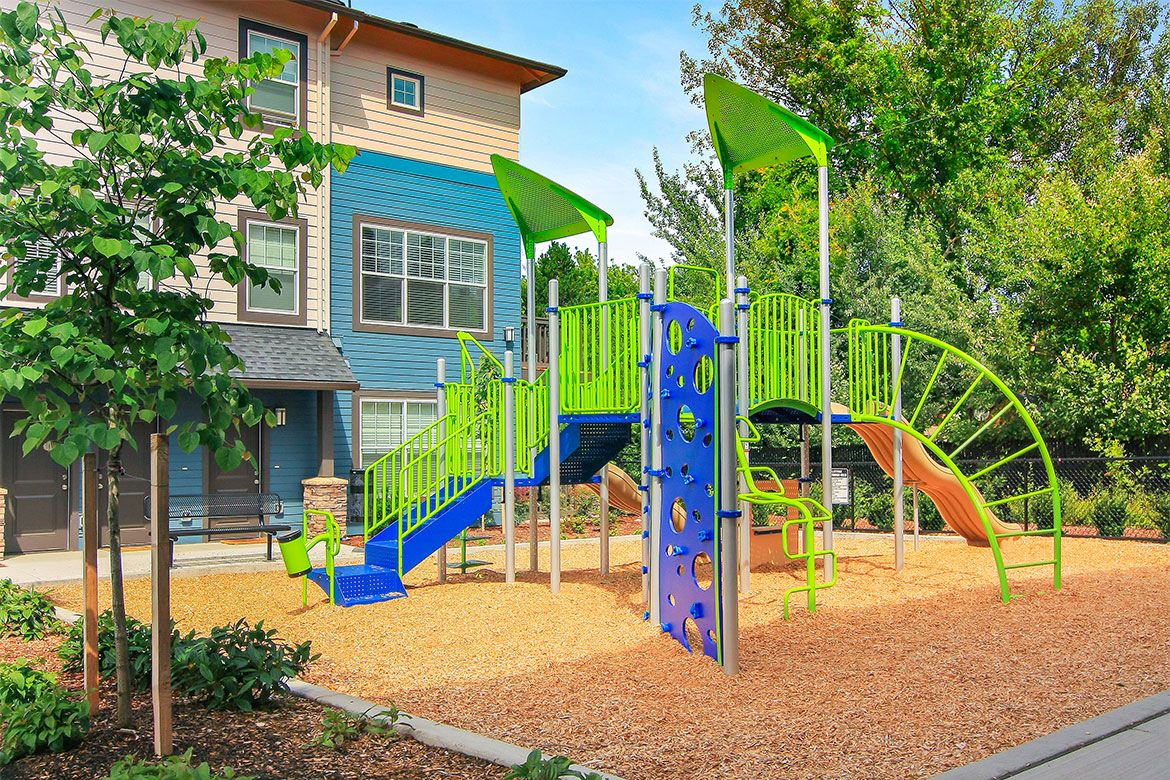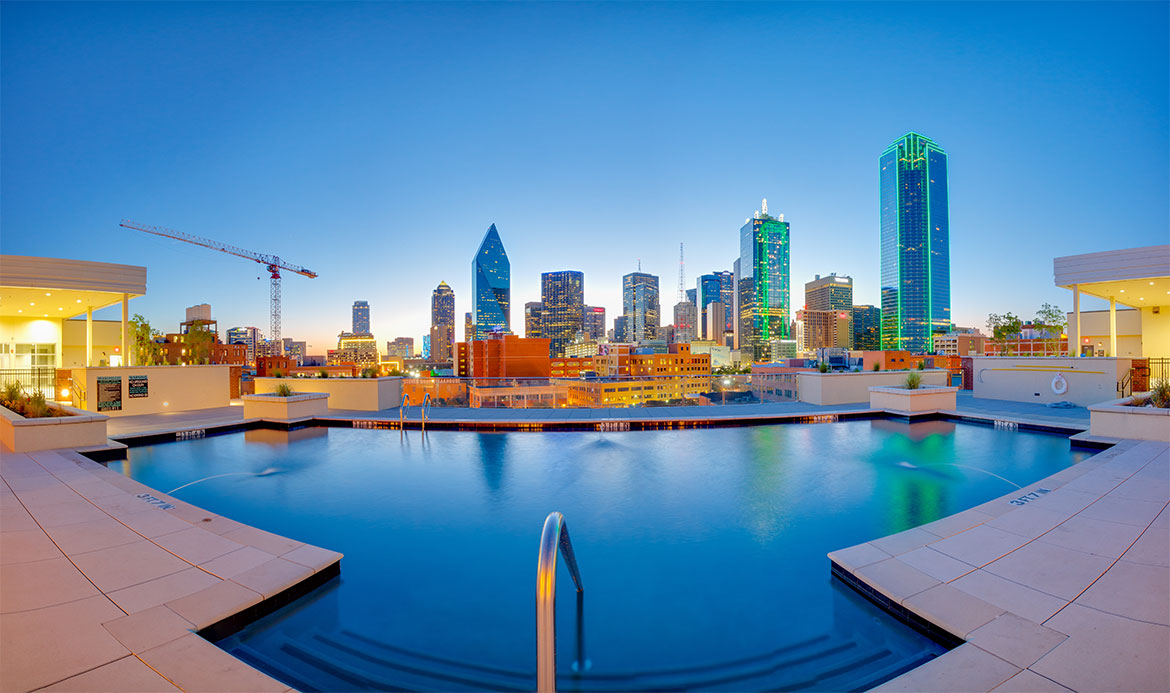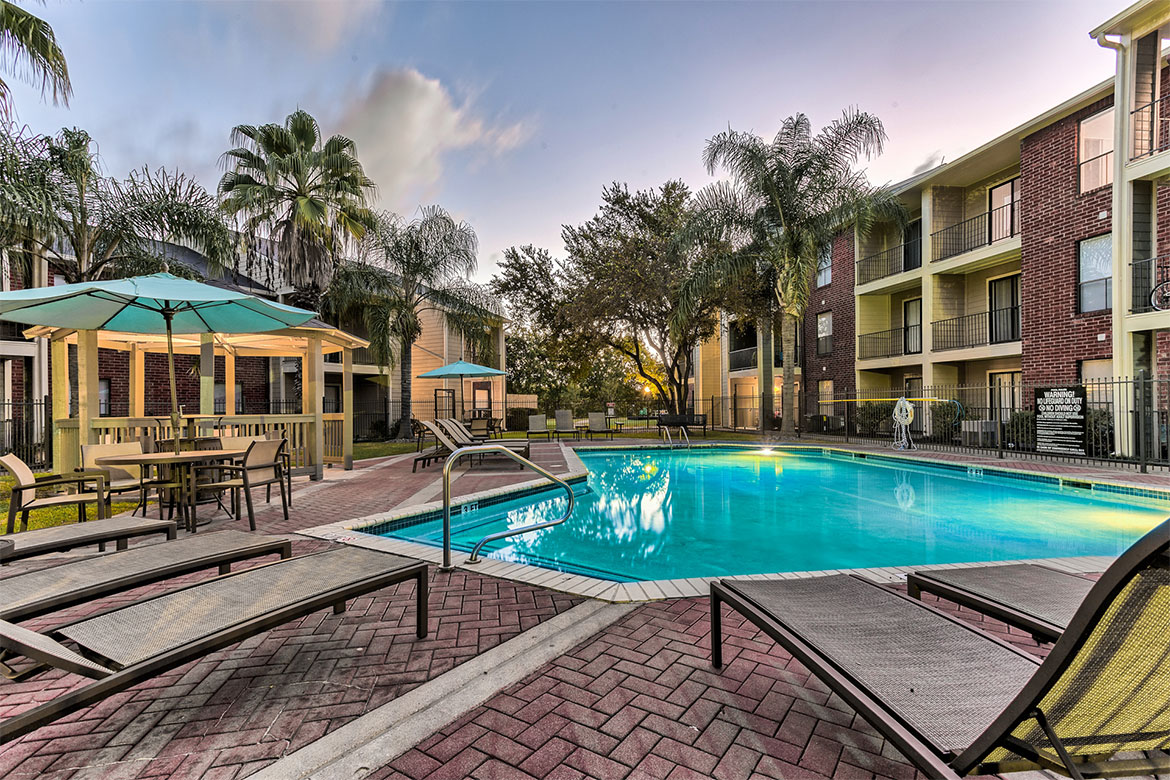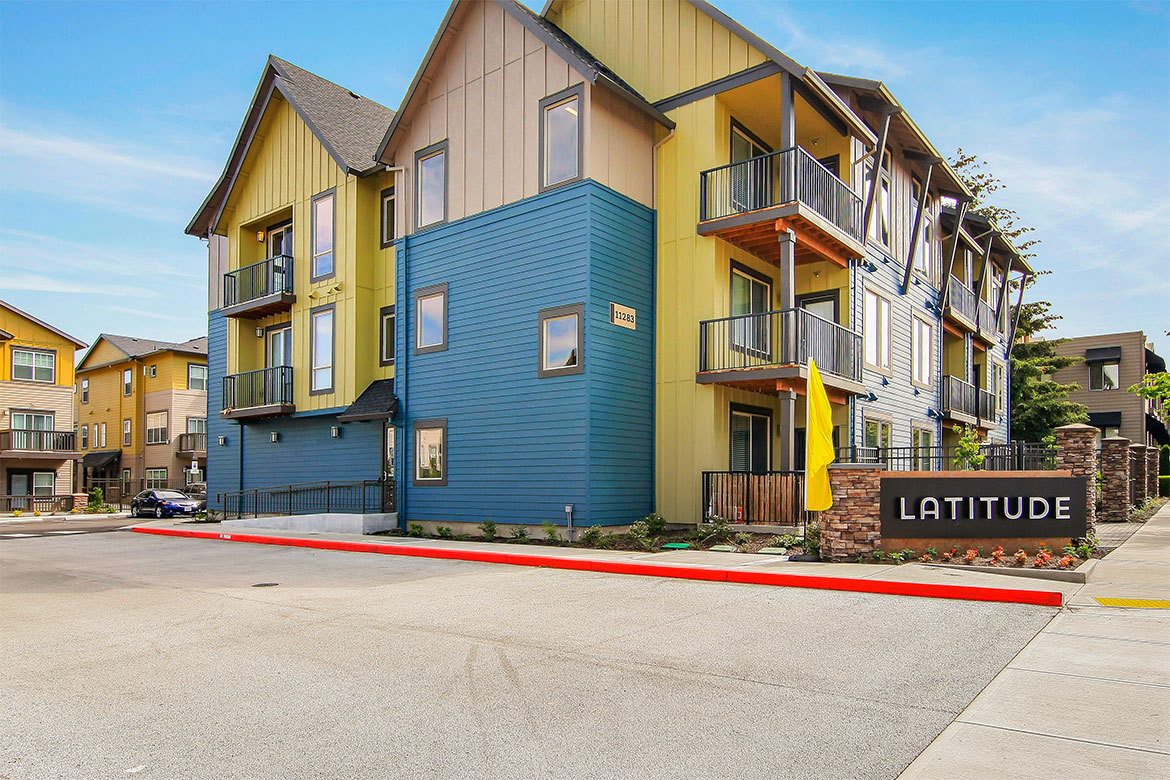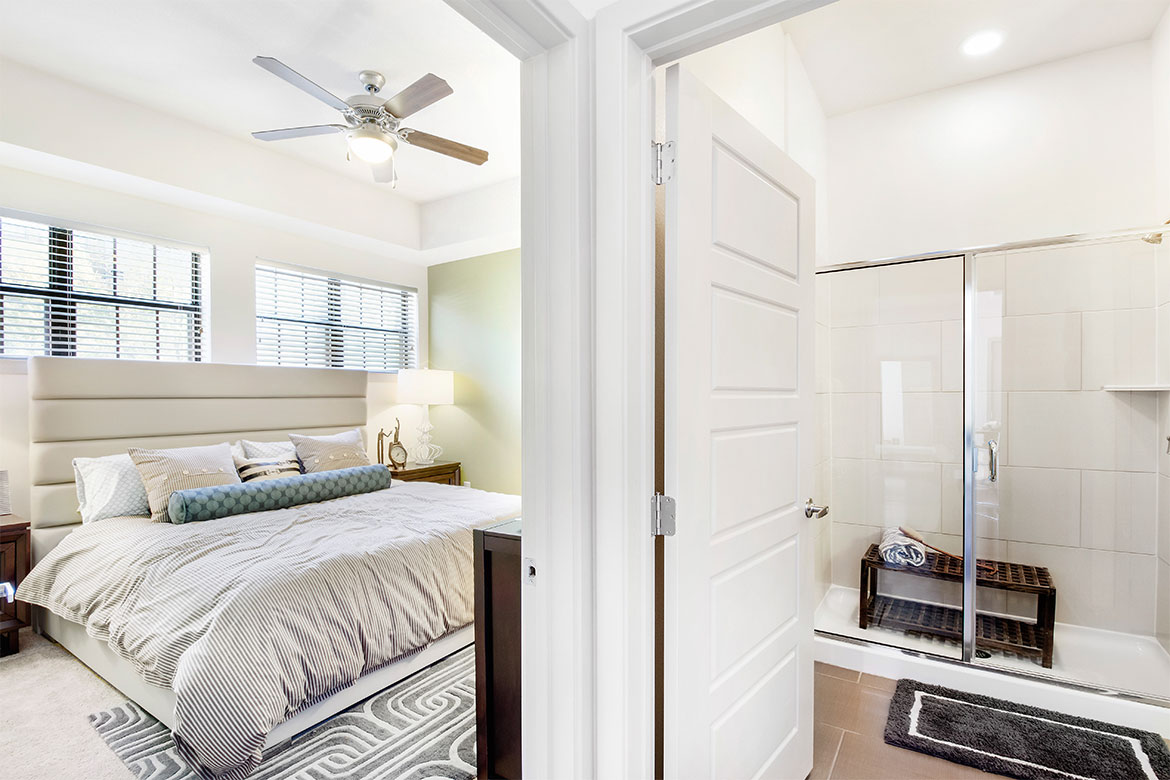 LeaseStar Community Photography – Twilight Shoot
This product includes everything in the standard shoot along with three additional, full-licensed ages of your property's landscape in the glow of sunrise or sunset.