Apartment Rents Fall Again in November as Leasing Traffic Remains Soft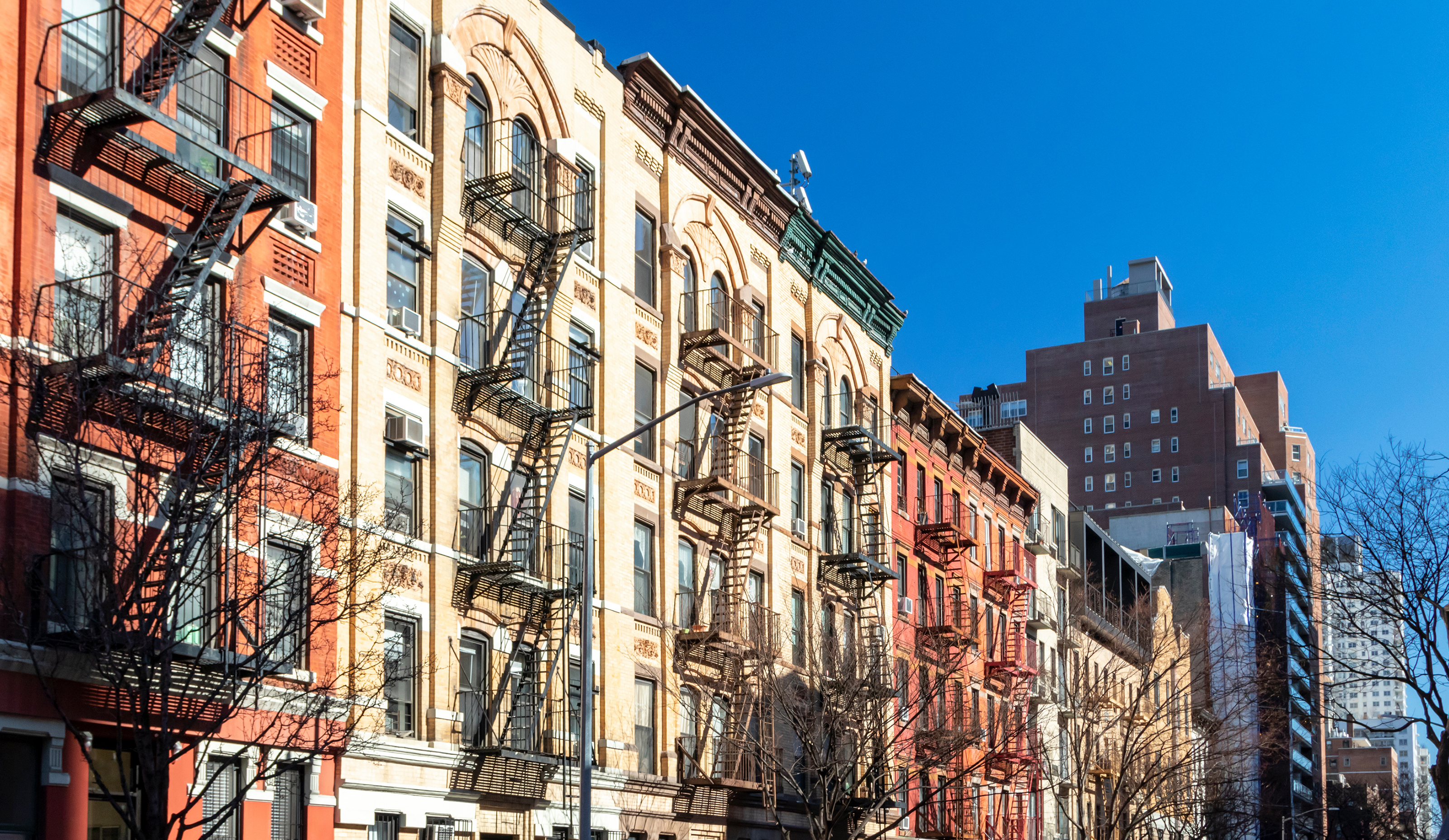 Apartment rents declined in November 2022 for a third consecutive month. And although fall/winter cuts were very normal seasonally prior to COVID, this isn't just normal seasonality in 2022. Cumulative cuts over the last three months are the largest for any three-month period since 2010, with the exception of the 2020 lockdown period.
Same-store effective asking rents for new leases nationally fell 0.59% in November. That marked the third-largest month-over-month cut since 2010, topped only by April and May 2020 at the height of pandemic lockdowns, and a hair deeper than October 2022's reduction.

The cuts come as apartment occupancy has fallen a bit below pre-pandemic highs due to weak new-lease demand. Occupancy as of November 2022 remained high at 95.1%, but that's below November 2019's mark of 95.6% after falling 20 bps in the last month and 240 bps year-over-year.
Interestingly, the issue is not renter turnover. In fact, turnover in November 2022 was the second-lowest for any November on record – topped only by November 2021. But the issue is at the front door. Leasing traffic among prospective renters has plummeted throughout 2022, and November 2022 ranked as the weakest for any November in eight years. There's little evidence that renters are doubling up to any significant degree (at least not yet) due to affordability – a non-trend also noted by publicly traded REITs in recent earnings calls.
There is very little net new demand for any type of housing right now, despite strong growth in jobs and wages. We've never before seen new-lease apartment demand freeze up during a period of solid job gains like it has this year. We're on track to end 2022 with the weakest net apartment demand since 2009. Low consumer confidence and weak household formation tells us Americans are in "wait and see" mode.
On a year-over-year basis, national effective rent growth for new leases came in at 6.5%, the lowest since June 2021 and down from the peak of 15.7% in March 2022. Of the nation's 150 largest metros, year-over-year rent growth has cooled to the single-digits in 129 of them.
Among metro areas, sizable cuts came in markets of all types. Destination hotspots of Fort Walton Beach, FL, and Boise, ID, led the nation with month-over-month cuts around 2%. Both markets are now only slightly positive on a year-over-year basis. Two markets posted year-over-year declines in November: Honolulu, HI, and Vallejo/Fairfield/Napa, CA.
Among larger metros, San Jose registered the nation's deepest month-over-month cut at 1.7% as tech companies cut staff. Bay Area neighbors of San Francisco and Oakland also recorded sizable cuts deeper than 1%. Other key markets with >1% rent reductions in November included Raleigh/Durham, Austin, Charlotte, Seattle, Phoenix, Tampa, Las Vegas and Denver.
The slowdown is clearly most significant in tech markets and in the Desert region. Las Vegas and Phoenix are on track to soon become the first major markets to see rents drop year-over-year.
Phoenix and Las Vegas stand out with the largest occupancy declines over the past year (down about 400 basis points) among major markets, and the smallest year-over-year rent growth (both now under 1%).

While nearly every market has seen a significant deceleration in rent growth, some have held stronger than others. There's no clear pattern by market, with that list including parts of Florida (especially Miami and Orlando), many steady-eddy Midwest markets (led by Cincinnati, Indianapolis and Kansas City), as well as New York and Dallas/Fort Worth.
Look for further rent cuts in most parts of the country over the next few months. Rent cuts are seasonally common in December, followed by flat to very slight growth in January and February, but the current trajectory of weak new-lease demand suggests deeper-than-normal rent cuts throughout the winter.
Increased vacancy due to weak new-lease demand will likely encourage more turnover among current in-place residents who suddenly have more options in 2023. That'll be especially true in Class A apartments competing for higher-income renters with the historic surge of new supply completing construction. It's shifting toward a very favorable environment for mid- and upper-income renters looking for deals.
The big question is whether leasing traffic returns in March and April when the leasing season typically starts. That should, in theory, occur given the still-hot labor market – assuming the job market holds up and inflation cools off. Remember we've never before seen a period like 2022 where job growth and wage growth are robust, but demand for all types of housing is weak. But we'll see.