Record Apartment Construction Volumes Across the U.S.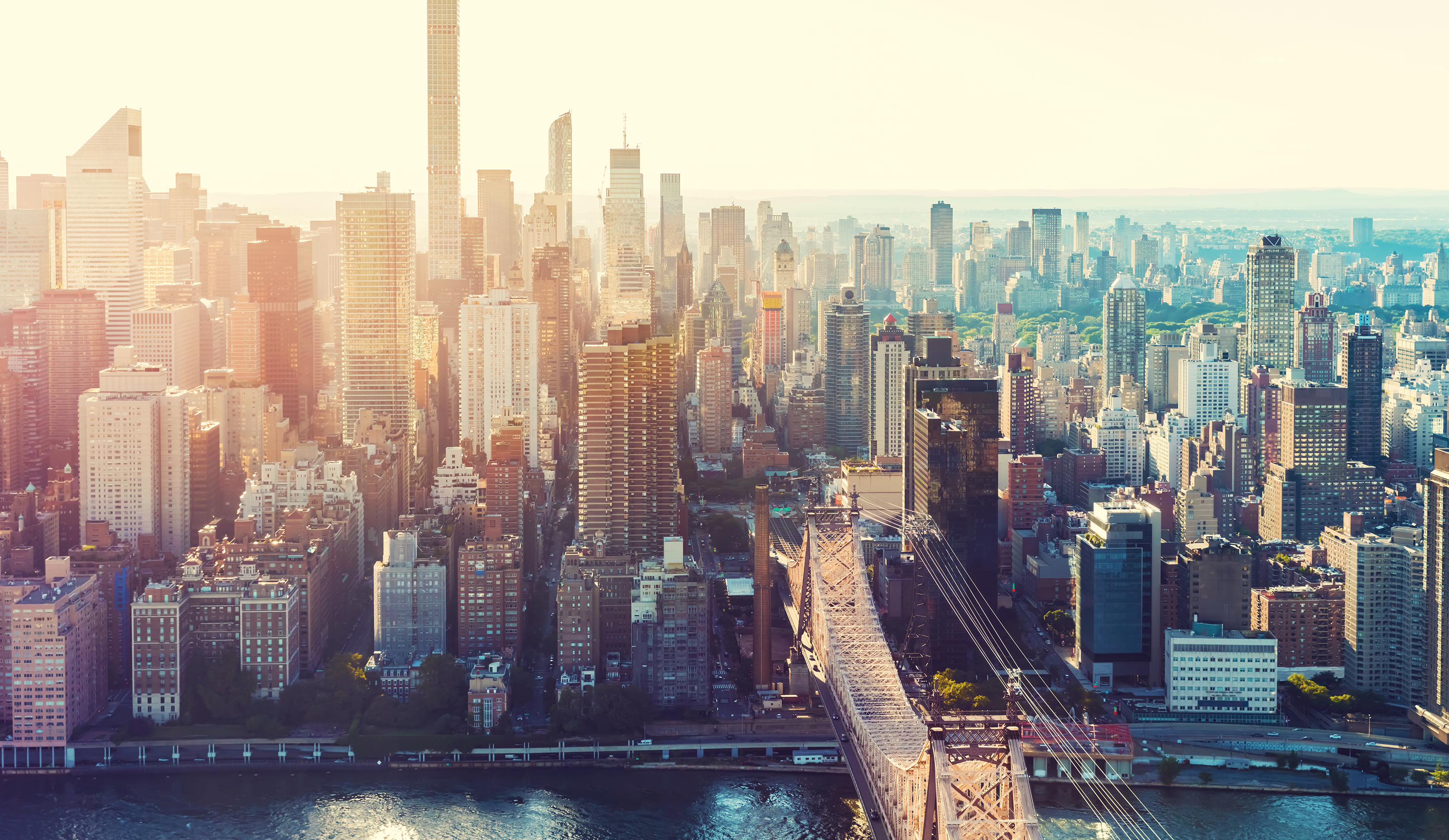 In about a third of the nation's largest apartment markets, there have never before been this many units under construction.
Over 917,000 units are currently under construction across the U.S., which will increase the nation's existing apartment base by 4.9%, according to 3rd quarter data from RealPage Market Analytics. This is one of the biggest volumes the nation has ever seen (bested only by the 924,000 units that were under way just one quarter ago).
In 16 of the nation's largest 50 markets, the pace of apartment construction is at an all-time high. While several of these markets (Dallas, Seattle and Denver) are used to heavy construction volumes, there are some wild cards as well (Milwaukee and Columbus).

Dallas is the nation's construction leader, with nearly 50,000 units currently under way, a volume slated to swell the existing base by 7.4%. This market routinely ranks among the nation's construction leaders. In fact, Dallas led the nation for new apartment deliveries in the past year, with the completion of nearly 14,000 units. When that range is extended to the past five years, Dallas is also the nation's leader for apartment supply, with over 95,000 units increasing the existing base 16.6%.
In fact, three out of the five major Texas apartment markets are seeing record construction volumes. Austin is scheduled to see delivery for nearly 40,000 units in the near term, increasing the existing stock by a significant 14.1%. San Antonio's nearly 14,000 units under way will swell that market by 6.3%. Notably missing from this list is Houston, where construction volumes were #2 in the nation in the past five years, with over 68,000 units completed. The 28,000 or so units under way now present a (relative) relief for the market, though that number is still among some of the strongest nationwide.
New York is also set to receive over 40,000 units, but that translates to a much smaller increase of 2.3%. While this market is also no stranger to heavy new apartment supply volumes, construction has wavered recently, falling to an average annual pace below 20,000 units in 2019 and 2020.
Out of the 16 markets with record-breaking construction volumes, Charlotte is expected to see the largest hike to its existing base, with an increase of 14.5% coming from the over 30,000 units under way. The other big North Carolina apartment market – Raleigh/Durham – is also seeing big construction volumes, as 24,000 new units swill swell inventory 13.6%.
Columbus is an outlier on this list, with peak construction volumes at a much lower 8,800 units, set to increase the stock here by 4.5%. While not usually seen as a construction leader on a nationwide level, this Ohio market has increased its activity level notably, averaging annual deliveries at about 7,800 units over the past five years. Encouraging this growth, Columbus is historically stable, even during the tumultuous pandemic.
Milwaukee is also at peak construction levels, with nearly 6,000 units scheduled to grow the existing base by 3.6%. That's nearly double the typical volumes of apartment construction activity in this Midwest market. Milwaukee has shown strength recently as well, delivering sizable rent growth and resident retention.
With so many markets across the nation hitting peak apartment construction volumes, fundamentals may soften in the short term. Though, the U.S. is short on housing of all kinds and these apartment units will help release some pent-up demand throughout the nation.