U.S. Apartment Demand Plunges in 3rd Quarter as New Leasing Stalls More than Expected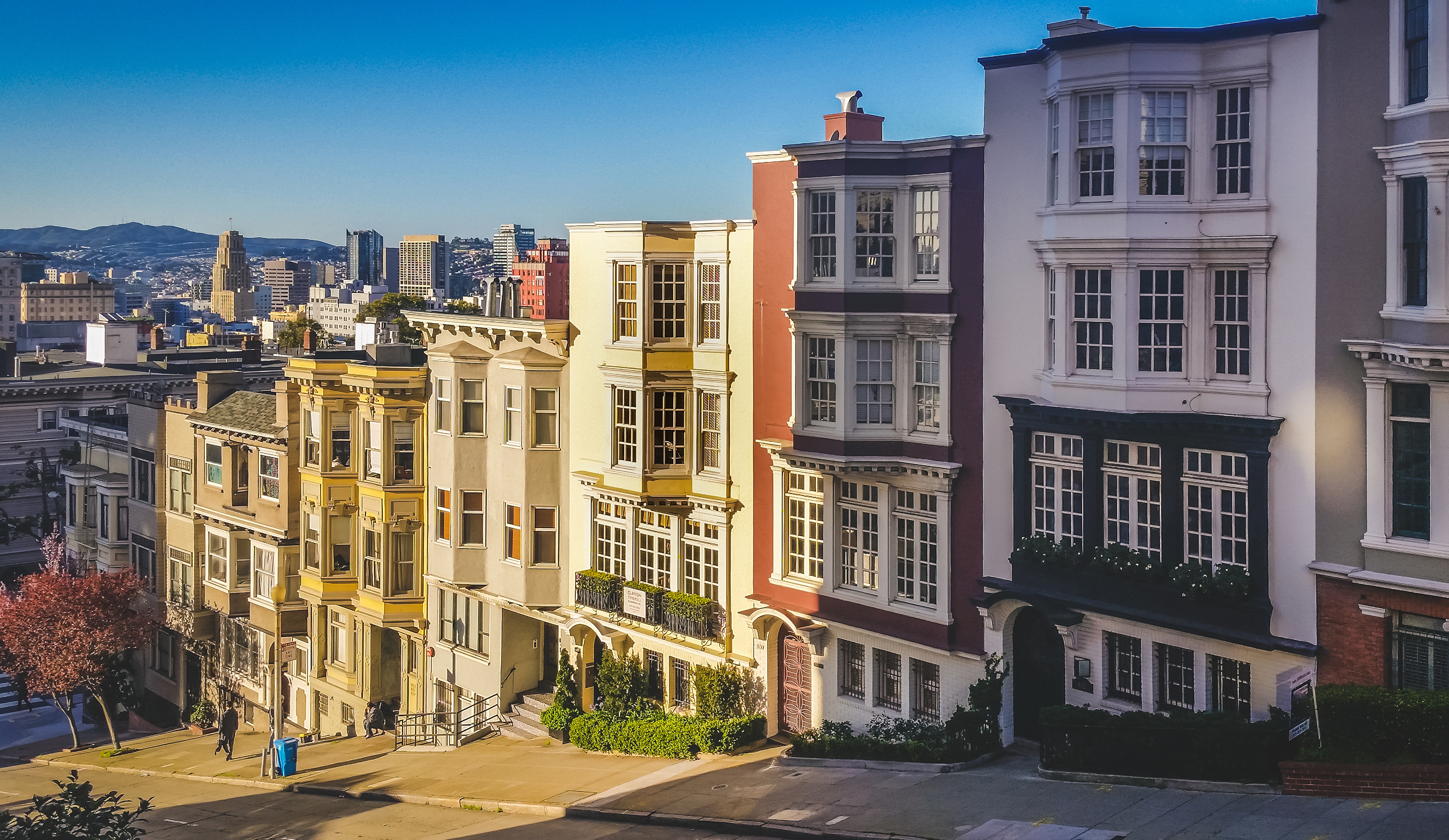 New renters filled up U.S. apartments at record levels in 2021 and early 2022. But in more recent months, apartment demand has unexpectedly evaporated in much of the country due to what appears to be a freeze in new household formation.
A surprisingly big slowdown in leasing traffic pushed net apartment demand moderately negative in 3rd quarter at -82,095 units – typically a seasonally strong leasing period. It also marked the first time in RealPage's 30 years of tracking U.S. apartments that demand registered negative during a 3rd quarter period.

That brought year-to-date net demand to -47,143 units. In turn, effective asking rents – which have been growing at a much slower pace in 2022 compared to 2021 – fell month-over-month (-0.2%) in September for the first time since December 2020. That marks return-to-normal seasonal pricing, as rents typically dip mildly every September, but notably did not in 2021.

Negative demand means that the number of renters moving out of apartments topped the number moving in. Move-outs are seasonally higher in the summer months as more relocations occur, but so are move-ins. Early indications are that move-outs trended toward normal seasonal levels, while move-ins slowed materially.
To be clear, the U.S. apartment market remains on firm footing. Apartment vacancy jumped 1.0 percentage point in 3rd quarter but remained low at just 4.4%.

Is demand weakening due to higher rents? That likely plays some role, but it's not that clear cut. Renter incomes and rent payments both improved in recent months. Household incomes among new lease signers jumped 13% year-over-year through August (the most recent month available), keeping rent-to-income ratios just above 23%. Rent collections among market-rate renters totaled 95.4% in August, up from 94.9% one year earlier.
Additionally, demand softened for apartments at all price points and in almost all markets of the country; where if affordability was the major driver, the market would see stronger demand pushing down into Class C apartments and into more affordable cities. (In fact, conditions weakened first in Class C despite lower rents and smaller rent increases.)
If it's not affordability, what is it?
Soft leasing numbers coupled with weak home sales point to low consumer confidence. Inflation and economic uncertainty are having a freezing effect on major housing decisions. When people are uncertain, human nature is to go into 'wait and see' mode. Net new housing demand is dependent on household formation – which drove the 2021 housing surge but appears to have frozen earlier this year.
(RealPage laid out this downside scenario earlier this the summer and also correctly predicted that rising mortgage rates were unlikely to boost rental demand.)
Encouragingly, though, low unemployment rates and strong income growth remain tailwinds, as do favorable demographics.
If jobs and wages continue to hold up as they have and inflation cools to some degree, we should see pent-up rental demand unlocked ahead of the spring 2023 leasing season.
Demand for all types of housing boomed in the COVID era due to decoupling roommates and young adults leaving the nest. Additionally, lockdowns and the resulting work-from-anywhere likely pushed forward some future housing demand into 2020 and 2021. Those drivers pushed net apartment demand nationally in 2021 to more than 663,000 units, an all-time high.
By comparison, apartment demand in calendar 2022 could end up in negative territory. Leasing activity is typically slowest in the 4th quarter, when negative demand and rent cuts are seasonally more common. Apartment demand last registered negative over a 12-month period in 2009.
Apartment Rents and Construction
Recent rent movements track with the rise and fall of apartment demand. Month-over-month changes in effective asking rent so far in 2022 have registered well below 2021 every month since April. That's cooled year-over-year rent growth from a peak of 15.7% in March to 9.0% in September, the first single-digit number since summer 2021.
Peak rent growth is clearly in the rearview mirror. That's true coast to coast. And with apartment supply set to start increasing, it's unlikely we'll see rents re-accelerate even as demand returns.
Apartment construction has reached 40-year highs, with more than 917,000 units under way. Completions are on track to peak in the second half of 2023, with the vast majority competing for higher-income renters at rent levels well above the market norms.
Apartment demand is cyclical while apartment supply is structural. We are structurally undersupplied, with vacancy rates stubbornly low even long before COVID. Many of these new projects will likely face prolonged lease-up periods but in the long run, they'll fill up.
New apartment starts are expected to soon drop from multi-decade highs due to higher financing costs and softening fundamentals. Until then, keep an eye on how quickly and how robust the absorption of newly delivered units is as that may be an indicator of near-term renter appetite – and therefore future demand.
Apartment Trends by Market
Apartment demand in 3rd quarter 2022 registered negative in 119 of the nation's 150 largest metro area. Most were rather mild; however, weak demand resulted in more sizable vacancy gains (up to 1.5 percentage points) in a handful of markets led by the Desert region (Phoenix, Las Vegas) and Florida (Tampa, Fort Lauderdale, Orlando, Jacksonville, West Palm Beach).
The one notable exception was Nashville with 1,473 units absorbed – more than double the second-best market (Charleston at 656 units). However, even in Nashville, vacancy ticked up due to even more supply than demand.
A sharper downturn in the pandemic and a later recovery did not spare most coastal gateway metros. Quarterly demand went mildly negative in Los Angeles, San Francisco, New York, Boston and Washington, DC.
Effective asking rents fell month-over-month in September in 80 metro areas, but most cuts were rather mild. Las Vegas was the only major market to cut rents more than 1%, with rents there down 1.2%. Rents remained up year-over-year in every market.
Small rent cuts aren't unusual this time of year, and it wouldn't surprise us to see continued cuts throughout the winter – which is usually the best time of year for renters to find better deals.