Persistent Success
I attack problems from every angle.
Chrissy
Solution Account Manager
My humble beginnings? I managed multiple retail stores where I quickly learned about customer service, profitability analysis, training and inventory control. I was able to keep the store profitable by cutting costs and implemented a tighter inventory-receiving method to reduce shrink. I make sure I know the details about your community and ensure accurate billing and proper recovery. Once you see enough data, you see the patterns and can help the clients uncover opportunities.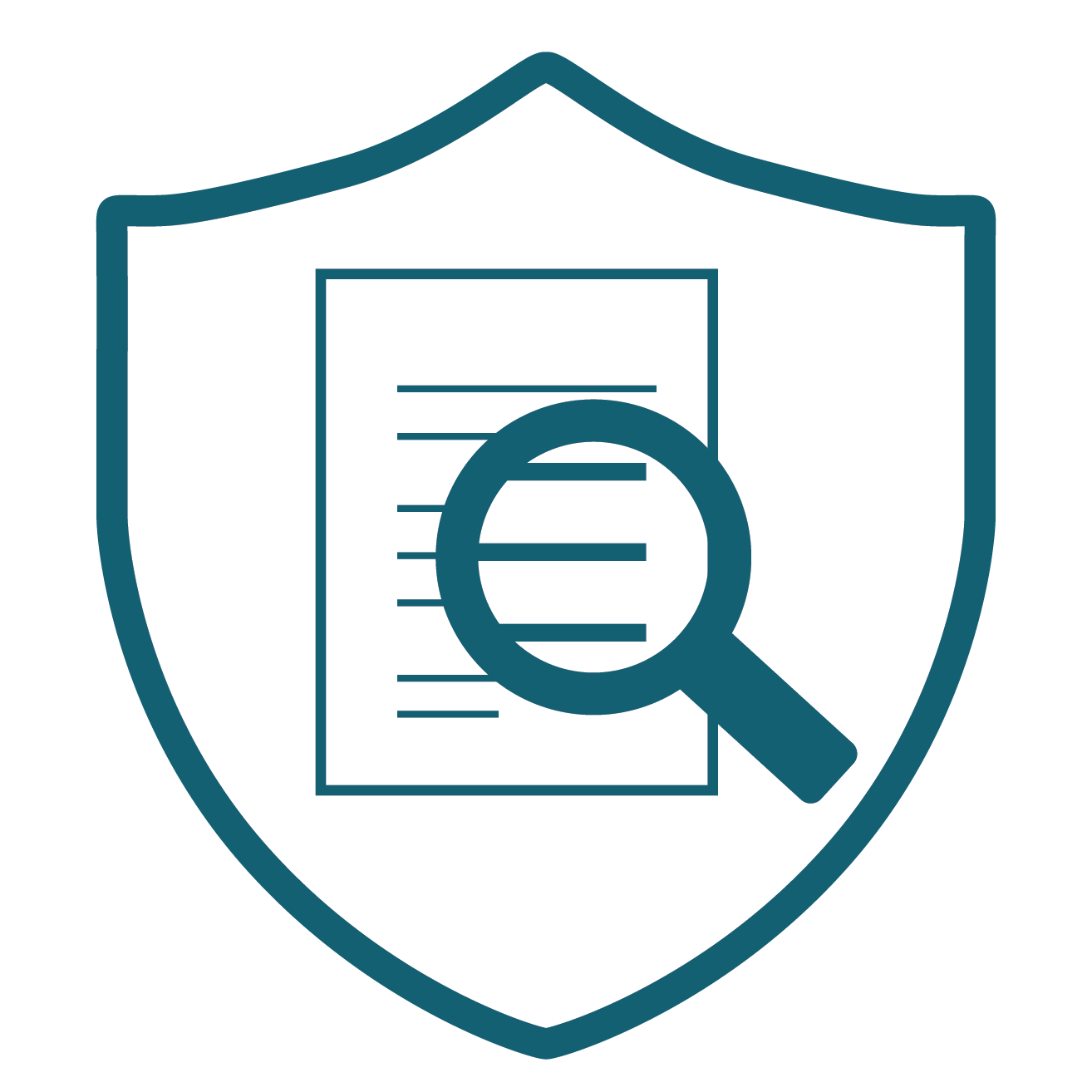 Detail Oriented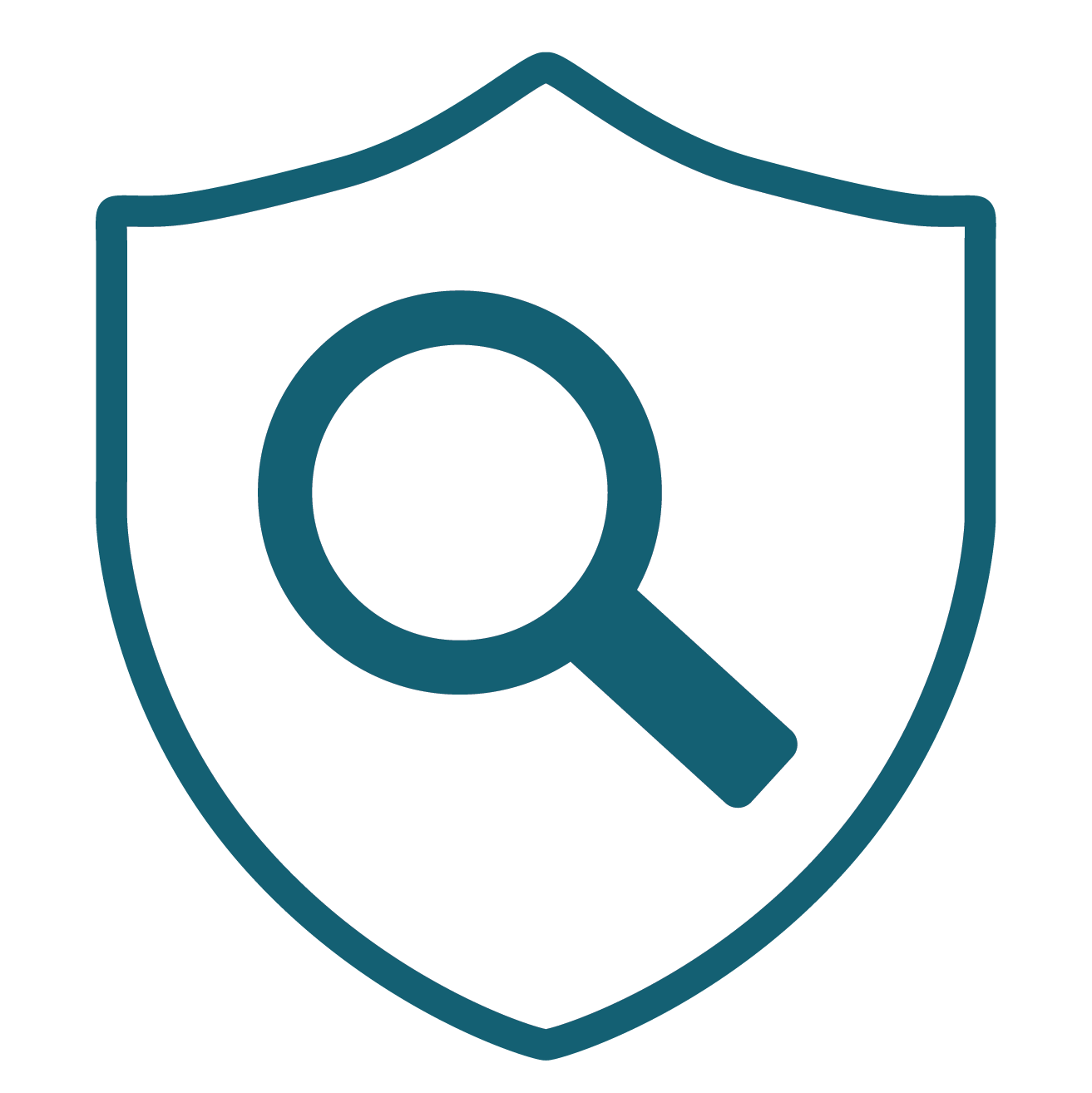 Investigator

Relationships