Customer Focus. Customer First.
Mission is always possible.
Michelle
Solution Account Manager
I am a customer-focused account manager. I have ten-plus years of management experience, seven of which are in property management. Managing multiple properties helped me learn how to prioritize critical issues and understand the overall strategy of budgeting projects for each property, all while maintaining productive and open communication with clients, vendors, and colleagues. This gives me the ability to get a quick understanding of the bigger picture and what my client's needs are.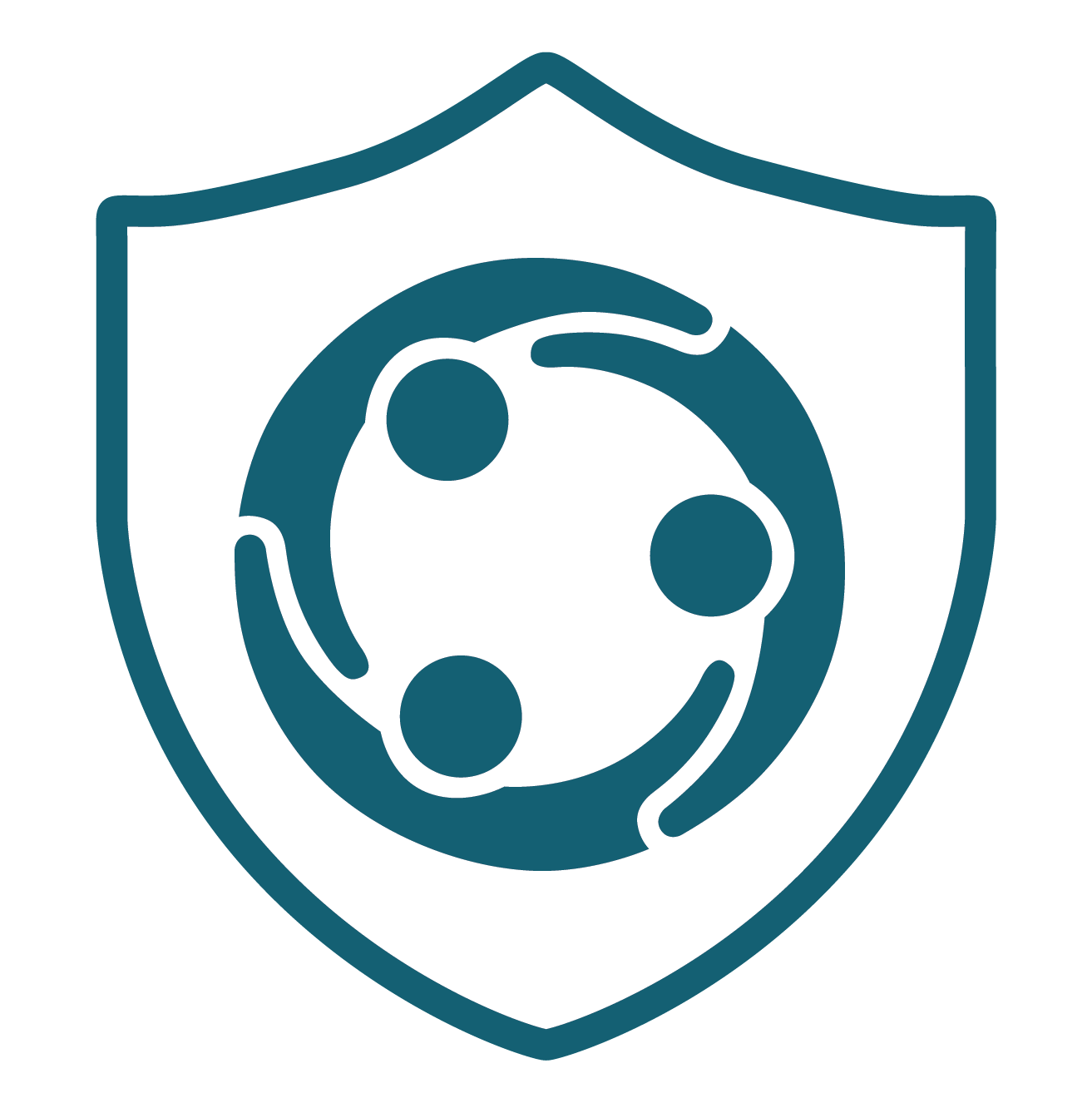 Collaboration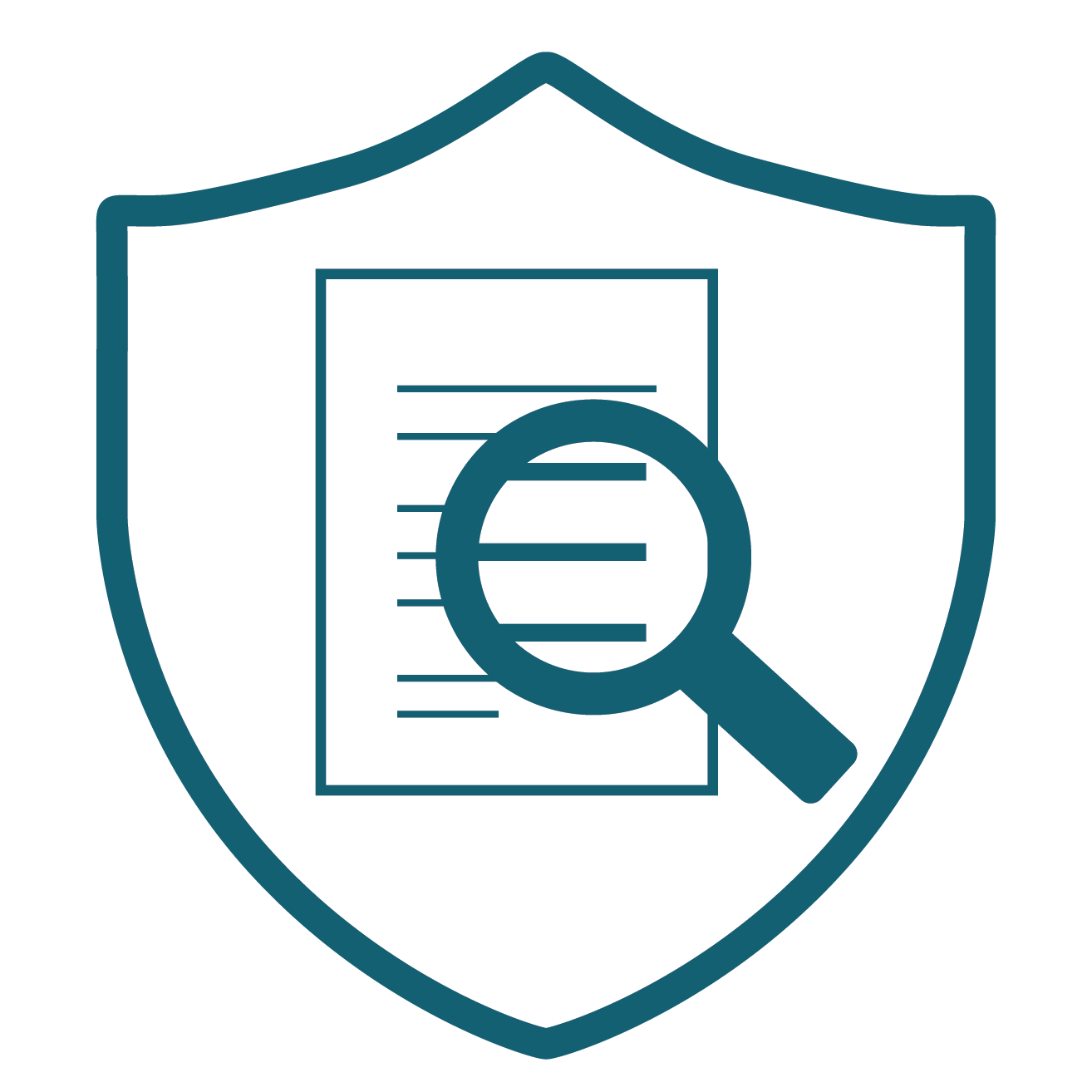 Detail Oriented

Quick Responder