Anticipates Client Needs and Wants
I've walked a mile in the client's shoes.
Janna
Solution Account Manager
My career began in property management 15 years ago, where more recently, I specialized in due diligence acquisitions/dispositions and utility management for six years. I've been part of the account management team for over two years. With my experience from being a client, I bring empathy and enthusiasm to each interaction, emphasizing process analysis, improvement and income-generating operational efficiencies.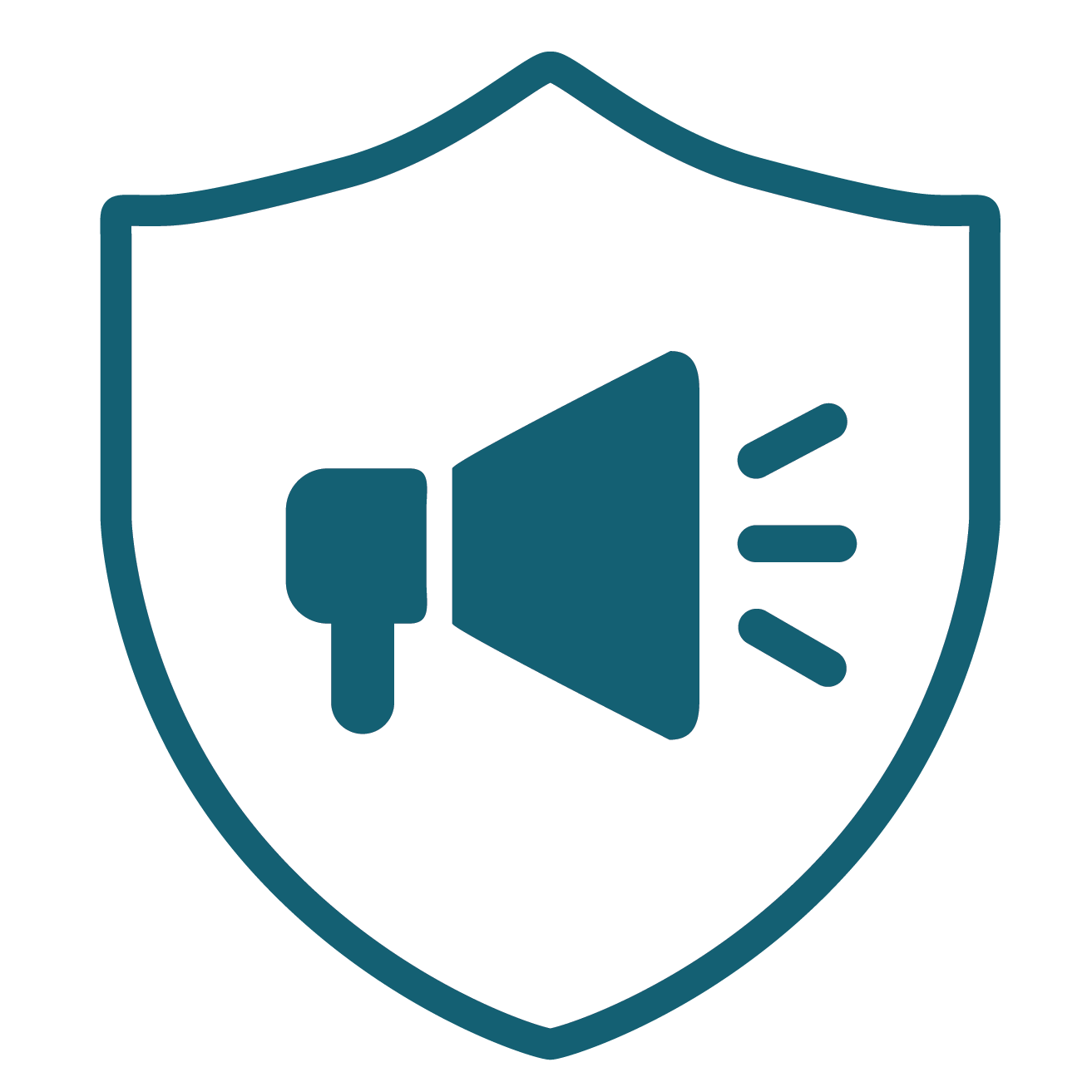 Advocate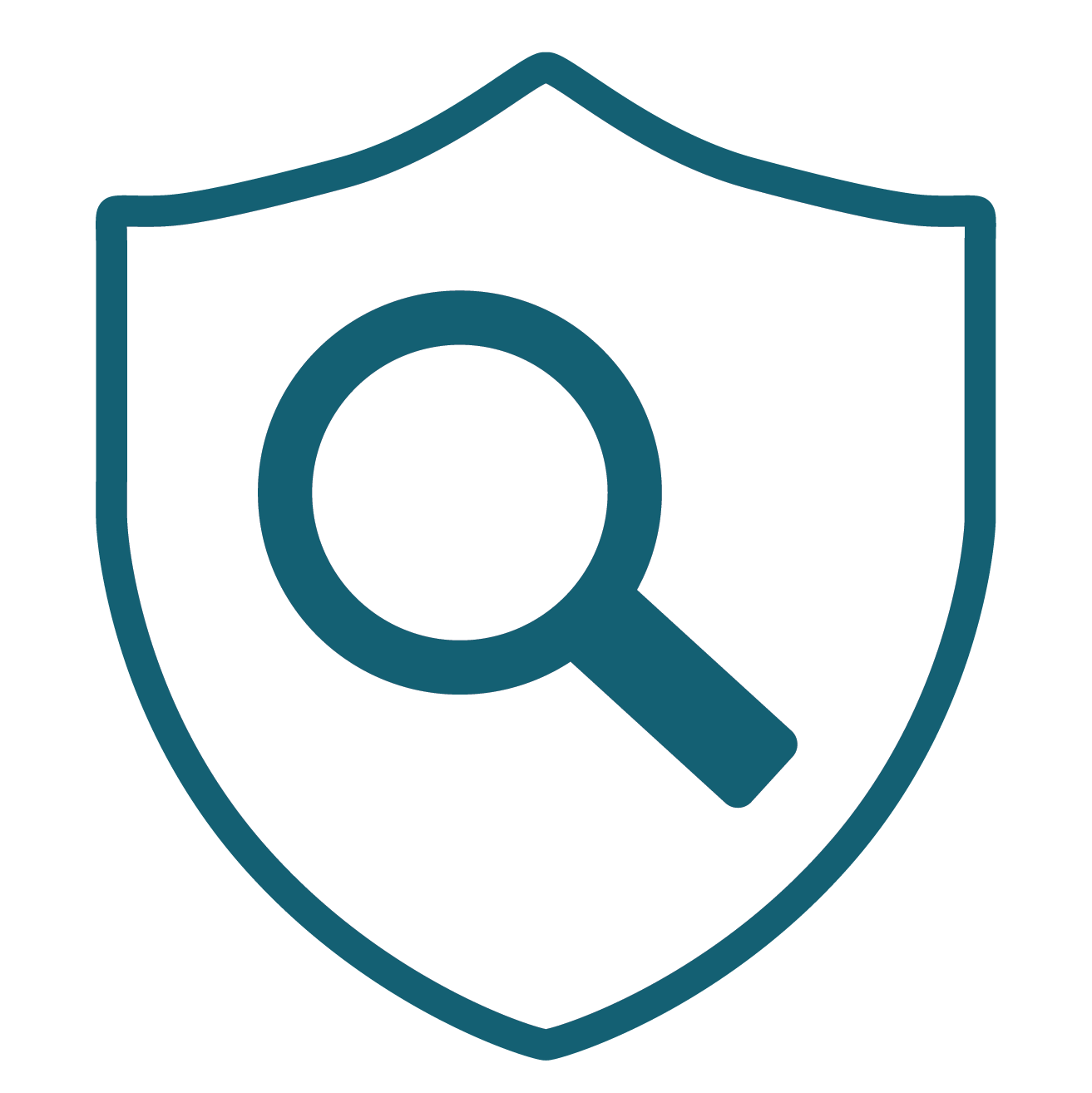 Investigator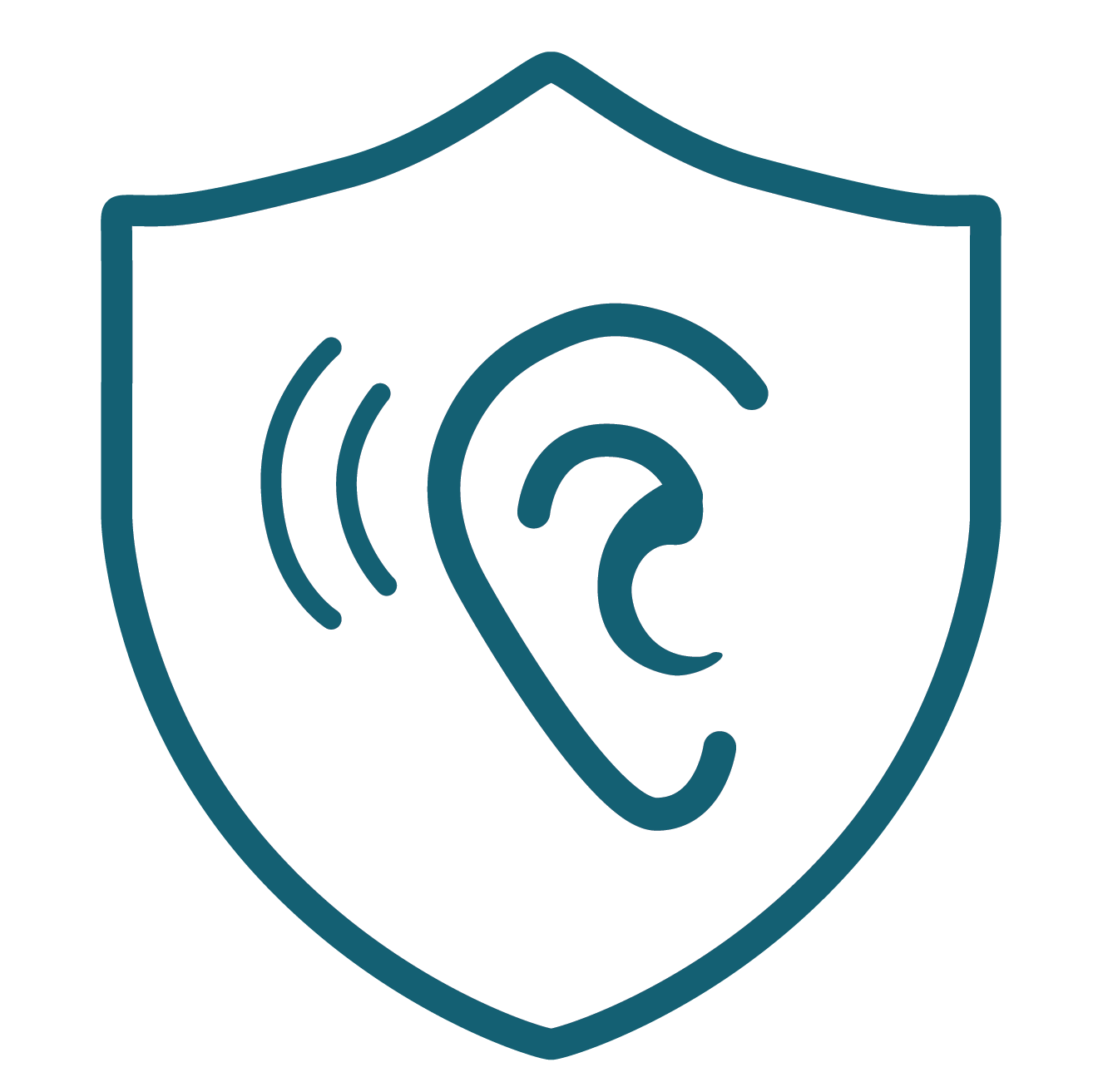 Listening