Gains Complete Understanding
It's about taking time to listen.
Joann
Solution Account Manager
It all started when I was self-employed, working as a Real Estate Resale Agent in the Residential Market. This taught me the importance of building trusting relationships with my clients. I make sure that I listen to, understand and execute my client's needs and wants. It's all about digging into the client data and identifying how they can continue to improve revenue to gain the best and most complete understanding.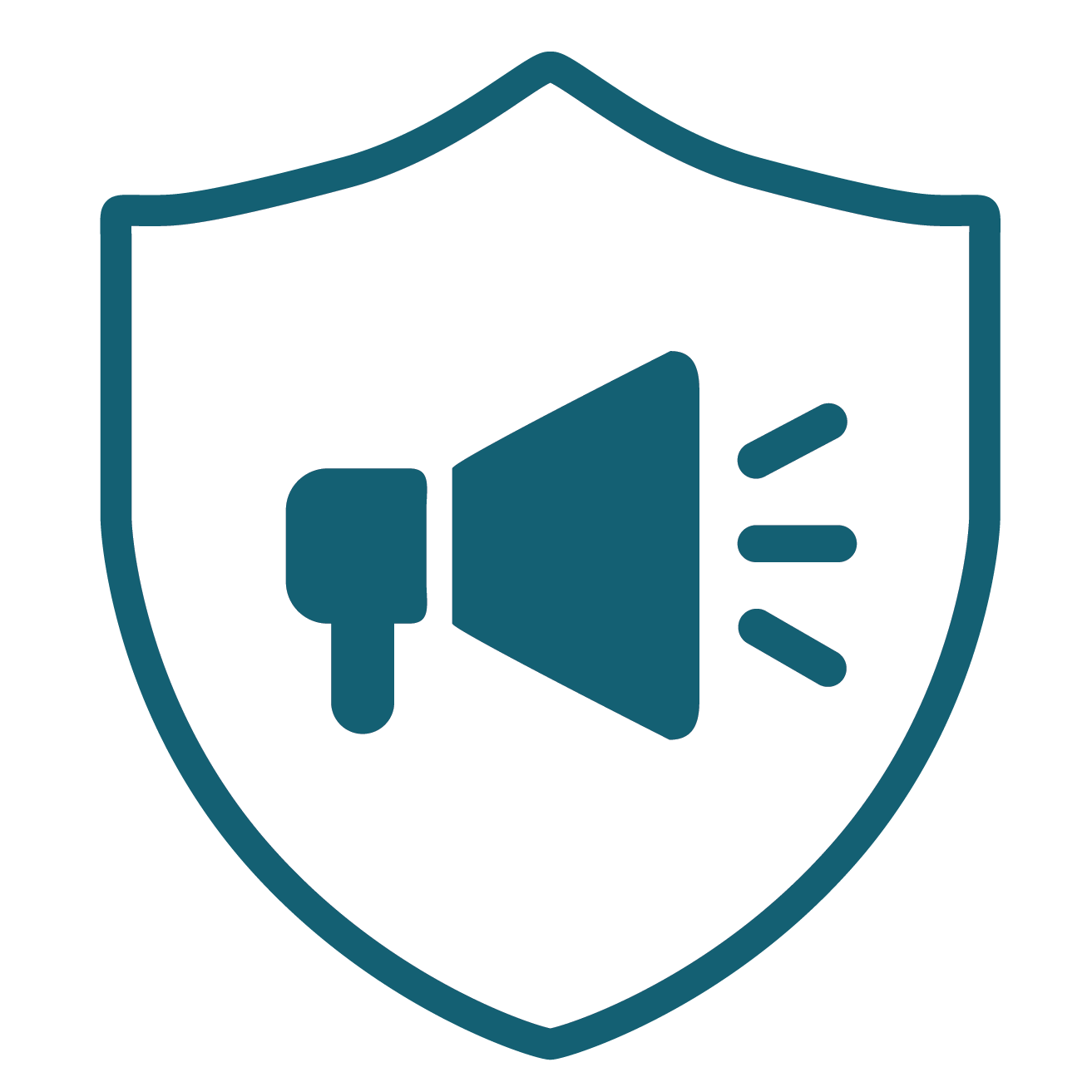 Advocate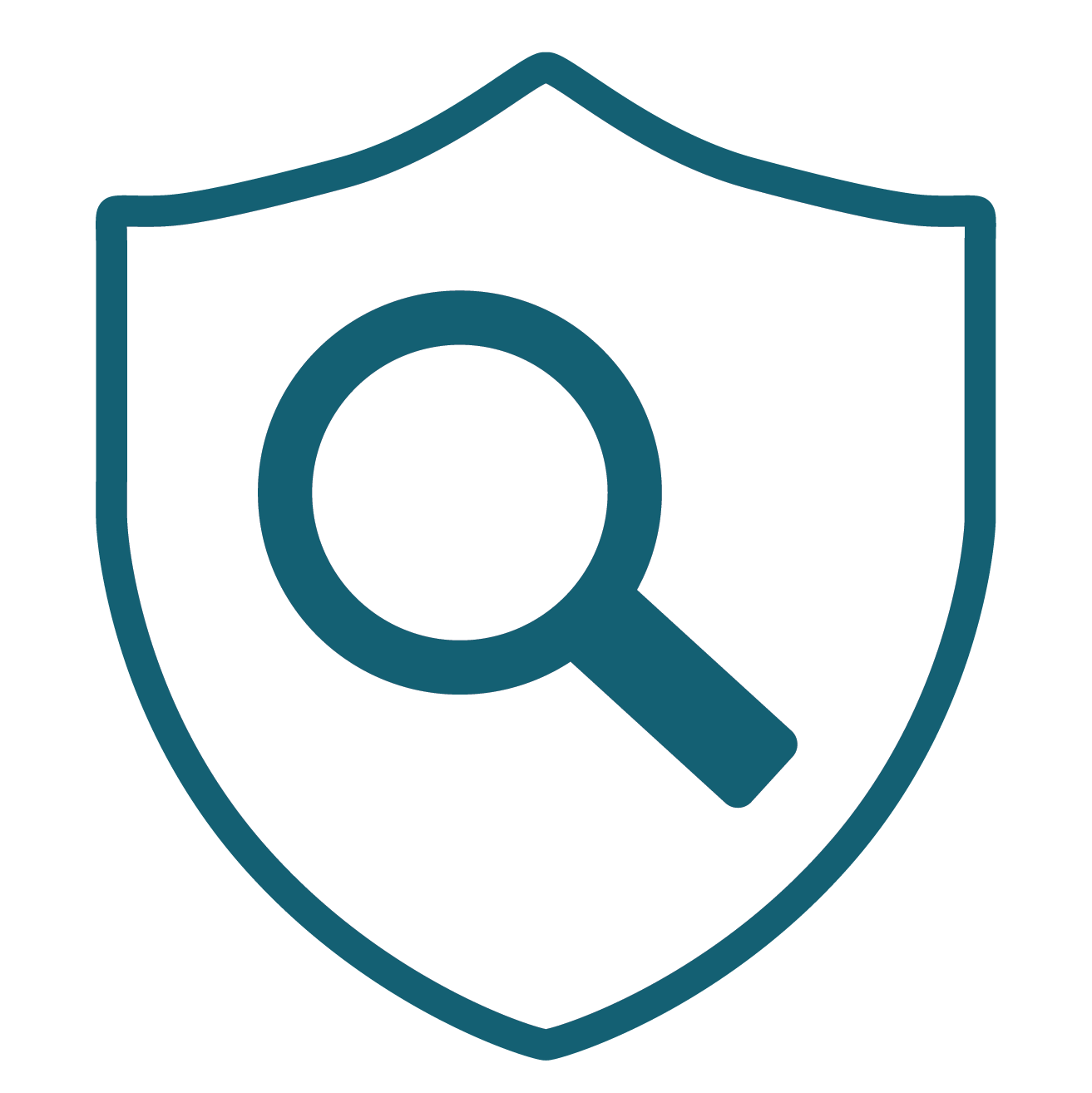 Investigator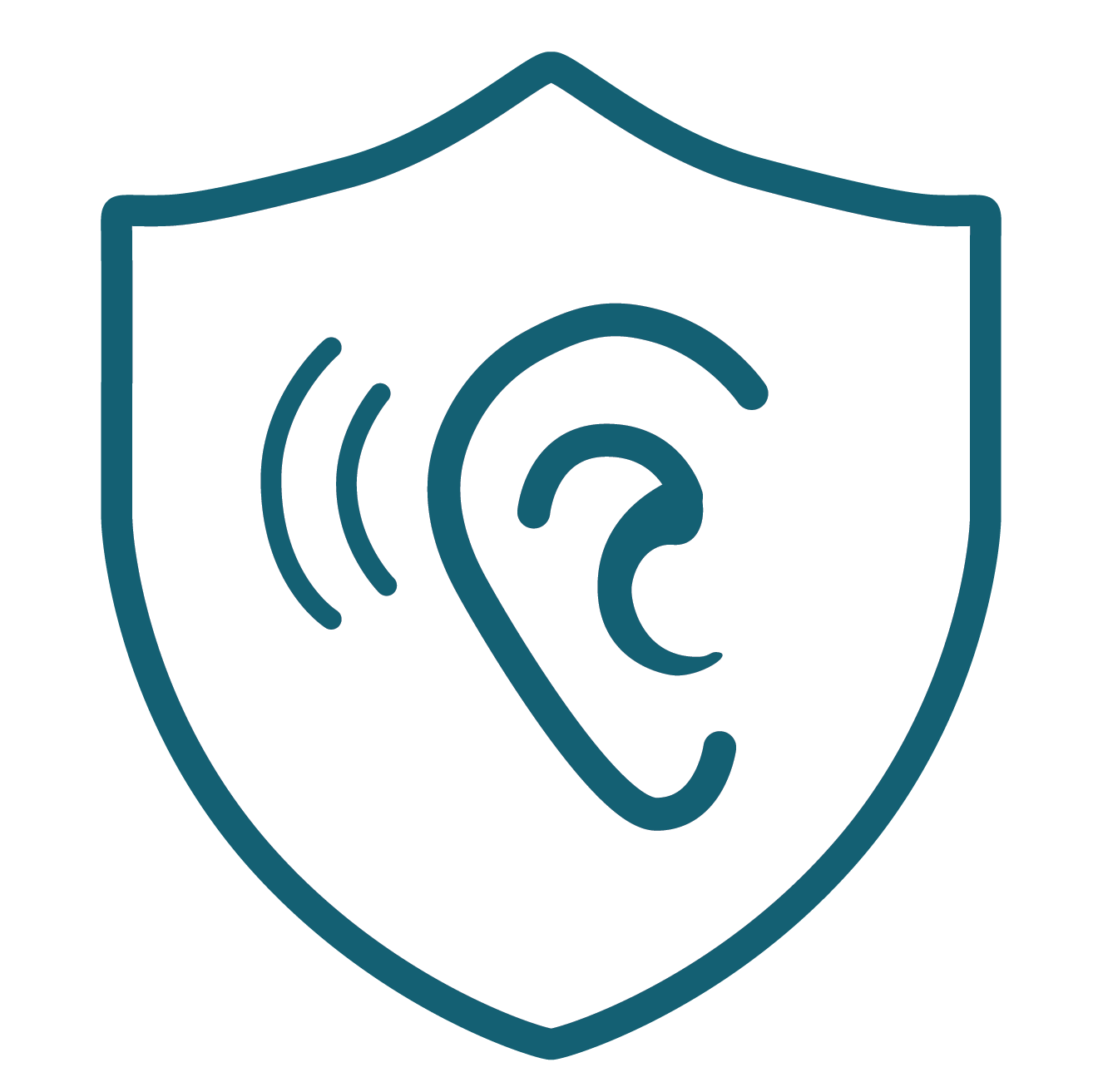 Listening