Take It to "Gold-Star" Levels
Innovation and understanding drives customer loyalty.
Dave
Solution Account Manager
My origin started in the utility management/utility billing industry in 2007. In 2008 we were brought by NWP, and they acquired me as a property service representative. Eventually, I became a strategic account manager serving enterprise clients across the country. I've taken that depth and breadth of experience serving clients in multiple capacities and brought them here to RealPage. I can adapt to many clients' needs and employ tactics and strategies to earn customer loyalty, creating the "Gold-Star" level of customer satisfaction that we hope for.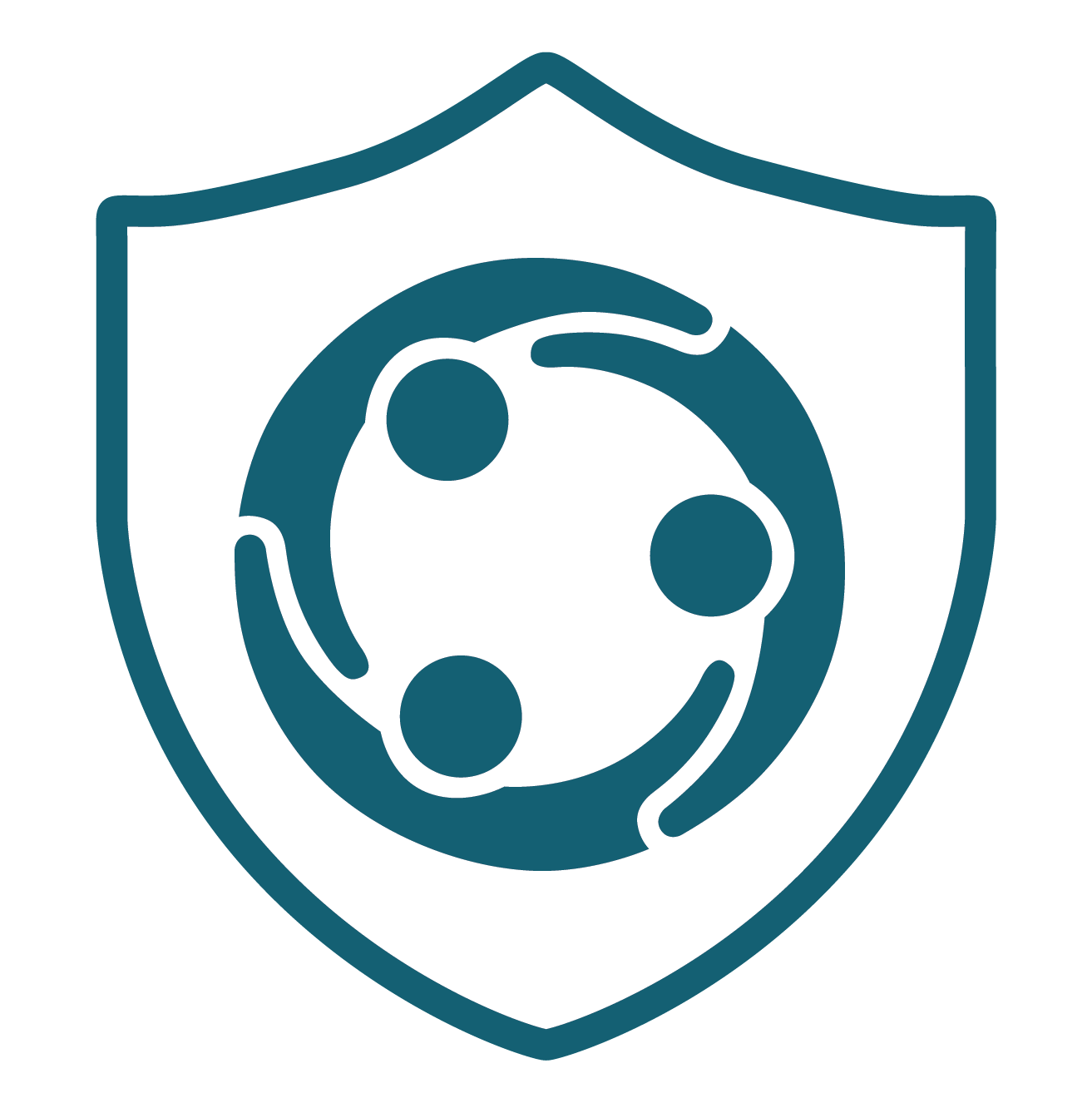 Collaboration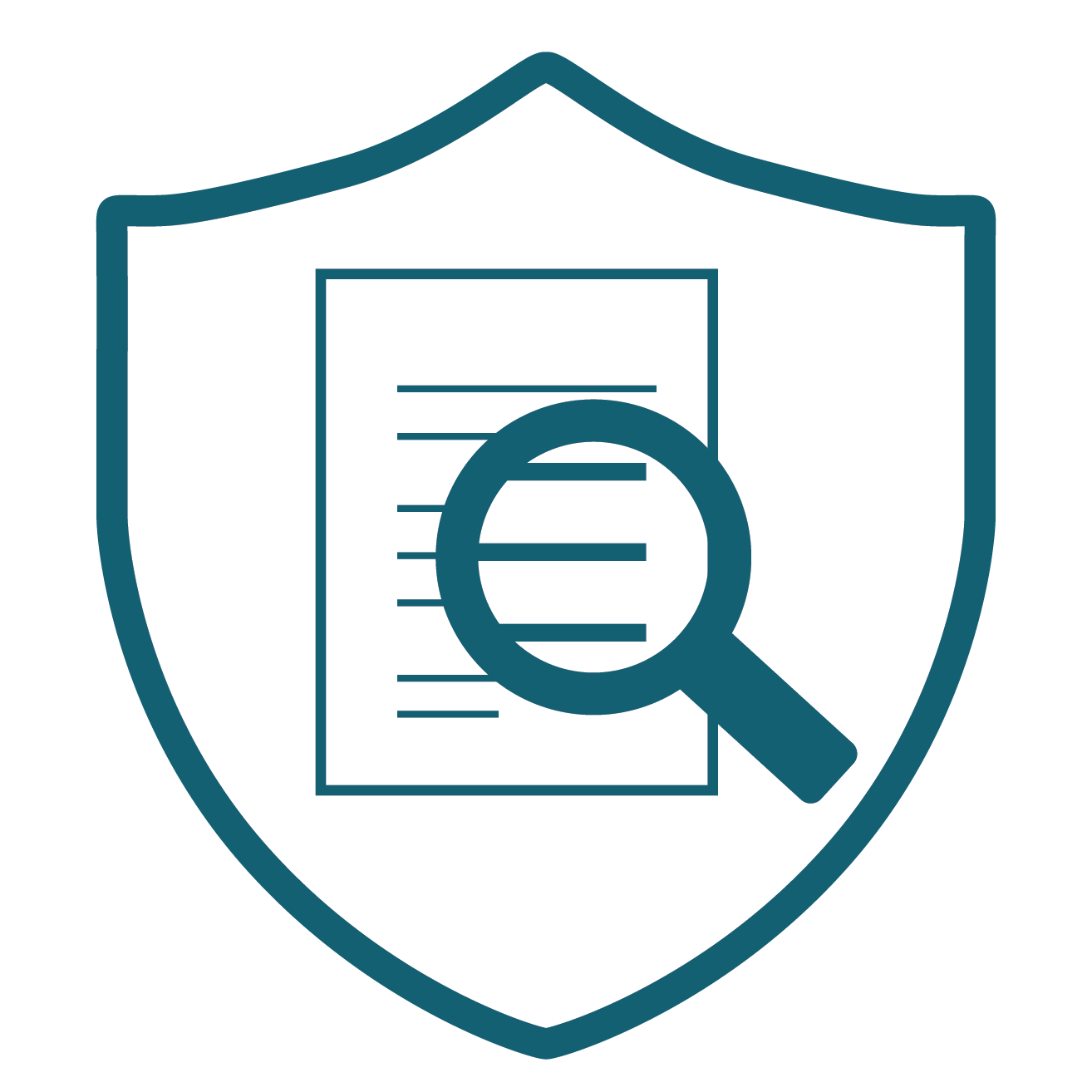 Detail Oriented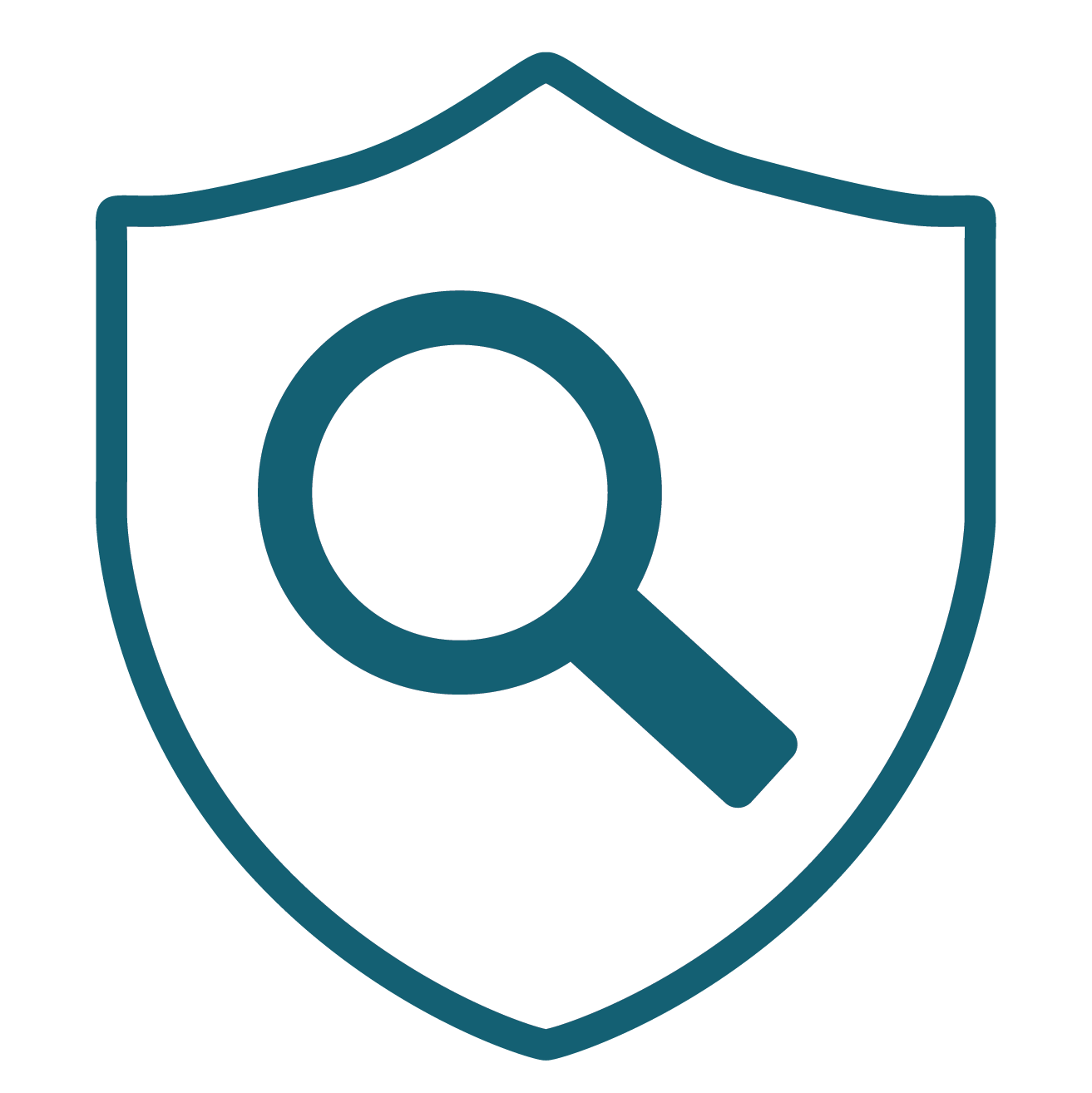 Investigator