Always Outperform
Helping make sure clients can say YES to increased value.
Brandon
Solution Account Manager
I joined RealPage in 2008 as a billing coordinator, which taught me the billing principles of our core service. I moved over to the implementation team and learned advanced system components to understand the cause and effect of good business values. But the account management team is where I call home. Now, I use my quick diagnosis and thorough resolution power so our clients can report back to their owners with fast and reliable data.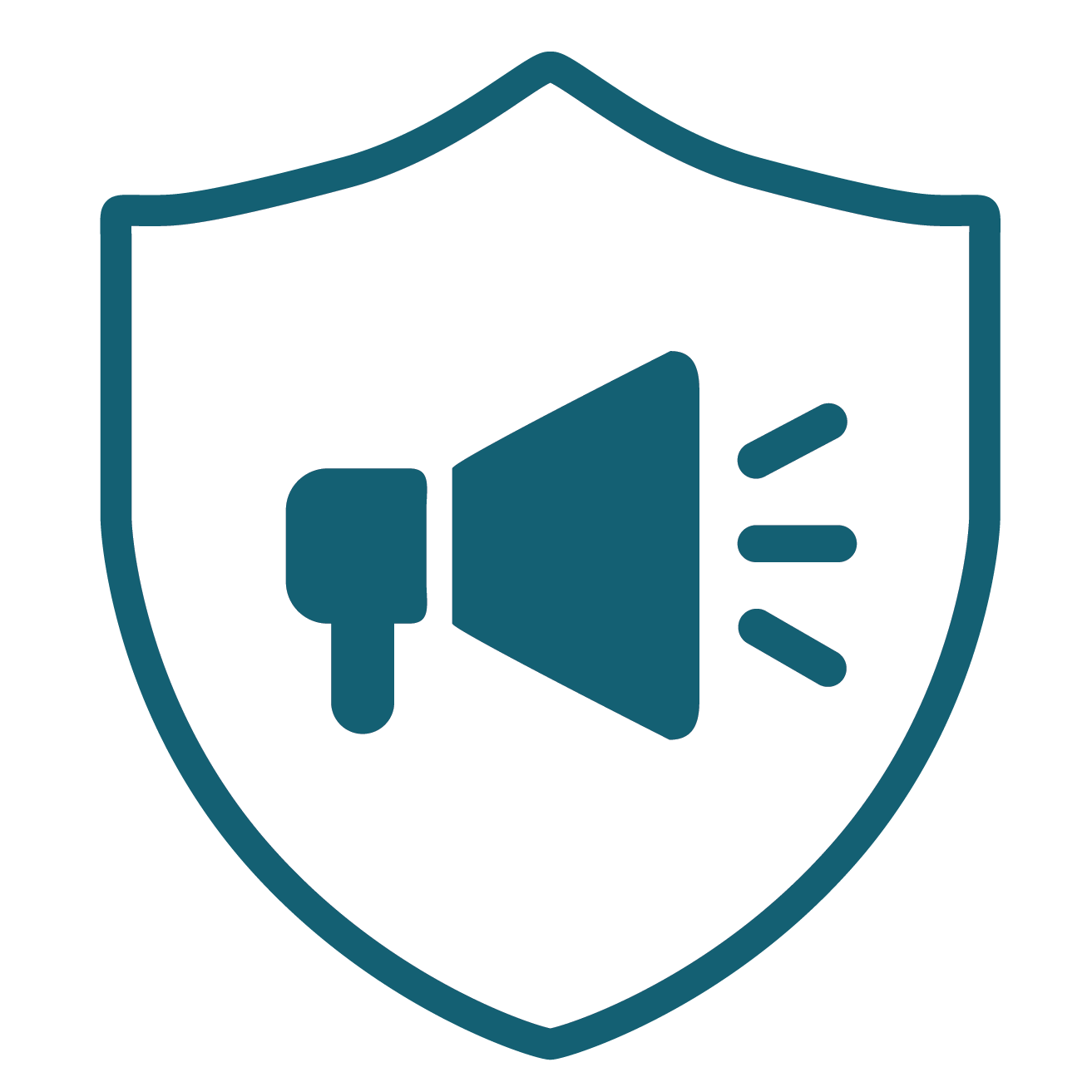 Advocate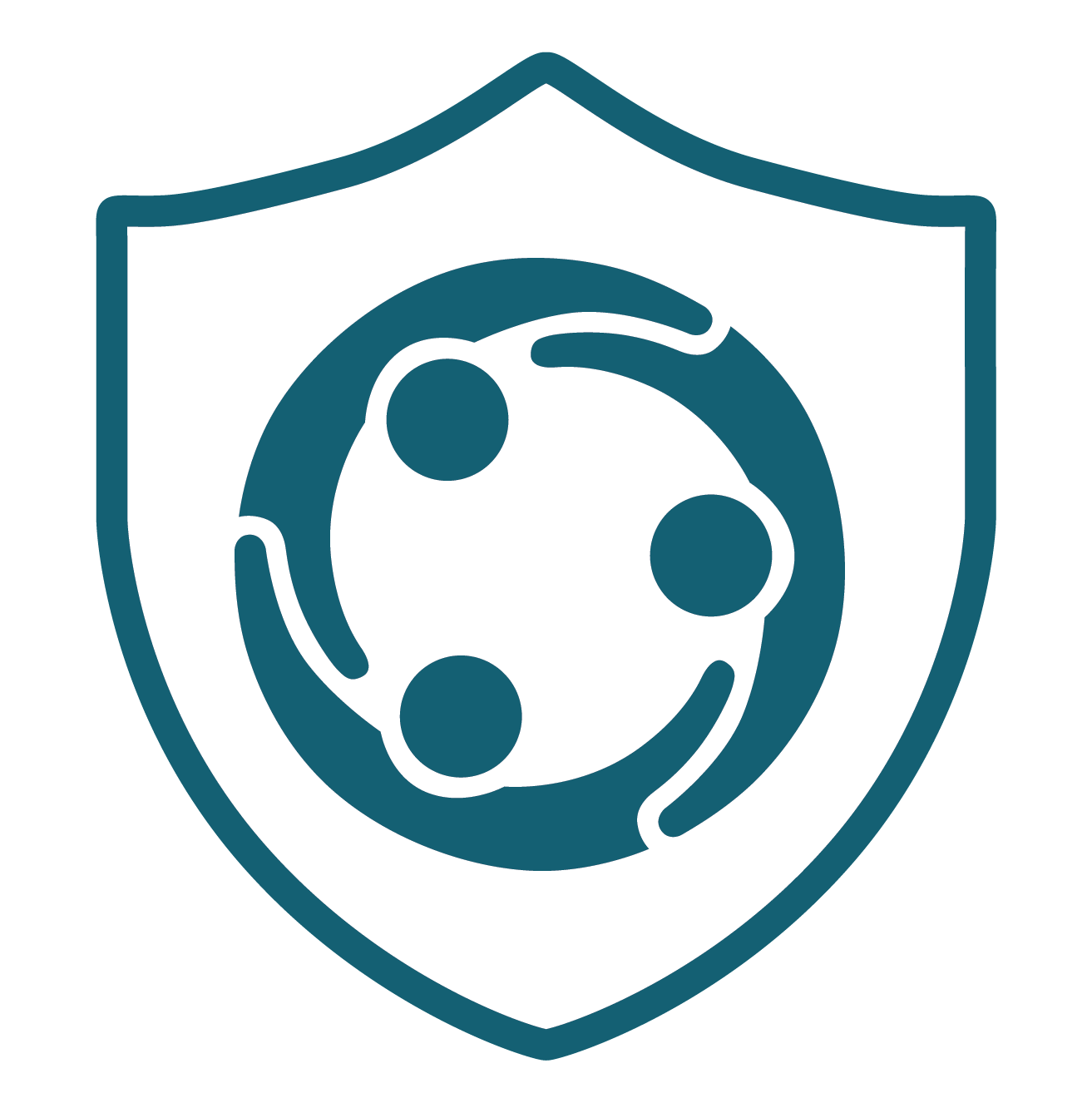 Collaboration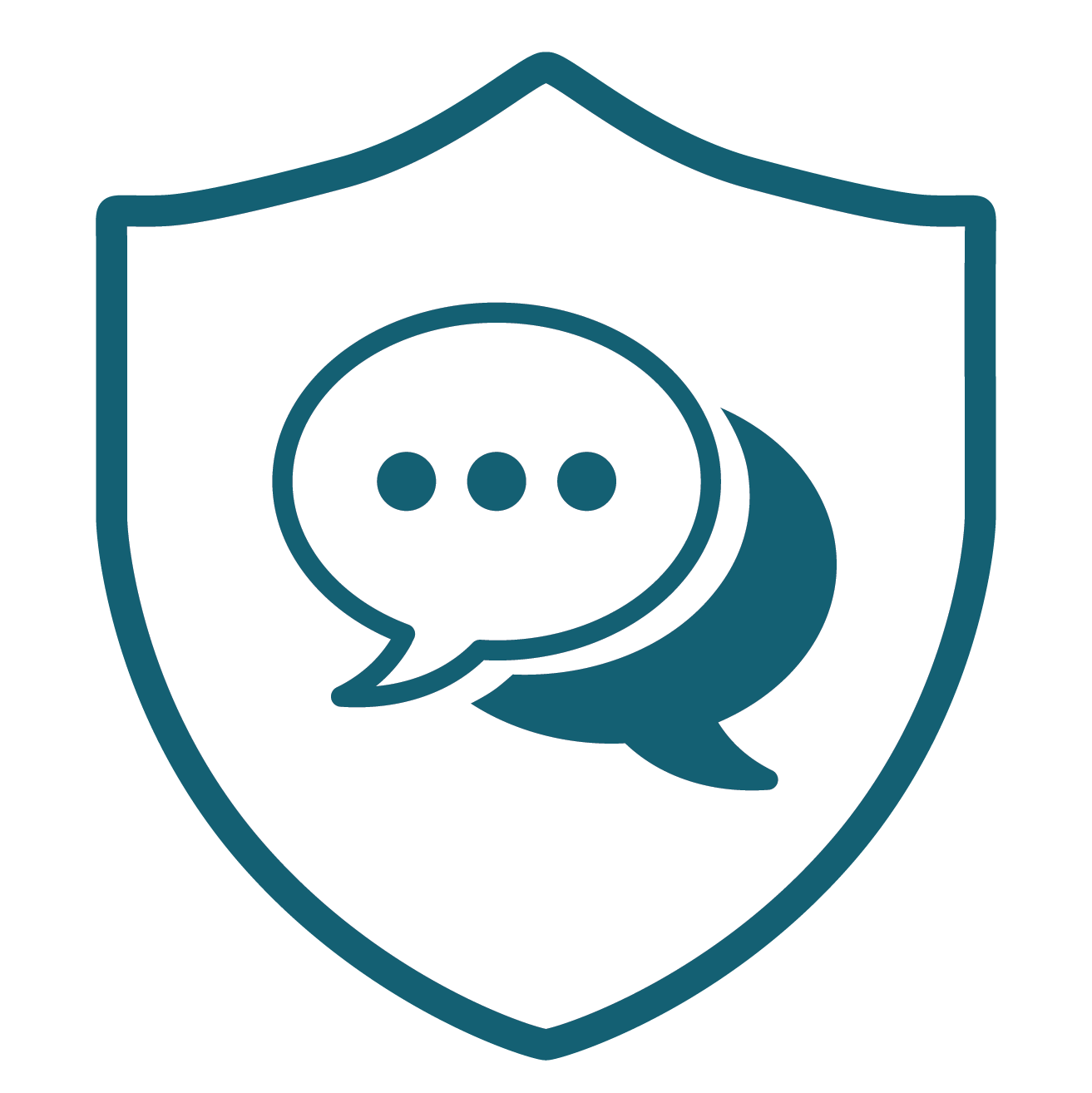 Communicator