Student Housing Performance Remains Historically Strong in May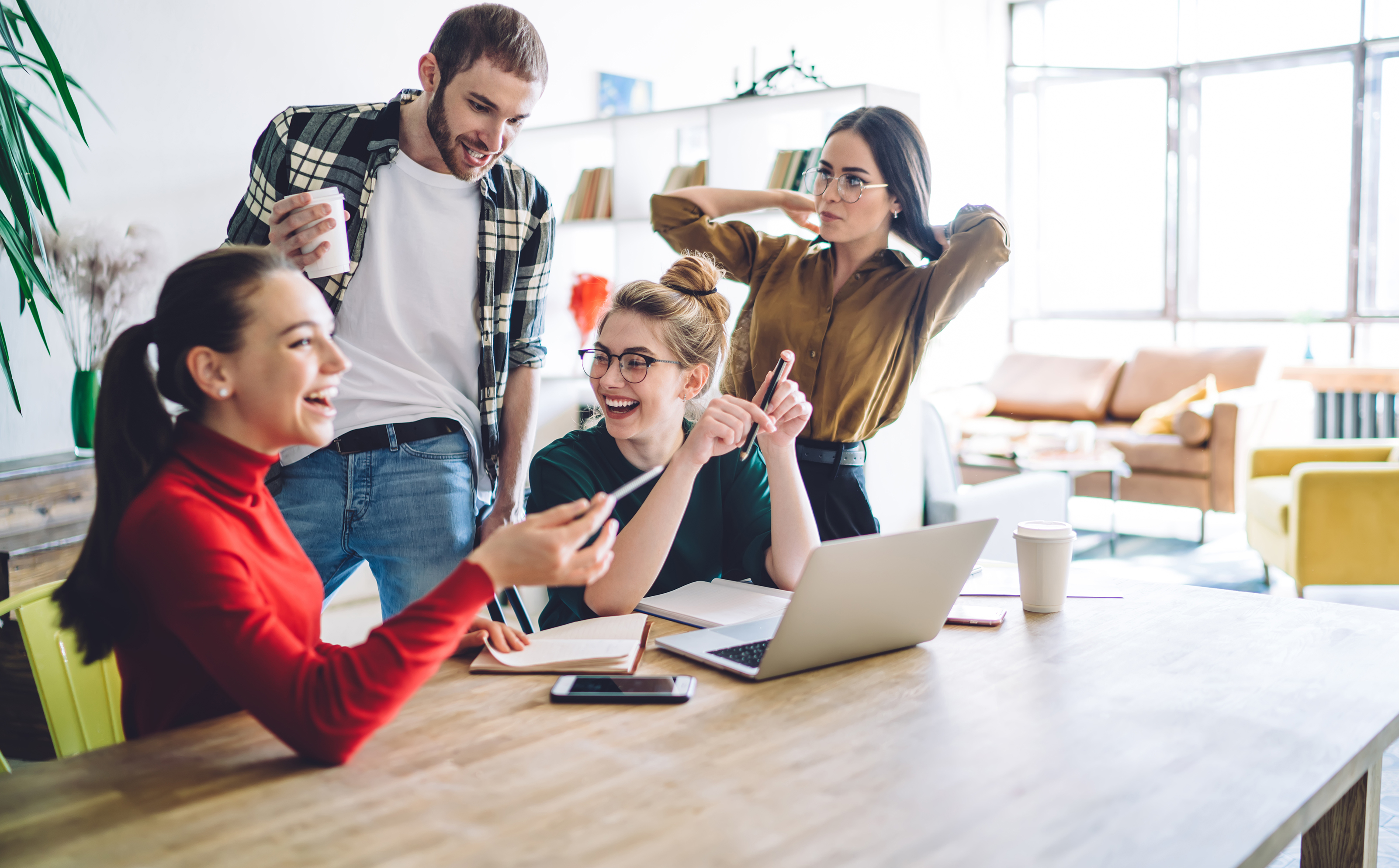 Strong student housing performance persisted into May, with just three months remaining in the Fall 2023 pre-lease season.
As of May, 80.1% of beds at the core 175 universities tracked by RealPage had been leased for the Fall 2023 school year – the highest May reading on record, but not by much. May 2022's pre-lease rate hit 79.5%. A typical pre-COVID May reading hovered around 70%.
Three months remain to lease the final one-fifth of vacant purpose-built student housing beds across the RealPage 175. Though it's unlikely that August's final pre-lease rate will reach 100%, clearing the effectively full watermark of 90% seems inevitable. In 2022, the final pre-lease rate reached 95.7%, the highest reading on record.

Across the RealPage 175, average effective asking rent change for May 2023 came in at 8.8% in May, using a weighted average. That rate is still head-and-shoulders above the long-term average for annual rent growth of just 2.2%.
As usual, the strongest performance for both pre-lease occupancy and rent growth was seen in the pedestrian cohort of properties within a half mile of campus.
The same handful of campuses again claim the highest annual rent growth in May, led by a stunning 21.5% hike at the University of Arkansas. Also claiming annual rent growth above 15% were Arizona State, Baylor, Purdue, University of Tennessee, University of Miami and College of Charleston.
The vast majority of campuses (82%) claimed annual rent growth above the 10-year average of 2.2%. Only four campuses reported annual rent cuts as of May.