Fall 2022 Pre-Lease Season Concludes at Record Occupancy, Rent Growth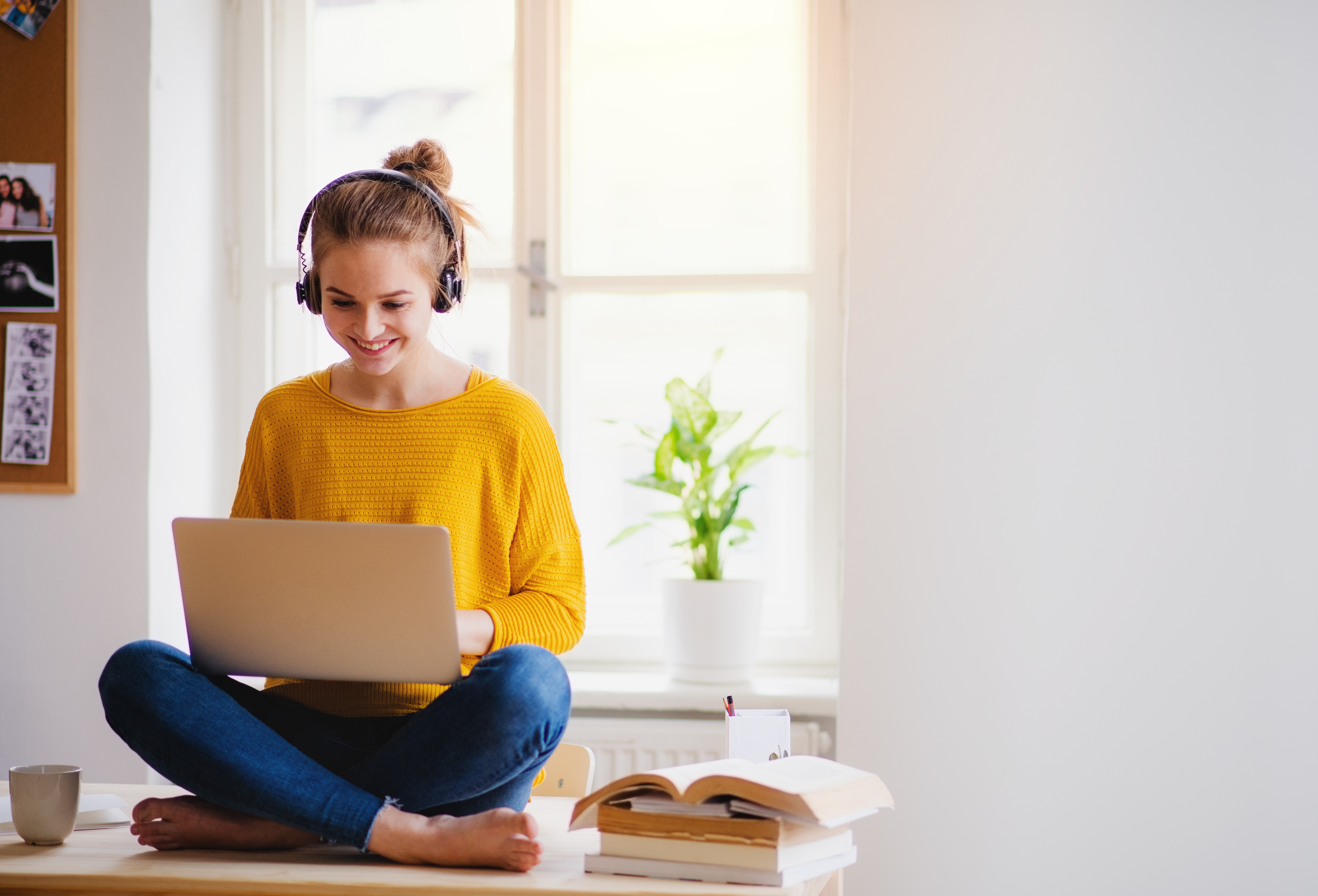 Posted September 14, 2022
Pre-lease figures in August – the last full month in the pre-lease season – show that, yet again, occupancy and rent growth smashed previous records to stand at their highest ever rates, according to data from RealPage Market Analytics.
As of August, 95.7% of student housing beds at the core 175 universities tracked by RealPage were pre-leased for the Fall 2022 academic year. That rate marks the highest reading on record and will likely climb a bit more in the final on-site occupancy reading for September. August's reading rose 430 basis points (bps) above July's record rate.

Meanwhile, rent change, which has been running at rates much higher than average throughout this pre-lease season, also smashed its previous final pre-lease rate. Year-over-year effective rent growth hit 5.9% in August, easily outpacing a typical August rate of around or under 2%.
Rent growth was strong across all distances, led by 6.2% annual growth in properties located over one mile from campus. Properties within a half mile of campus claimed rent growth in-line with the average at 5.9%, and properties within one half mile to one mile of campus claimed rent growth of 5.6% in August.

About a quarter of the schools in the RealPage 175 are completely pre-leased as of August. Over 80% of schools are 90% pre-leased or better. No true laggards exist in the dataset, proving that this year's strong student housing performance spans geographies and university type. Similarly, very few universities report rent cuts as of August, except a couple schools with years-long enrollment woes or supply challenges.