On-Campus Supply Leaders Since 2011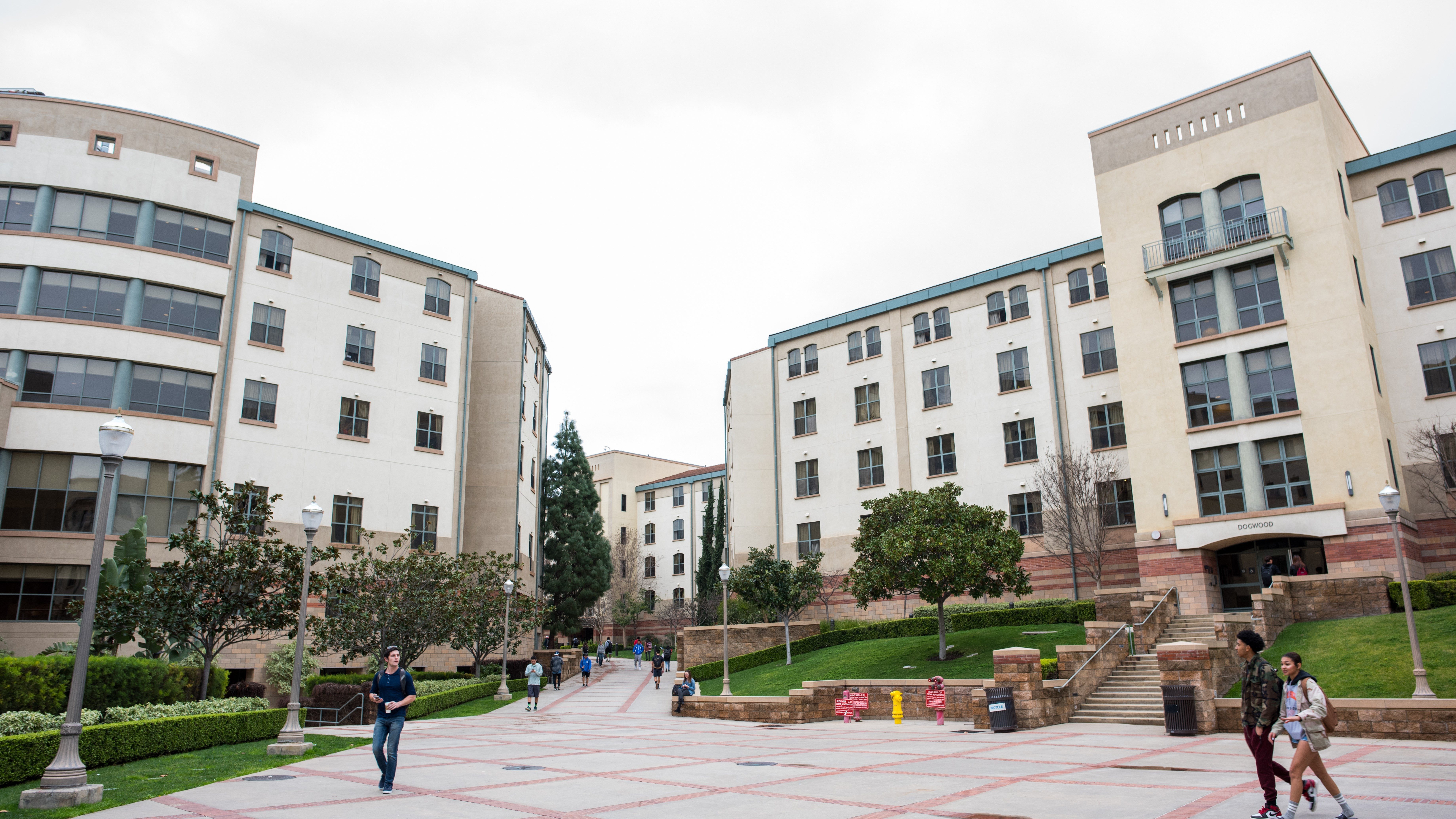 Posted September 12, 2019
In looking at the universities that have seen the most on-campus supply in recent years, the leaders have several common threads. For one, every school seeing significant on-campus supply has experienced healthy enrollment growth. In student housing, there's no better demand influencer than more students.
Additionally, many of the top supply schools have seen limited off-campus supply, and some also have a relatively insignificant student competitive market near campus. In several schools, on-campus supply has been chronically overcapacity, making new supply a welcomed addition.
Since 2011, a total of 10 universities tracked by RealPage have seen more than 2,300 new on-campus student housing beds.

Ohio State University
Enrollment has grown consistently for the last decade-plus at this downtown Columbus university. Off-campus supply, despite tripling since 2011, is still constrained compared to on-campus supply. Ohio State, which has a sophomore living requirement, has about 3,300 total off-campus beds. Though, this school has a high amount of alternative, conventional apartment supply in proximity which could explain the limited off-campus stock. Both on- and off-campus occupancy have maintained very high levels.
University of Washington
This Seattle school has grown enrollment at a slow but steady pace this cycle, averaging about 1.5% annually since 2011. New off-campus supply has been scant this cycle, only discreetly adding to the already modest bed count of less than 2,000 beds. Alternative supply in Seattle is significant at more than 40,000 student competitive beds in proximity to campus. Though demand has been strong in the relatively small amount of off-campus supply with occupancy around 96%, that's nothing compared to the 110% occupancy seen on-campus for the last decade. Even with the 3,600-plus beds added since 2011, the University of Washington is still over capacity in on-campus housing.
University of California – Los Angeles
At a school of more than 46,000 students, a few thousand beds typically don't have quite the impact they do at a smaller school. But for a school with less than 200 beds of off-campus supply, UCLA students have few housing options except to live on campus or in student competitive properties. That much is evidenced in the 99%-plus occupancy on-campus stock has maintained for the last several years. Enrollment growth has averaged 1.9% since 2011.
University of California – Santa Barbara
UC Santa Barbara, which is the second smallest University of California school by enrollment, has grown enrollment significantly over this cycle. Fewer than 1,300 beds make up this school's off-campus, student-dedicated supply. Off-campus occupancy has been high at more than 95%, on average. Though on-campus supply has run above capacity since 2016, despite adding about one-third to total supply.
University of California – San Diego
UC San Diego has experienced high enrollment growth his cycle. After shrinking enrollment in 2011 and 2012, growth has averaged 5% annually for the last six years. Though this school has quite a bit of student competitive stock, it has no dedicated off-campus student housing. On campus, occupancy has run at or just below capacity since 2011.
Purdue University
Purdue has been a supply leader for both off-campus and on-campus supply this cycle, largely driven by healthy enrollment growth. Though the school saw declining enrollment earlier in the cycle, its annual enrollment growth has been 3.3% for the last three years. On-campus occupancy has softened slightly in the years that supply jumped, but has remained above 94% for most of this cycle.
University of Texas at Dallas
As part of a years-long effort to turn UT Dallas from a commuter school to a more traditional university campus, the Richardson school has focused on on-campus living by nearly doubling supply in the last eight years. And it's working. Enrollment growth has averaged 6.7% annually since 2011 – the highest of any other university on our list. And off-campus supply has surged as more than 8,000 purpose-built student beds have been added.
San Diego State University
The high enrollment growth San Diego State was seeing earlier this cycle has waned, though it's still growing by a couple hundred new students year-over-year. The California school with a sophomore living requirement has roughly doubled its off-campus stock this cycle, and still has less than 3,800 beds. Both on- and off-campus occupancy has been healthy this cycle, running above 95% most years.
University of California – Davis
UC Davis, like all the other schools on our list, has seen very healthy enrollment growth for the last decade-plus. Both off-campus and student competitive supply have stagnated this cycle with no new beds to speak of. While off-campus occupancy has hovered around 99%, on-campus occupancy has also been high in 2018.
University of Kentucky
The University of Kentucky's enrollment growth has been less than some of the other schools on our list, though it has still grown enrollment nearly every year since 2011. After getting about 1,600 beds of new off-campus supply earlier in the cycle, off-campus supply has stagnated since while occupancy has hovered between 90% and 95% for most of the last decade.