Student Leasing Surges Again in Final Summer Pre-Lease Push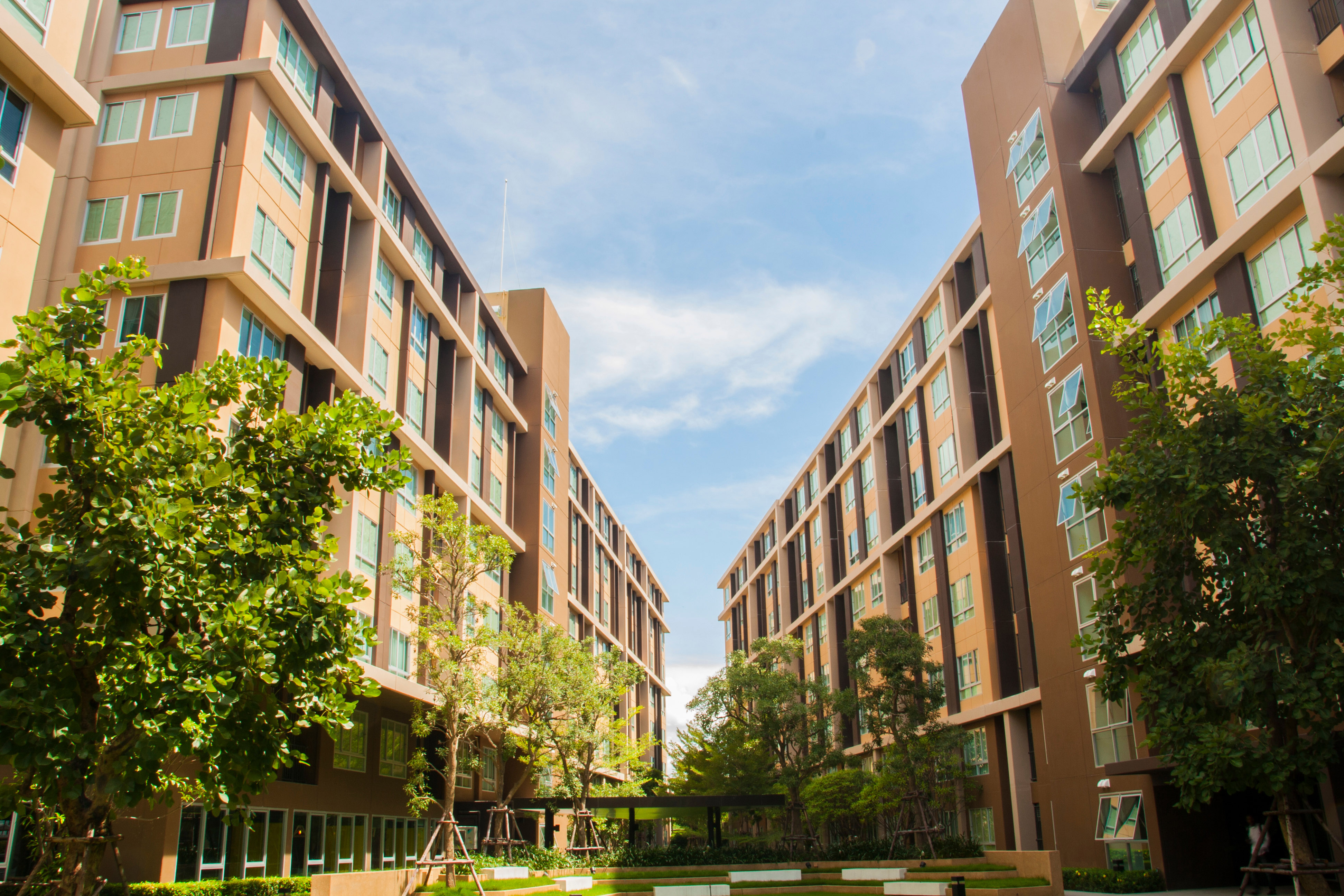 If you thought student housing pre-leasing might slow slightly in the final couple months of the pre-lease season, think again. As of June, 85.7% of beds at the core 175 universities tracked by RealPage Market Analytics had been leased for the Fall 2023 school year – marginally below June 2022's record clip of 86.2%. A typical pre-COVID June reading hovered much lower at around 75%.
Though it's unlikely that August's final pre-lease rate will reach 100%, clearing the effectively full watermark of 90% seems inevitable. In 2022, the final pre-lease rate reached 95.7%, the highest reading on record. Hitting last year's all-time high pre-lease rate is still possible, but even more likely is Fall 2023's final pre-lease rate hovering well above the pre-COVID norm of about 90%.

Two months remain to fill less than 15% of vacant purpose-built student housing beds across the RealPage 175. Though, of course, some schools are fully leased. About 13 schools are fully leased as of June, including Purdue, University of Tennessee, Texas Christian University, Appalachian State, College of Charleston, University of Delaware, Oregon State, University of Arkansas, Florida Gulf Coast, University of North Carolina, University of Cincinnati, Eastern Michigan and North Carolina State.
Across the distance spectrum, those properties within a half mile to campus are – as usual – more leased than their father counterparts. As of June, properties within a half mile of campus were 87% leased, compared to the lowest reading of 81.6% at properties within a half mile to one mile of campus.

As has been the case, rent growth remains at all-time highs in the student housing sector. As of June, annual effective same-store rents grew 9.5% across the RealPage 175. Arizona State, University of New Mexico and University of Arkansas all reported annual rent growth above 20% as of June.