Student Housing Supply Enters New Baseline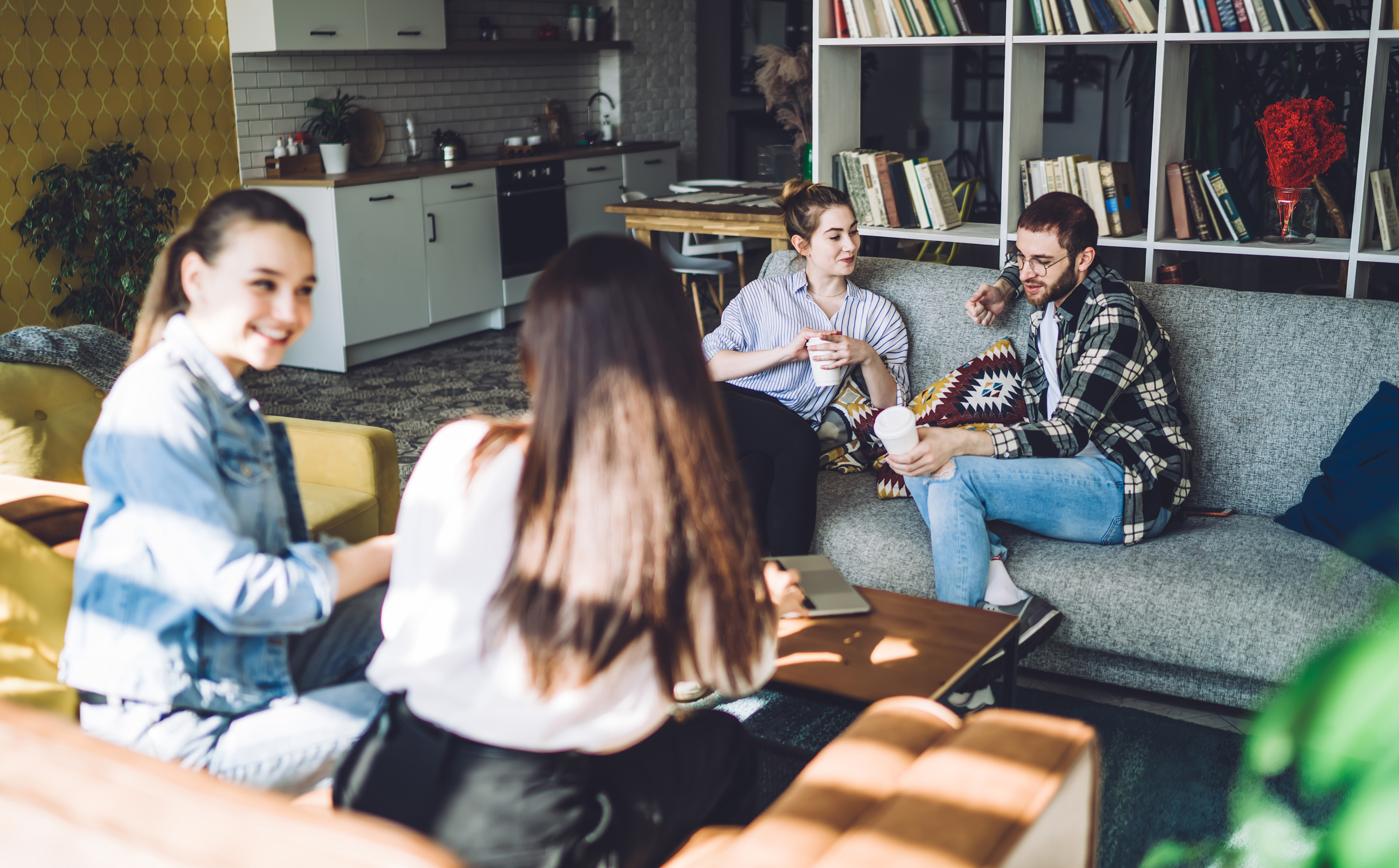 Throughout the 2010s decade, student housing deliveries averaged about 50,000 beds annually. The 2020s decade already looks to be setting a new baseline at a lower annual rate.
Expect around 37,000 student housing beds to deliver in Fall 2023. That expected delivery total comes strikingly close to RealPage Market Analytics' March estimate, indicating that construction delays were less common than initially expected. And the primary reason for construction delays – that is, construction financing difficulties – indicates that peak supply volumes are in the rearview mirror, at least in the short term. In Fall 2024, expect an even lower number of deliveries because of this, accounting for about 31,500 beds.

And while supply volumes may be tapering off on a national level, plenty of schools buck that trend. The University of Wisconsin - Madison will receive a staggering 2,800 new beds in the for the Fall 2024 school year – easily the campus leader for the year. Madison has historically been a high barrier to entry market, but that appears to no longer be the case.
The University of Texas at Austin, no stranger to high levels of new supply, claims the second spot for new supply in Fall 2024 with an expected 2,400 new beds. Florida State and the University of Cincinnati will both get about 1,500 to 1,600 new beds in Fall 2024. And Oregon, Purdue, Florida International, Tampa, Penn State and Texas A&M will also all see over 1,000 new beds.

Another 18 schools will see between 500 and 900 beds come online by the start of Fall 2024, including several larger state schools like Michigan, Maryland, Georgia, Tennessee and Florida.

A note of caution, however: keep a close eye on these figures in upcoming quarters as delays could impact expected totals.
Looking ahead, expect 2025 supply to remain at or likely even below 2023 and 2024 levels.
For more information on the state of the student housing market, check out our recent on-demand webcast Market Intelligence: Summer Student Housing Update.