In an arena where success balances on the narrowest of margins, RealPage® Asset and Investment Management (AIM) gives you the edge you need to make better decisions across the entire investment lifecycle.
Find the Solution Right for You


Now Part of the RealPage® Family
Learn More
It's Not Just the Data, It's What You Do with it.
There are a number of data aggregation platforms across the real estate and alternative investment landscape. But exposure to data alone isn't the solution you're seeking. You need a solution that allows you to make something out of the data. There is only one that goes above and beyond the data.
Put Yourself in Position to Achieve with the Only Platform That:
Allows you to aggregate, interpret and integrate data across all asset classes in any format
Enables alignment across your entire real estate and alternative investment ecosystem
Provides you with all the information you need, in a timely manner, to empower you to discover true insights
Gain a Greater Perspective with Portfolio Investment Management
Provide stakeholders with unparalleled transparency into performance of real estate and other alternative investments with:
Data models specific to LPs and GPs

Benchmarking capabilities across investment vehicles

Ability to create and receive capital activity

Reporting across multiple dimensions and metrics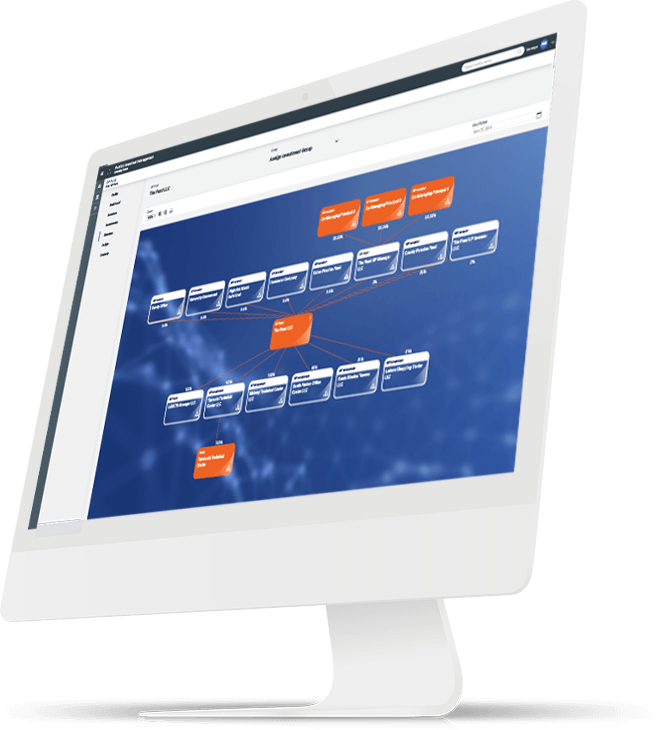 Measure Asset Performance Across Your Portfolio from One Dashboard with PAM
See how PAM collects property-level financial and operational data helping you make better investment decisions and realize higher returns across your entire multifamily real estate portfolio.
Learn More
Have a question about our products or services?
Don't hesitate to contact us.