Apartment Rent Growth Slows Most in Class B and C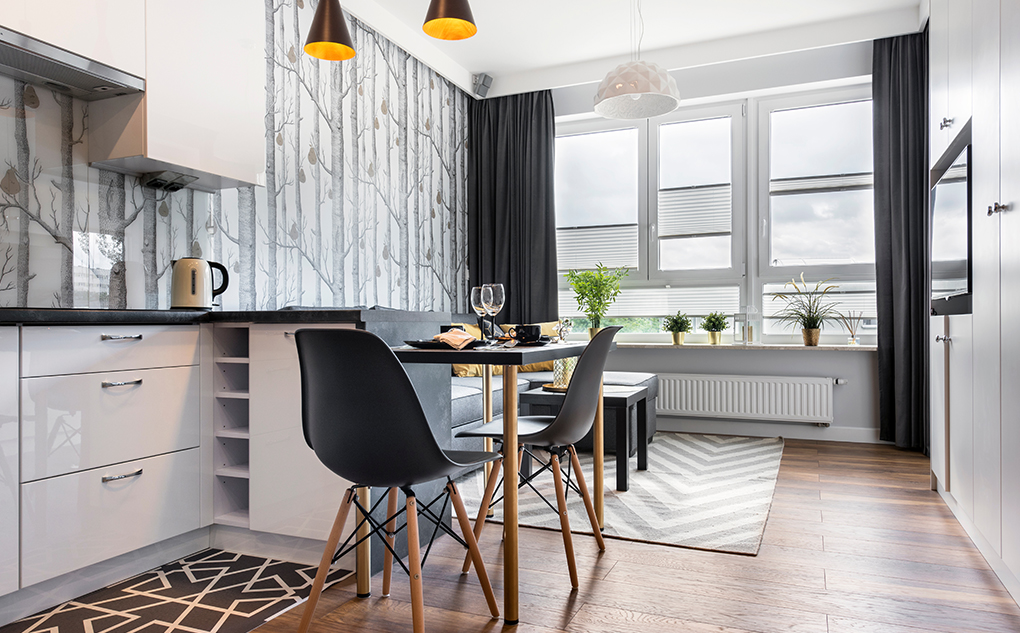 Apartment rent growth has cooled to an annual rate of just 0.8% in July. But that cooling hasn't been uniform across all product classes.
As of July, annual asking rent growth was strongest in Class A units, accounting for a 1.4% price hike in the last 12 months, according to data from RealPage Market Analytics. Still, that marks quite a slowdown from the recent high of 18.6% in February 2022. In Class B units, annual rent growth has slowed to just 0.5% in July after achieving a recent high of 16.4% in March 2022. In Class C product, which is more constrained by affordability and renter incomes, annual rent change has trickled to a 0.7% hike year-over-year in July, after a more subdued recent high of 9.9% in June 2022.

And as those recent highs from the back half of 2022 continue to fall out of the annual data set, expect rents to continue to cool across the price spectrum.
Some markets mirror this national narrative exactly. That is, Class A rent change is strongest, followed by weaker readings in Class B and C units.
In Greensboro, for example, rent change across product class looks pretty familiar. Class A rent growth (2.5% year-over-year) was boosting overall performance as of July, while rent cuts in the Class B space (-0.7%) and nearly stagnant growth (0.2%) in Class C units is weighing down market readings. Similar storylines can be seen in Jacksonville, Las Vegas, Richmond, Sacramento and Tampa.
Over the course of the last three-plus years since the pandemic began, U.S. conventional market-rate apartment rents have climbed about 27%. That rate, however, is lowest when looking exclusively at Class A rents. Since the pandemic began, rents have climbed more modestly – on a relative basis – in Class A units, accounting for a 21.4% price hike.

Class B product, meanwhile, claims the highest relative price hike since the pandemic. Class B conventional market-rate apartment rents have grown 29.4% since February 2020 – the steepest percentage hike among product classes. Class C rents have grown essentially in line with the U.S. average.
Still, another way to look at rental rate differences across the price spectrum is that Class A rents still command a significant premium over Class B units.