October's Rent Cut Ranks as Third Largest Since 2010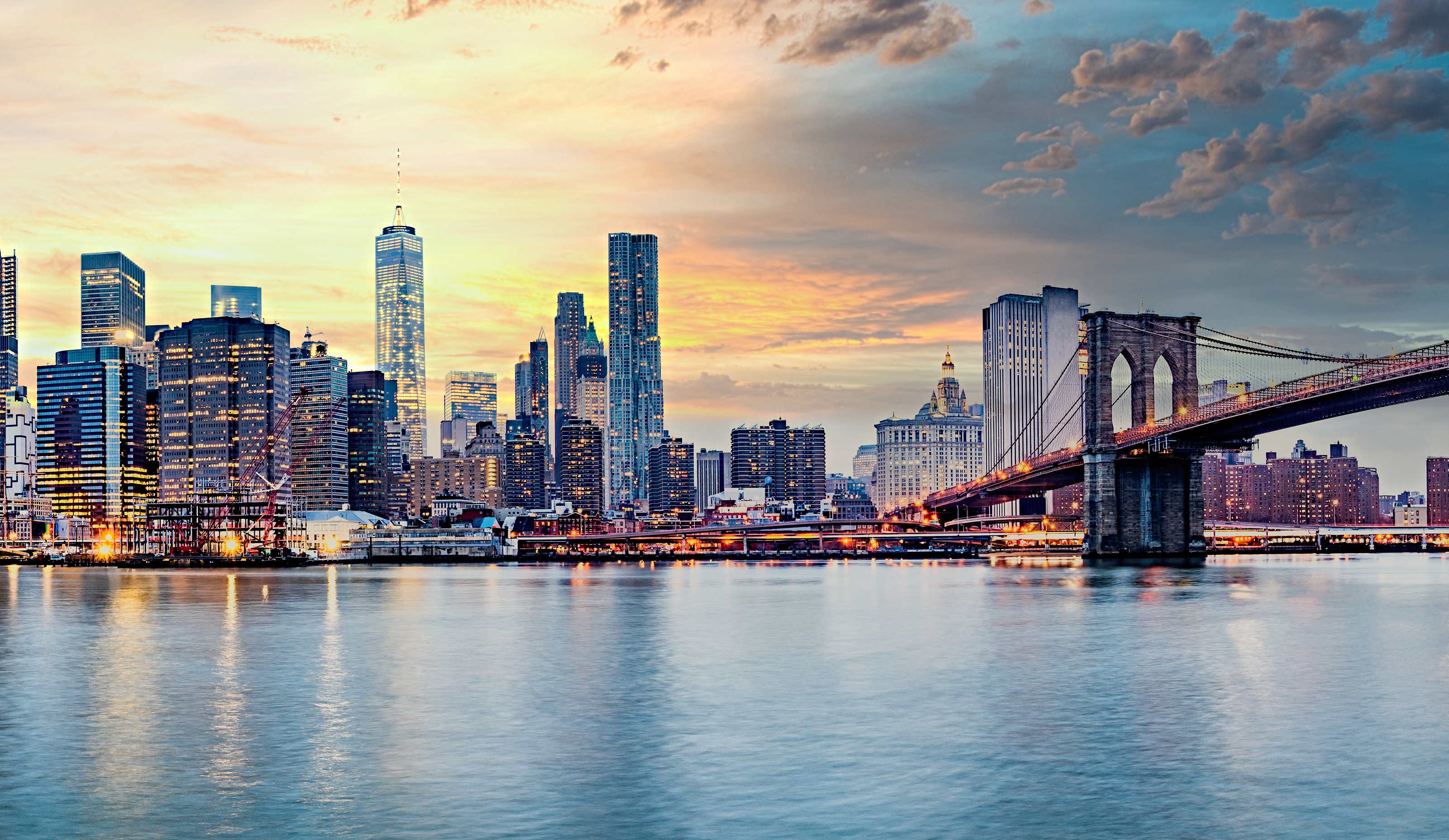 U.S. apartment rents cooled for a second straight month behind weak demand. October's cut ranked as the third largest since 2010, topped only by the COVID-era lockdown period of April and May 2020.
Same-store effective asking rents for market-rate apartments dropped 0.6% in October. Cuts are seasonally common in September and October, but 2022's reductions are notable – even if not terribly surprising – for a couple reasons. First, normal seasonal patterns have been obscured since COVID hit in 2020. Rents jumped in every month of 2021, so 2022 marks a return to normal. Second, the October 2022 cut of 0.6% was the largest for any October in more than 12 years.

The cuts were widespread among markets of all types, with 110 of the nation's 150 largest apartment markets reporting rent decreases in October 2022. By comparison, only 19 metros reduced rents in October 2021 – further evidence that 2022 is nothing like 2021 for the rental housing market.
Rents are falling simply due to weak demand for all types of housing, primarily linked to a near stoppage in household formation. U.S. apartments are on track to see net absorption in calendar year 2022 fall into negative territory, barring a non-seasonal surge in November and December. That said, vacancy started the year at the lowest level on record, and while it's picked up in 2022 (up 200 basis points year-over-year), apartment vacancy nationally remains moderately low at 4.7%.
On a year-over-year basis, effective asking rent growth measured 7.6% as of October – which might prove to be the first time since early 2021 that asking rent growth fell short of headline inflation. Those numbers will continue to deteriorate as sizable increases from late 2021 roll out of the year-over-year equation.
Rent concessions (which are included in RealPage's effective asking rent change numbers) remain infrequent as operators lean more heavily on more transparent bottom-line price reductions. Only 6.2% of units reported concession availability in October.
Among individual markets, COVID-era darling Boise saw one of the nation's largest month-over-month rent cuts at 1.8% in October. Other destination markets with similar-sized cuts included Honolulu, HI; Johnson City, TN; Napa Valley, CA and Myrtle Beach, SC. Honolulu also had the distinction of being the first U.S. market see year-over-year rent change now drop into negative territory (-1.8%).
Big metros with sizable October cuts included the tech hotspots of Austin (-1.4%) and San Jose (-1.3%) – an interesting duo since the former has been a magnet for tech workers from the latter. Additionally, rents fell about 1% in a wide range of market types from the coasts to the Sun Belt, including Phoenix, Raleigh, Orlando, Riverside, Nashville, San Francisco, Charlotte, San Antonio and Orange County, CA.
Among the 50 largest apartment markets, only three reported month-over-month rent increases – and all were slight: Virginia Beach (0.2%), Cincinnati (0.2%) and Newark (0.1%). Among markets of all sizes, the largest October hike came in Madison, WI at 1.6%.
Look for rent cuts to continue through the winter as seasonal slowness returns following two straight years of abnormally strong winter demand. It wouldn't be surprising to see deeper-than-usual rent reductions this winter, giving back some of the big gains from the past two years.
The big question is if demand will return next March when the next leasing season traditionally begins. If the job market remains strong, pent-up demand for housing should be unlocked in spring 2023 – but that's admittedly a big if.
With the U.S. on track for record apartment completions in 2023, demand numbers will be closely watched. The sheer volume of lease-ups suggests there will be some relative bargains for Class A+ lease-ups in 2023, though that segment will mostly benefit upper-income renters.