Apartment Performance Slows in Raleigh, But Remains Above Market Norms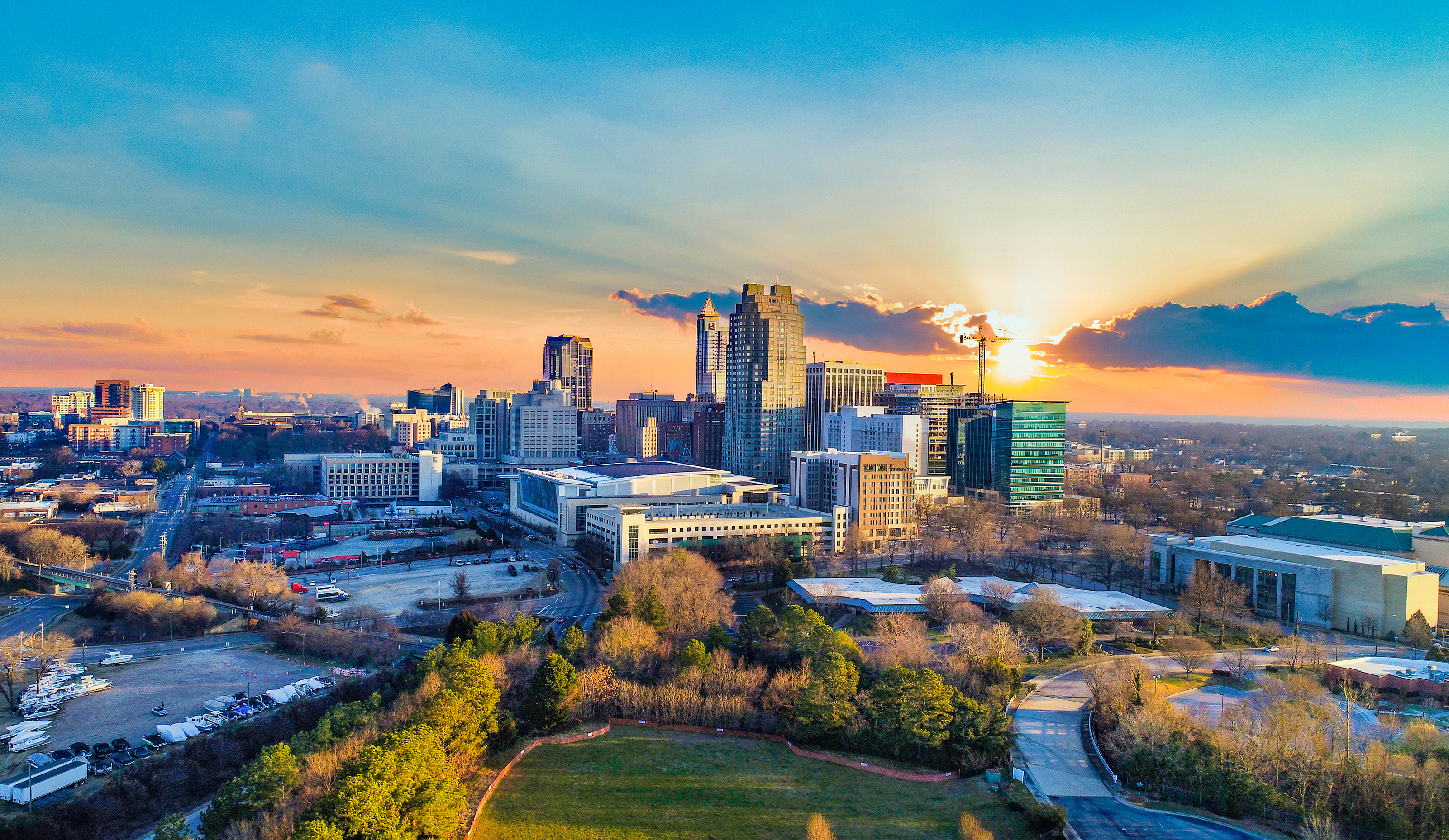 Apartment performance in Raleigh/Durham softened recently, after reaching historic peaks in much of 2021 and the first few months of 2022. But the downturn in this market has been mild and fundamentals remain historically strong.

After a year of record-breaking demand, the Raleigh apartment market recorded two quarters of pullback in absorption, according to data from RealPage Market Analytics. In 2022's 3rd quarter, Raleigh absorbed just 180 units, which – along with 2nd quarter's net move-outs for 560 units – was one of the weakest showings the market has displayed since 2019. Still, most markets across the U.S. logged net move-outs in the July-September time frame, so even a small amount of demand here is impressive.
Two quarters of softness in Raleigh pulled annual demand down. This is in stark contrast to much of the recent past, in which demand in the market had been peaking at record levels since 2nd quarter 2021.

Meanwhile, new apartment supply has increased. Raleigh saw 1,761 units completed in 3rd quarter and a total of 6,126 units wrapped up in the past year. In contrast to demand, annual supply has ticked up in the past two consecutive quarters and is now well ahead of five-year norms for this market.
With apartment demand slowing and supply increasing, Raleigh occupancy has come down in recent months, though the September showing of 94.8% is not too far behind the five-year average, which includes the peaks from the end of 2021 and the beginning of 2022, as well as the low point just shy of 94% from 2018.

While rent growth in Raleigh has also softened recently, price increases remain solid, continuing ahead of historical norms and national averages. Annual same-store rent change reached 10.8% in the year-ending September, notably above the 9% increase in the U.S. overall. While Raleigh's recent price hike has come down from the historic peaks hitting above 22% in early 2022, the market is still well ahead of the five-year average of 7% annual growth. Raleigh has a history of handling big supply volumes well, logging solid rent growth despite increasing competition from new deliveries.

However, operators in most markets across the nation resorted to rent cuts in September, following a streak of record growth, and the price decline in Raleigh (-0.6%) during the month was deeper than the U.S. norm (-0.2%). While the nation overall saw the deepest cuts impact the Class A stock, Raleigh price declines in September were the worst in the Class B units.
Looking ahead, new apartment supply in Raleigh is expected to increase even further from today's volumes. While deliveries are expected to be spread throughout the market, look for at least a little more softening in Raleigh's apartment fundamentals in the near term.