Apartment Markets with the Lowest Rents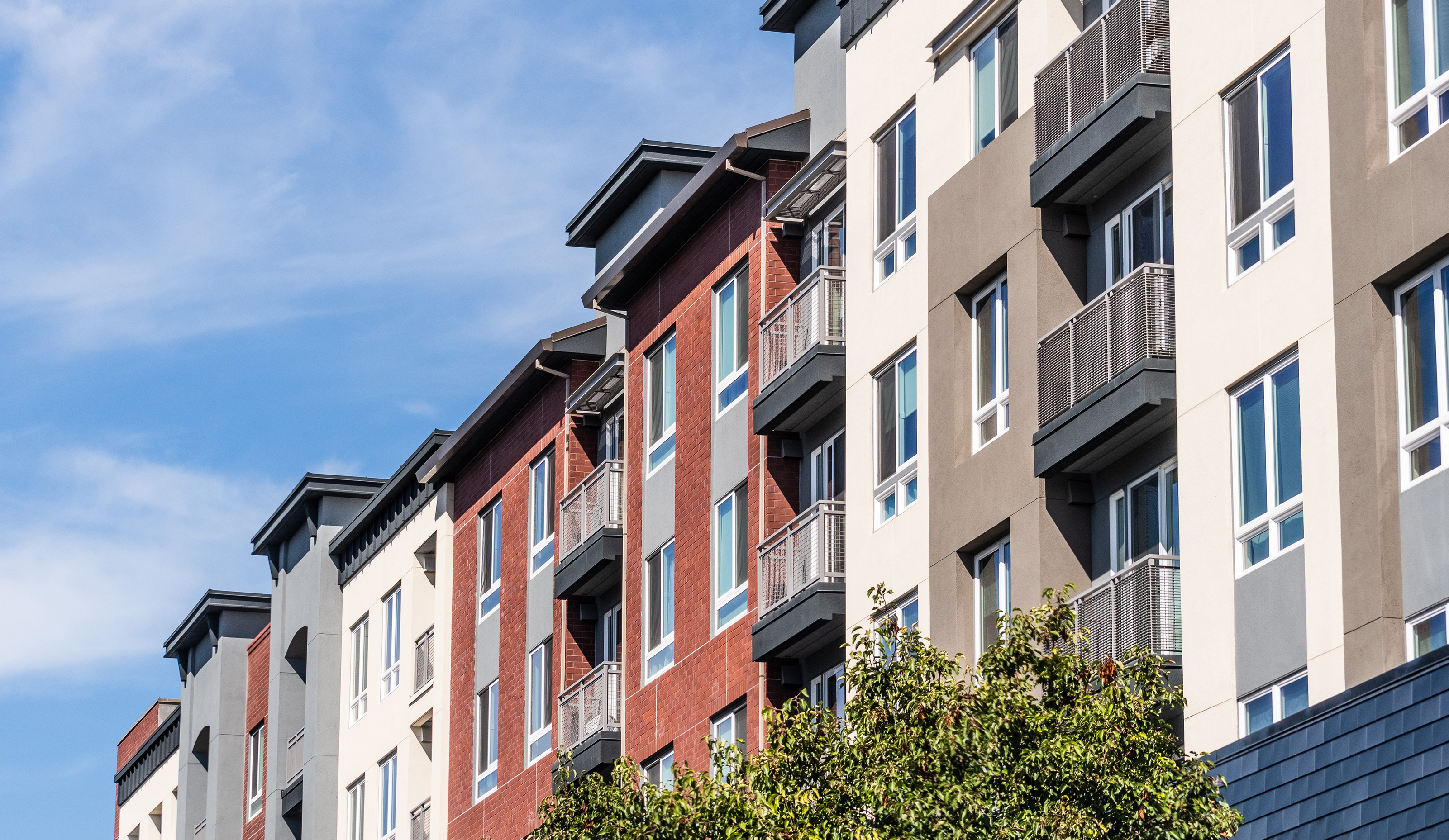 Among the nation's largest 150 apartment markets, only a handful are still commanding average monthly rents below the $1,000 mark.
All these low price apartment markets are located in the Midwest or South regions, and most are on the smaller side, with about 45,000 or fewer existing apartment units. The only exceptions to that rule are the Oklahoma duo of Oklahoma City and Tulsa, where the existing unit count runs closer to 70,000 and 100,000 units, respectively.
Another commonality among these markets is annual rent growth pacing ahead of the U.S. norm. Again, the two Oklahoma markets are the exception, joined by the small Michigan metro of Flint. These three markets are logging annual effective asking rent growth of roughly 3% to 4%, either right in line with or a bit shy of the national average of 3.9%, according to March data from RealPage Market Analytics.

Wichita
Among the nation's largest 150 apartment markets, the metro with the biggest bargain is Wichita. With rents averaging $850, prices here come in nearly $1,000 short of the U.S. norm of $1,792. However, Wichita – a market with about 36,000 existing units – has seen notable rent growth as of late. Effective asking rents were up by 6% in the year-ending March. That was well ahead of this market's five-year average closer to 4%.
Youngstown-Warren-Boardman
A small town on the Ohio/Pennsylvania border, Youngstown-Warren-Boardman commands apartment rents of just $870 monthly. Though rent growth has eased a bit in recent months, annual price increases as of March were still solid at 6%. But the real performance highlight in this market is the historically elevated nation-leading occupancy seen for much of the past few years. As of March, occupancy in this market of about 25,300 existing units still leads the U.S. at a very tight 99.2%. Annual occupancy growth also bested the national norm by 160 basis points (bps) as of March.
Lubbock
When much of the nation turned to rent cuts in 2022, apartment operators in Lubbock were still increasing rates. Despite continued increases (annual growth is at 4.7% as of March) monthly prices remain some of the lowest nationwide at $922. Occupancy in this apartment market of about 25,600 units is also one of the weakest among the top 150, with a rate of just 92.4%. This rate has come down recently, falling 480 bps in the past year – one of the deepest annual declines in the U.S.
Champaign/Urbana
Home to the University of Illinois, the small Champaign/Urbana market has only about 27,200 units in its conventional apartment stock. Monthly rents in this market run just under the $1,000 mark at $979. Prices are on the rise, however, and this market is one of the best-performing nationwide for rent growth in the past year, with an increase of 11.8%.