Jacksonville Homeownership Rate Climbs as Apartment Construction Mounts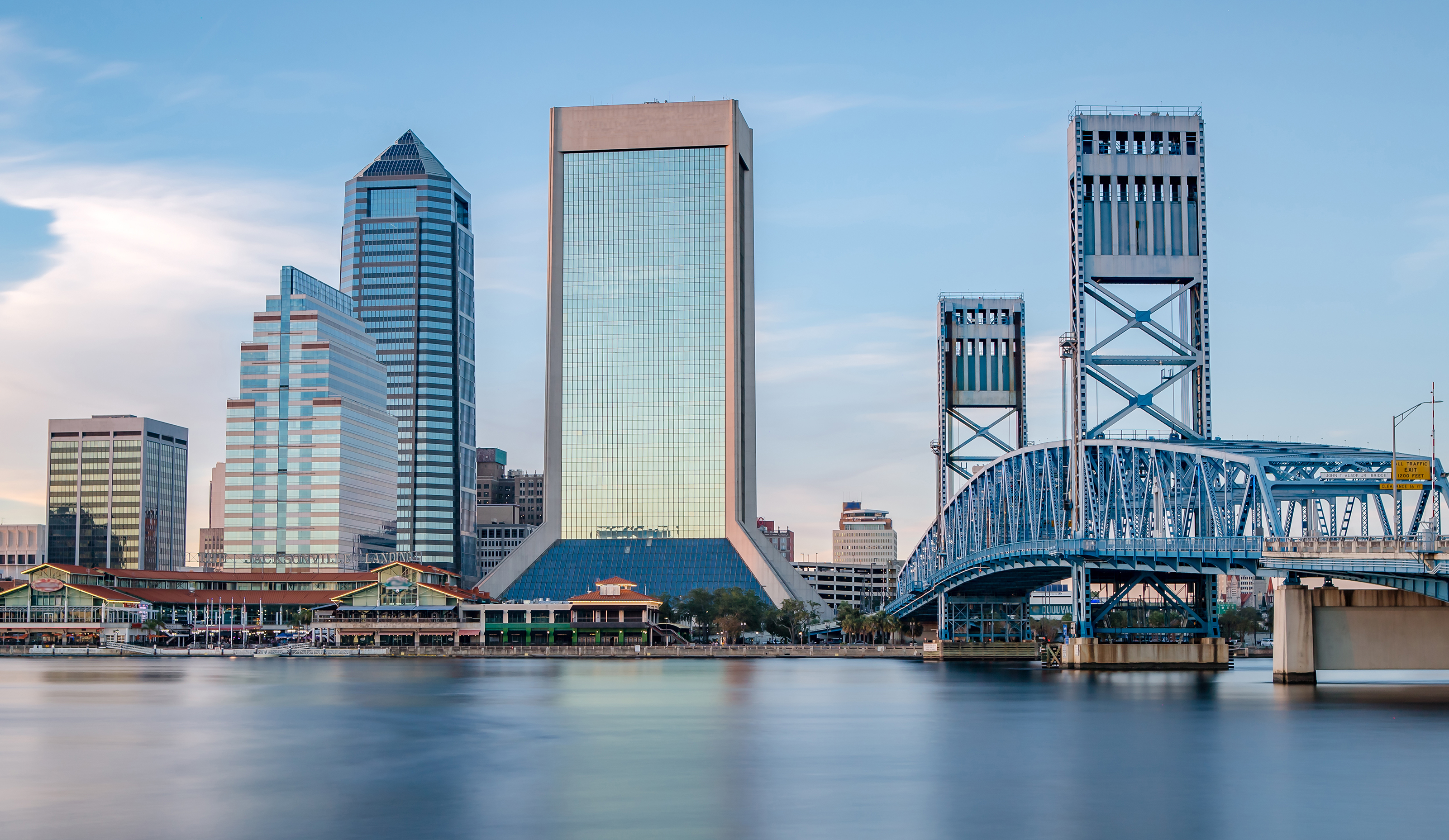 Jacksonville has earned some not-so-desirable headlines from us lately and was one of the stars of our Five Markets that May Struggle in 2023 webcast earlier this week.
While apartment occupancy has dipped to a years-long low in Jacksonville and apartment construction mounts, another metric has caught our attention.
Homeownership rates in Jacksonville are up notably since the pandemic began in early 2020.
While homeownership rates from the U.S. Census Bureau have a notoriously high margin of error, annualizing the rate generally elicits cleaner results. Jacksonville's annualized 4th quarter 2022 rate of 70.5% still stands well above the annualized pre-pandemic rate from 4th quarter 2019 of 63.1%.

It's true that apartment occupancy has been on the decline over the last year, but that doesn't necessarily translate to apartment residents moving out and into for-sale homes. Demand for all types of housing (for-sale and for-rent) usually rises together. Still, declining apartment occupancy could be made more severe by record construction in Jacksonville.
Over 13,500 apartment units were under construction in the market as of 4th quarter 2022, with about 8,400 of those expected to deliver in 2023 – easily an all-time high since RealPage began tracking the market in 1995. All but two of Jacksonville's 11 submarkets will see some level of new supply in 2023, led by over 1,700 units in Mandarin and over 1,400 units in Baymeadows. Southeast Jacksonville, St. Augustine and Northside will see roughly 1,000 units each, according to data from RealPage Market Analytics.

Still, demographic tailwinds counteract many possible pessimistic views of Jacksonville's apartment market. The market's population continues to grow well above the national average, jumping 3.1% in 2021, according to the latest available data from the U.S. Census Bureau. From 2016-2021, the market's population grew over 11%, led by the biggest jumps in those aged 65 and older (+24.5%), a usual trend for this retirement-friendly locale. Median household income jumped nearly 24% from 2016-2021, bringing the median to $67,136 in 2021.
For more on markets that are showing signs of softening, catch our on-demand webcast Market Intelligence: 5 Markets That May Struggle in 2023.