Top 5 Themes Apartment REITs Are Monitoring in 1Q23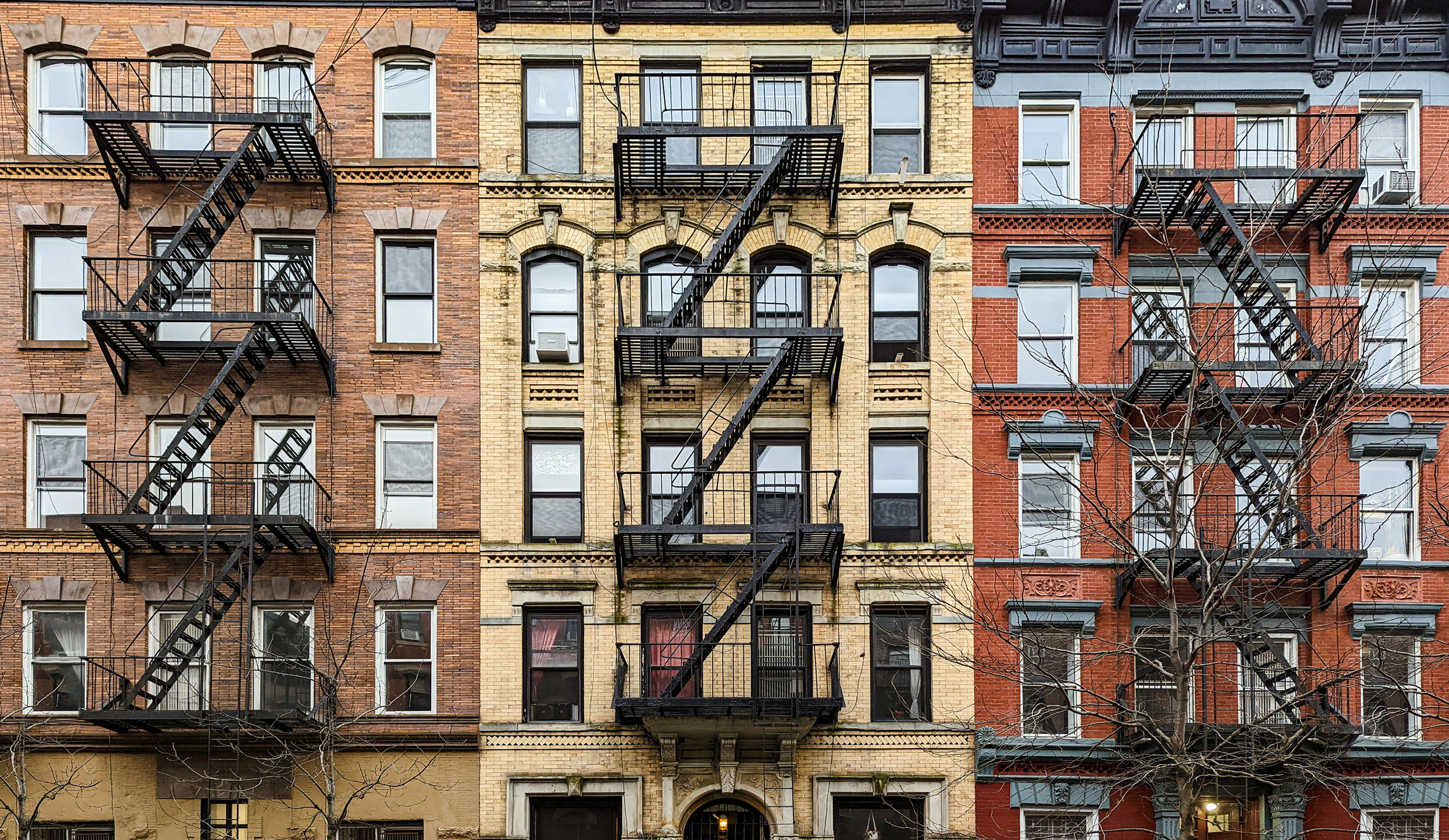 As the seasonally slow winter leasing season comes to an end, apartment REITs continue to examine new lease traffic, resident retention, sky-high operating expenses, cap rates and more. In listening to numerous 1st quarter 2023 earnings calls, here are the key themes apartment REITs – not to mention, RealPage – will be monitoring.
1. Renewal lease growth has surpassed new lease growth.
Consistent with RealPage Market Analytics data, many apartment REITs saw the inversion of renewal and new lease growth in the final quarter of 2022, as front-end demand continued to slow and poor consumer sentiment pushed many renters to renew. As a result, REIT executives noted sustained high resident retention above 55%, coupled with higher-than-normal occupancy levels above 95%, despite weak front door traffic. Going forward, REITs anticipate a return to seasonality in the crucial spring and summer months. That should lead to new and renewal lease growth inverting once again, as increased front door demand translates to strong new lease pricing power.
2. Apartment demand showing signs of bouncing back.
While still early, demand has picked up in January and into February, as our Chief Economist Jay Parsons noted from the recent NMHC meeting. This demand rebound not only increases pricing power on new leases but can also be seen as another sign of a return to normal leasing seasonality. While we and the REITs don't anticipate a return to the unprecedented performance of 2021, any early indicators of solid apartment performance in 2023 are good signs as we near the spring leasing season.
3. Move outs to home purchase continue to decline.
Continued interest rate hikes by the Fed, coupled with continued uncertainty around future rate hikes, has caused many renters to pause a potential home purchase. Despite apartment rent hikes in the last couple years, there's still a premium to own a home, according to John Burns Real Estate Consulting. Plus, REIT executives again noted healthy rent to income ratios in the low 20% range which has translated to strong rental collection rates above 96%, both consistent with RealPage data. The REITs expect move outs to home purchase to continue to decline in 2023. While this phenomenon doesn't create apartment demand per se, it does bode well for apartment performance in the near term. And strong renter incomes quiet any affordability concerns for the market rate institutional grade apartment segment.
4. Where cap rates and capital markets stand depends on who you ask.
The rising interest rate environment, along with future uncertainty of where rates will ultimately land, has caused overall deal volume to contract considerably. As a result, buyers' and sellers' expectations remain cloudy. For the REITs, this means pausing most acquisition, disposition and development activity until at least the back half of 2023. REITs' wait-and-see strategy may not fit other private industry peers. However, REIT executives stressed that institutional capital is plentiful, and they expect more clarity by the second half of 2023.
5. Property taxes and insurance remain elevated and volatile.
While other expenses – such as utilities, payroll, and repair and maintenance costs – remain elevated in 2023, uncontrollable property taxes and insurance are the largest, most volatile expenditures. All the REITs noted that property taxes and insurance are driving expense pressure, as the cloudy capital markets environment translates to unpredictable valuations. Many REIT executives anticipate more clarity on valuations later in 2023, which should solidify expenses this time next year.