RealPage Economy Express Episode 11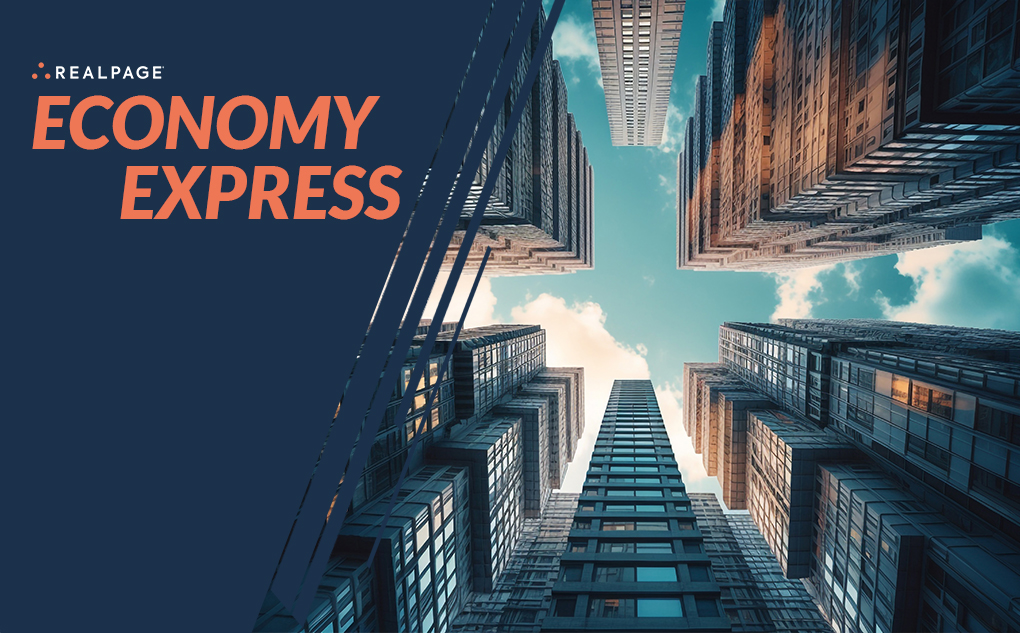 Posted September 21, 2023
Episode 11: No rate hikes for now, but will there be more in the near term?
Privately‐owned housing completions were up by 3.8% in August, according to a recent report from the U.S. Census Bureau.
On the other hand, multifamily permits continue their downward descent.
August marked a second month of increased inflation, though excluding housing from the measure does paint a more positive picture.
In a recent press conference, the Fed resolved to maintain the current interest rates for now but hinted at more rate hikes before the year ends.
In good news, the Fed has essentially ruled out a recession in the upcoming two quarters.
For more information on the state of the U.S. Economy, including forecasts, watch all the episodes of the Economy Express series.