A Majority of U.S. Apartment Renters Feel Satisfied, Despite Stigma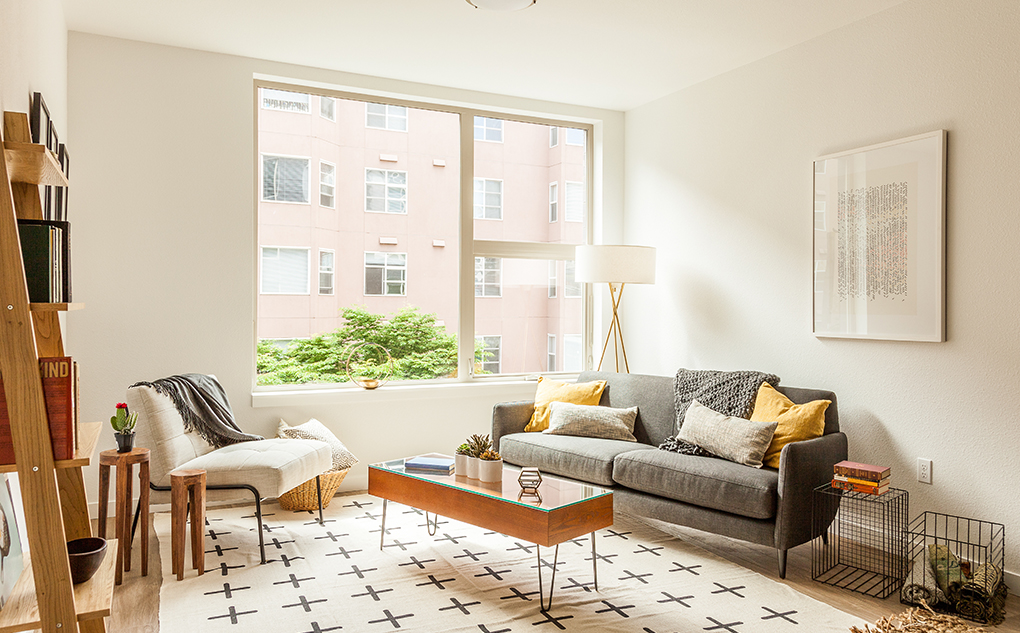 U.S. apartment renters often feel misunderstood, according to results from a national study conducted by The Center for Generational Kinetics for RealPage. These findings shed light on the perceptions and attitudes of renters and can have significant implications for apartment owners and operators.
The study found that renters feel society views them as second-class citizens, a sentiment that might be rooted in the prevailing American dream of homeownership. The data suggests that renters perceive a lack of understanding or respect for their choices but are generally happy with their apartment homes.

Unfair Stigma
Nearly 70% of renters believe there is an unfair stigma associated with renters and renting in the U.S. The study noted that feelings of being misunderstood were especially high among women, indicating potential gender-related factors in perceptions of renting. This underscores the need to address and challenge these stereotypes to create a more inclusive and understanding environment.
Perceptions Across Generations
The study highlights a generational divide in perceptions. A substantial 73% of renters believe that older generations view renters more negatively than homeowners. This suggests a need for intergenerational dialogue and understanding.
Reasons for Renting
A notable 63% of renters choose to rent for reasons other than not being able to afford to buy a home. In other words, 63% of market rate apartment renters could afford to buy but choose to rent instead. This challenges the common assumption that renters are primarily driven by financial constraints and shows that renting is a conscious choice for many.
Positive Relationships with Property Managers
Contrary to negative stereotypes about landlord-tenant relationships, 72% of renters reported having positive relationships with their property managers. This highlights that the exceptions that make headlines may not represent most rental experiences.
Satisfaction Among Renters
Despite the feeling of being misunderstood and societal stigmas, a substantial majority of renters (66%) reported being satisfied with their current renting situation.
Financial Freedom
Roughly 48% of American renters believe that renting provides them with financial freedom. This suggests that renting is not solely a matter of affordability but can also be a financial strategy that works for a significant portion of the population.
For more in-depth information and analysis on the renter study, watch the webcast 2023 National Renter Study: Myths & Insights, hosted by RealPage experts Jay Parsons, Andrew Bowen and Carl Whitaker.