Apartment Rent Collections Reach Highest Mark Since Pre-COVID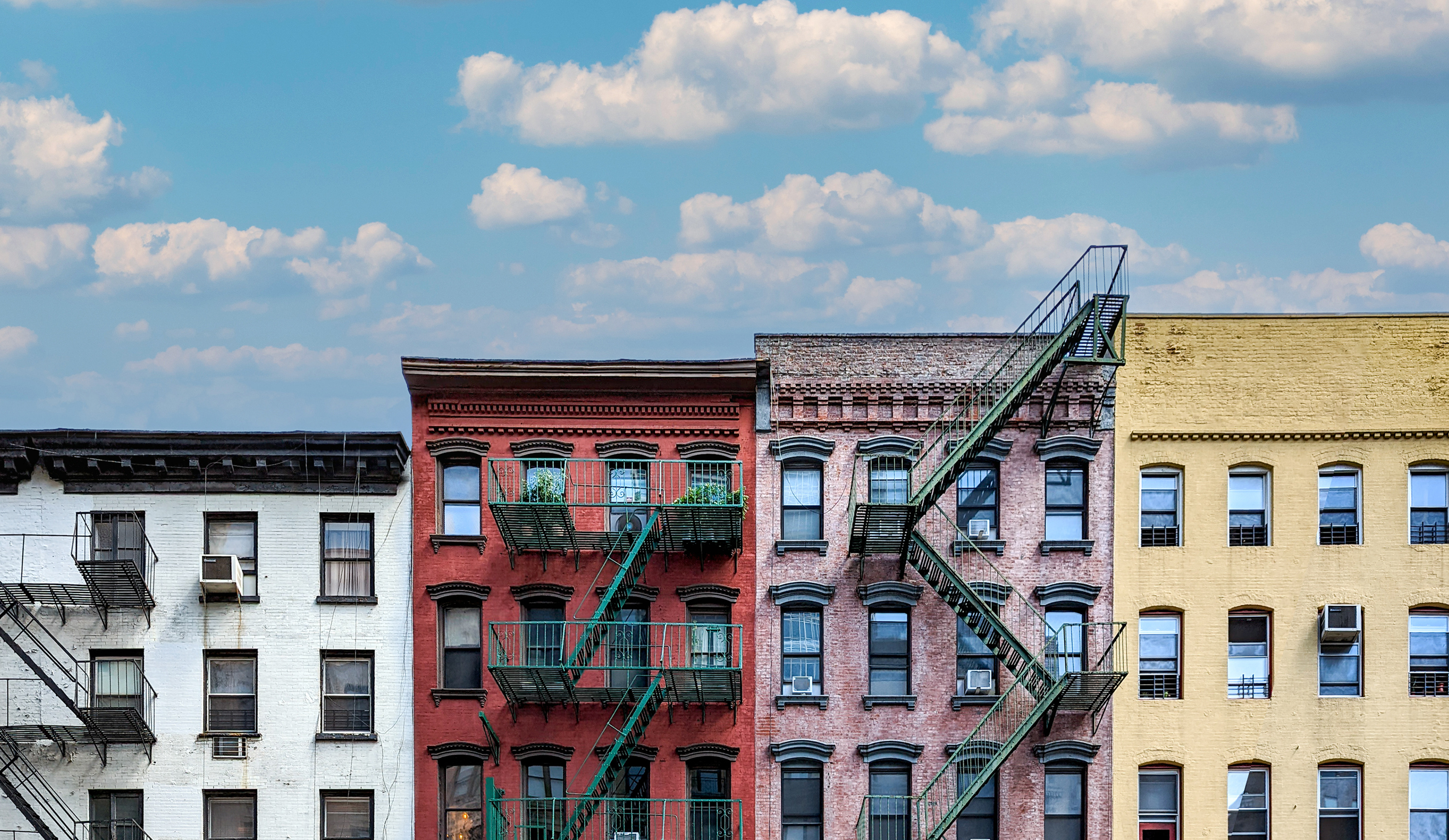 Market-rate apartment renters are paying their monthly rent at the highest frequency in three years. Rent collections in February 2023 climbed to 96.03%, the highest rate since March 2020.
Improving rent payments provide further evidence that market-rate renters are generally in stronger financial shape than widely believed. Of course, exceptions continue to exist – as they always have, even pre-COVID – and therefore the strong results do not negate the need for more affordable housing supply and rental assistance programs.
RealPage measures the actual share of rent paid compared to the amount due each month in millions of professionally managed apartment units. This differs significantly from surveys that capture only a few thousand renters.

Rent collections routinely topped 96% prior to the pandemic, then dropped to 95.1% in April 2020 and later fell as low as 94.9%. For each month over the past three years, collections measured consistently between 94.9% to 95.8%. The February 2023 result of 96.03% marked an improvement of 0.3 percentage points since January and of 0.9 percentage points year-over-year.
The fact that the vast majority of renters continued to pay rent through COVID and the inflationary period that followed helps explain why eviction filings never spiked as much as some feared.
Improving rent payments align with broader consumer trends. Earlier this year, Bank of America reported that consumers were in solid financial shape due to wage gains and to stimulus spending, even despite inflation at 40-year highs.
In market-rate apartments tracked by RealPage, household incomes among renters signing a new lease jumped 24.9% between 1st quarter 2020 and 4th quarter 2022. That was roughly in line with the increase in average new-lease asking rents (23.9%) over the same time period. (Note that incomes – like asking rents reported by private-sector data sources – track only new leases. The rent collections data provides a better snapshot on the financial health of all market-rate apartment renters.)
As usual, renters in the most expensive Class A apartments continued to pay rent at the highest rate, with collections measuring 97.6% in February. These renters also tend to have the highest incomes. Collections measured 96.8% in Class B and 94.9% in Class C.
Cooling rent growth should provide a further tailwind for renters' ability to pay rent. Year-over-year effecting asking rent growth (for new lease signers) in market-rate apartments has cooled from 15.7% in March 2022 to 4.5% as of February 2023. However, the outlook could change if job losses (which so far have been primarily limited to high-income jobs in the tech sector) extend more broadly.
Rent collections in subsidized low-income affordable housing also showed improvement in February 2023, but not to the same degree as market-rate apartments. Collections measured 87.7%, up 0.8 percentage points month-over-month and up 1.6 percentage points year-over-year. It also marked the highest rate since August 2021.
However, collections are still well below pre-COVID norms in subsidized affordable housing. Collections averaged 90.0% in 2019. The drop reflects that low-income households are most impacted by inflation. Even with rents in low-income housing typically locked in at around 30% of income, renters are still often paying double-digit increases for other essentials like groceries, leaving less money available to pay rent each month.
Low-income affordable housing includes apartment properties attached to an affordable housing program, such as the Low-Income Housing Tax Credit.