Apartment Market Comparison: Dallas vs. Fort Worth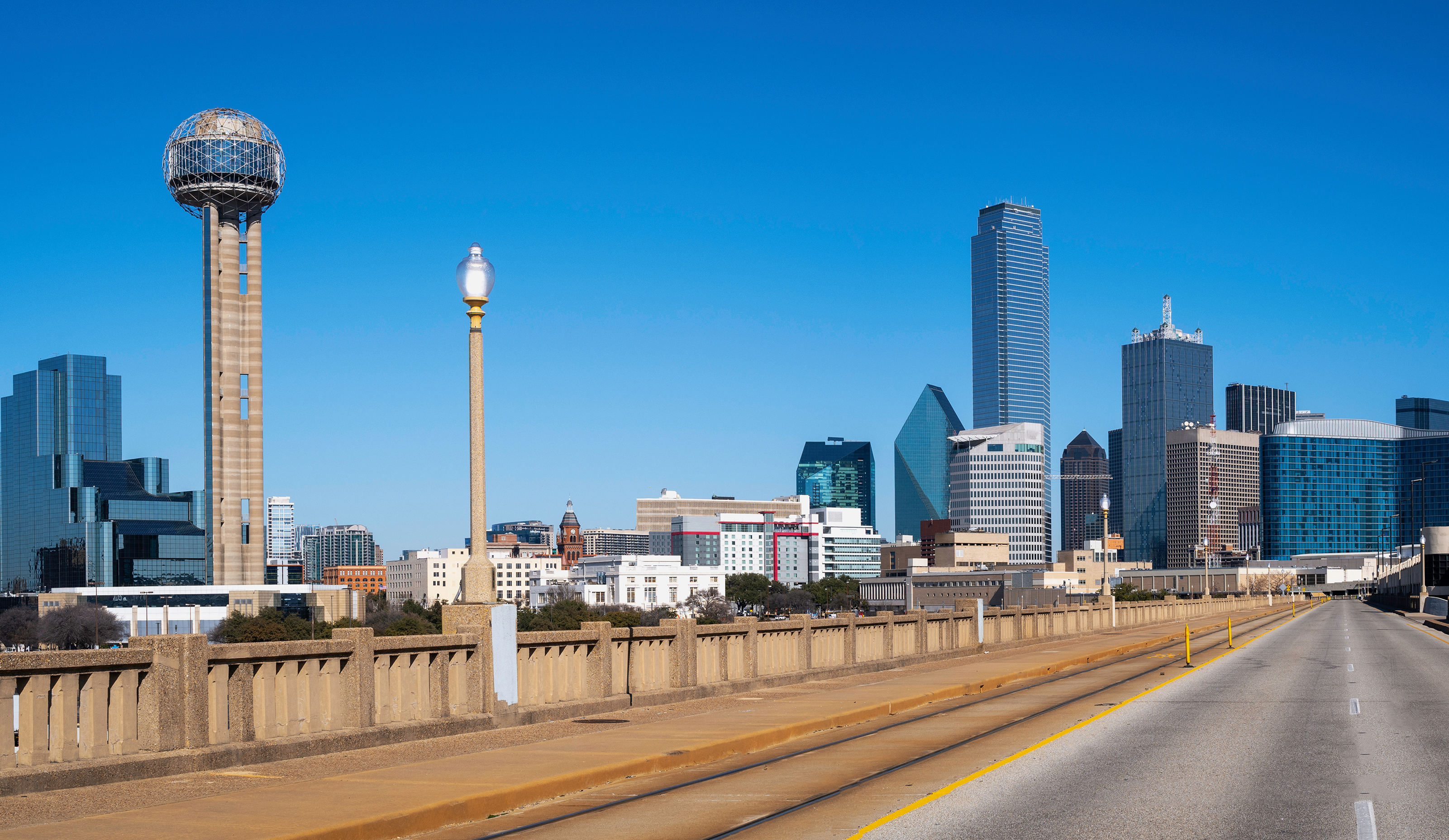 Strong job growth, nearly unbelievable apartment construction and a seemingly unending flow of in-migration could describe several Sun Belt markets tracked by RealPage, but probably none more fittingly than the North Texas duo of Dallas and Fort Worth. Over the next several weeks, RealPage Market Analytics will be exploring the similarities and differences of neighboring apartment markets.
The Dallas-Plano-Irving market has about double the population of the Fort Worth-Arlington market, although both have experienced strong population growth and demographic tailwinds over the last several years. The Dallas population grew 10% from 2016-2021, compared to an 8.4% surge in Fort Worth.

Both markets have fully recovered pandemic-era job cuts and outpace the national norm for job additions in the last year. Dallas is known for having a more white-collar workforce as its largest employment sector is Professional and Business Services. Fort Worth's largest employment sector, meanwhile, is Trade, Transportation and Utilities, according to the Bureau of Labor Statistics.
Dallas has a more educated population as about 39% of its residents have a bachelor's degree, compared to about 32% in Fort Worth. Subsequently, the median income in Dallas (about $80,000) registers about $6,000 above Fort Worth's ($74,000).
Turning to apartment resident data specifically, both markets have a rent-to-income ratio in line with the national norm of 23%, according to the latest research from RealPage Market Analytics. Rental rates tend to be more affordable on the Fort Worth side of the Metroplex, with effective asking rents coming in at roughly $1,400, notably behind the Dallas rate of nearly $1,600.
When looking at resident makeup, Dallas and Fort Worth have far more similarities than differences. Across both markets, the largest renter cohort is easily Starting Out Singles, making up over a third of the total renter pool across the Metroplex – similar to, but slightly less than the U.S. average. Still, slight differences appear within the ratio of renter cohorts. Dallas has more Affluent Singles, Roommates by Necessity and Established Married Couples. Fort Worth has more Starting Out Singles, Independent Seniors, Young Couples and Families.

Both markets have experienced a surge in apartment building over the last decade, growing apartment inventory by nearly a quarter in Fort Worth and over a third in Dallas. In Dallas, several submarkets – including Frisco, Intown Dallas, Allen/McKinney and Oak Lawn/Park Cities – have seen tremendous inventory growth in the last decade. New apartment supply across Fort Worth has been more concentrated in the urban core submarket of Intown Fort Worth/University, as well as northern suburbs such as Las Colinas/Coppell and North Fort Worth/Keller.

Developers show no signs of turning their attention away from North Texas as another 65,500 units are underway with nearly 36,700 of those expected to deliver in 2023. Dallas should see the lion's share of that new supply with big blocks coming online in the suburban Dallas submarkets of Frisco, Allen/McKinney and Grand Prairie.