Five Takeaways from NMHC's Annual Meeting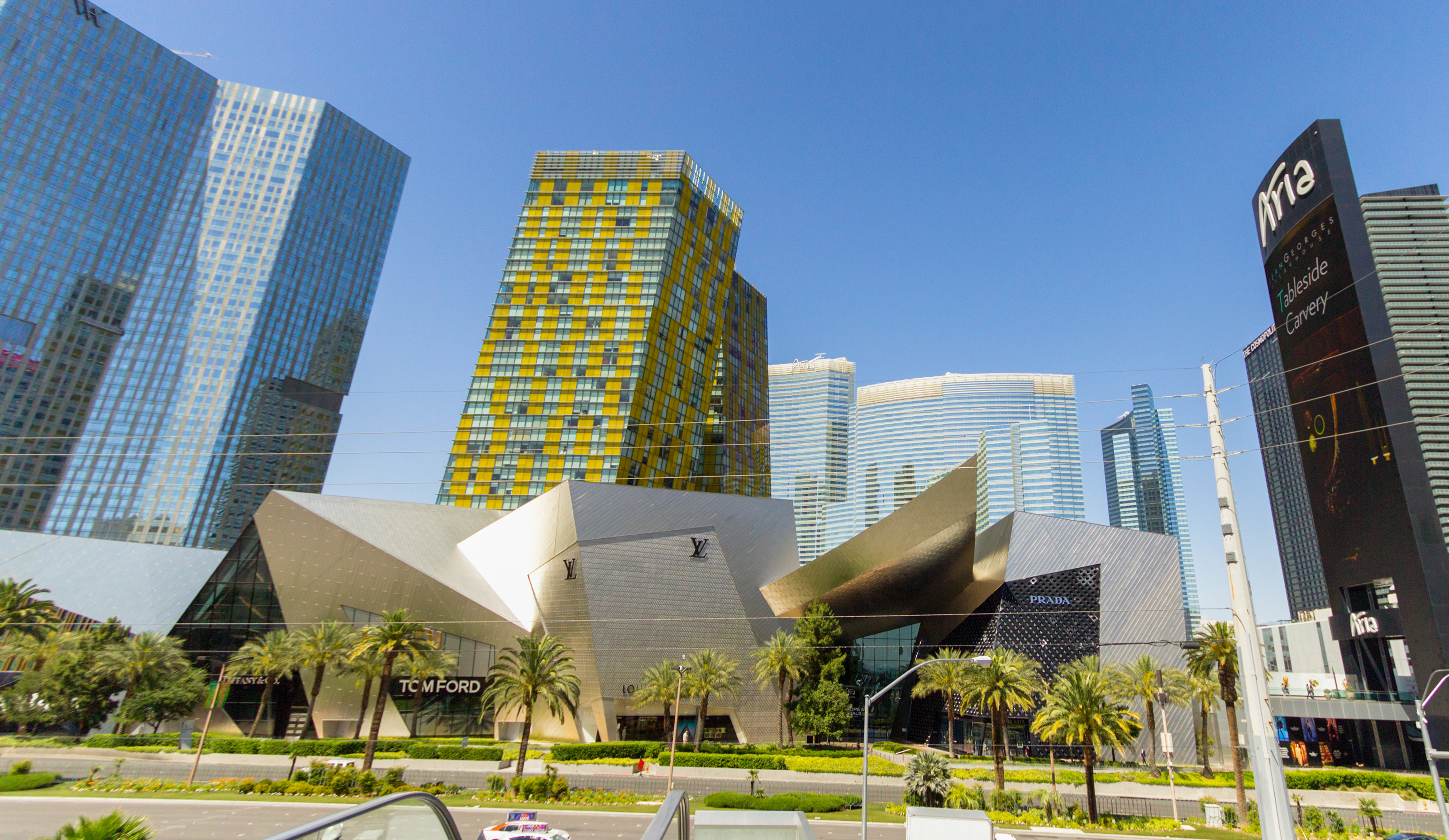 The National Multifamily Housing Council's Annual Meeting drew a record crowd in Las Vegas this week. Here are five takeaways I left with.
1. Apartment buyers vastly outnumber sellers.
Or put another way: Lots of buyers are waiting for better pricing to offset higher interest rates/cost of debt. I suspect pricing may not "correct" quite as much as many buyers hope or need to see. Investors still love multifamily relative to other options, and it's difficult to see how pricing falls as much as the public market suggests. Given the gap in pricing expectations, it seems unlikely much will trade in the first half of 2023, before eventually buyers get more aggressive – perhaps once the Fed signals a pause in interest rate hikes.
2. There will be some distress among investors who bought <4 cap deals over last couple years with high leverage and/or floating rate debt, as well as among some developers struggling with lease-up targets.
But how many of those deals actually hit the market in 2023? There are so many "rescue capital" funds looking to inject preferred equity or mezz financing, and even chatter about some lenders playing that role directly or playing matchmaker with capital. Remember that most owners will want to avoid selling at a loss – as once you do that, it becomes exceptionally difficult to get back in the game and raise capital again. I imagine many higher quality assets with financing issues get quietly worked out behind the scenes, while much of the distress that hits the market could be lower quality, sub-institutional assets. Anyway, this will be a fascinating story to watch play out in 2023.
3. On the fundamentals side, leasing traffic is re-accelerating to healthy (not crazy) levels.
Prospective renters re-entered the market after New Year's following a super slow second half of 2022. Affordability isn't the big issue (incomes are plenty high), but the question is: How serious are these prospective renters, and is this a blip or a sustainable trend? We continue to be of the view that apartment demand in 2023 will significantly outpace 2022 (but not reach 2021's peak levels), but the next few months will tell us a lot – particularly when the traditional leasing season starts in March/April.
4. Lease-ups remain a concern, particularly in urban core submarkets (pretty much everywhere, not just Sun Belt) getting inundated with supply.
Remember that nearly all lease-ups are competing for renters in the top quintile for incomes – typically six-figure income households (which will mostly insulate the Class B suburban assets that comprise the majority of apartment stock). Many projects are going to face prolonged lease-ups and deep rent cuts/concessions.
5. Expense control is for real.
Taxes, insurance, payroll, utilities are way up. Big focus on efficiency and centralization. Big focus on limiting resident turnover to not only protect occupancy, but also control turn costs. Less interest in heavy value-add. I suspect value-add work is more focused on deferred maintenance and cosmetics.