STUDENT PROPERTY MANAGEMENT
Master the Move—Easily.
Discover a powerful property management solution that's made to work for your student property management style—without the operational box.
Streamline Daily Operations
Whether you lease by the bed or by the unit, RealPage® Student Property Management brings flexibility, efficiency, predictability and scalability to all of your property management-related tasks. Start with a property management software solution that follows the complete student lifecycle, with processes like preleasing, roommate matching and unit assignment, to accounts receivable functions, forecasting, goal reporting and more.
On the property, the automation continues with facilities management that leverages smart technologies like keyless entry locks, mobile inspections with photos and damage assessments. When maintenance is necessary, vendor management allows effortless vendor credentialing and invoicing as well as savings through group purchasing. Recover even more NOI with utility billing and utility cost recovery, along with by-the-bed billing configurations, automated move-in and move-out processes and much more. Then, monitor it all with a lens into the operational and financial performance of every asset.
And it's all made to work for the way Student property management companies operate.
OneSite for Student Housing
OneSite Student Leasing & Rents has exactly what every Student property needs: a single, custom-made-for-Student platform with the power of a world-class property management solution. Manage by the bed or by the unit—it's your choice. No matter how you choose to run your Student properties, you'll have a customized, integrated property management solution that takes into account the unique challenges that only Student properties face.
OneSite Student manages the complete student renter lifecycle, from the time they enter the system until the day they move out.
Business your way
Set up and enforce your own business rules complementing your business model
Allow access only where it's needed, minimizing errors
Automate processes to do things people forget to do
Get everything your Student business needs to grow, in one solution. Make your move to OneSite Leasing & Rents.
READ MORE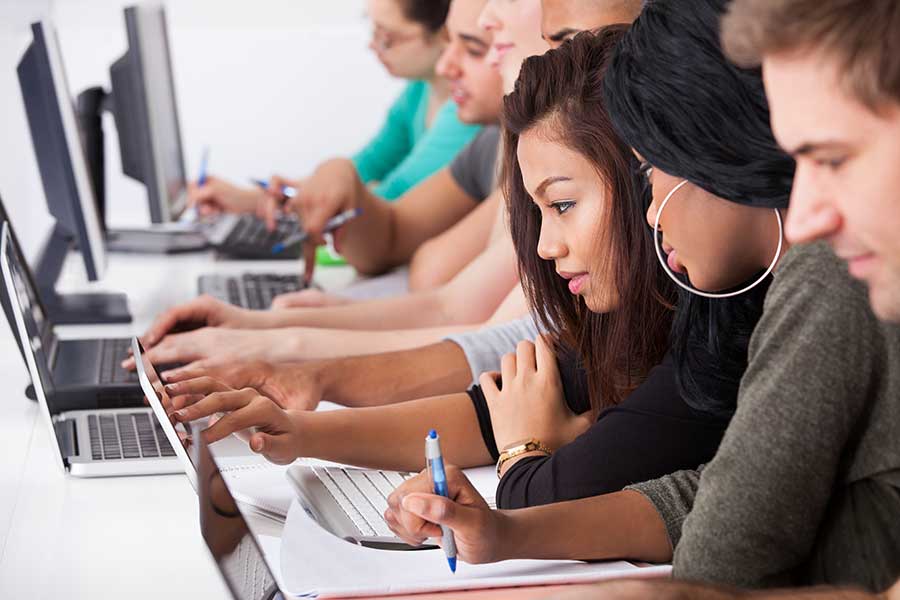 Facilities Management for Student Housing
Managing maintenance shouldn't take longer than the maintenance itself. RealPage Student Facilities Management's easy-to-navigate functionality allows your service personnel to see all service requests, track all inspections, take photos and process resident payments for assessed damages—on the spot—from anywhere they can connect. And smart technology enables keyless entry to units, saving hours of waiting time. Ultimately, it all means faster maintenance and turns, resulting in a better bottom line for you and more satisfaction for your student residents.
The RealPage Mobile Facilities App for iOS and Android reduces paper costs, increases efficiency and saves time for on-site personnel.
READ MORE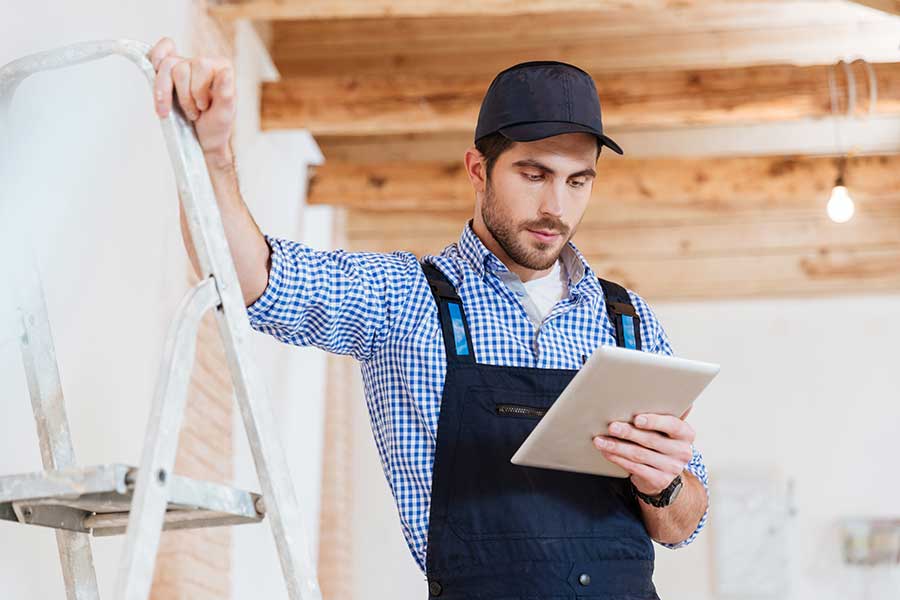 Spend Management for Student Housing
Effortlessly manage and maximize vendor relationships across your entire Student Housing portfolio with RealPage Student Spend Management. Begin with Vendor Credentialing and quickly identify the most competent suppliers. Automate and track your entire procurement process from order to invoice payment. And gain access to our powerful GPO (Group Purchasing Organization) discounts on your property's most frequently purchased items.
RealPage Spend Management is the only integrated solution you need to substantially reduce expenses, increase efficiency and expand your purchasing power:
Streamline Your Purchasing Process
Makes it easy and efficient for your staff to use approved vendors, manage spending and secure discounted group purchasing
Vet All Vendors
Ensure all vendors meet your unique requirements and outsource collection, storage and management of your vendor documents
Increase Corporate Control
Access a customized certificate management database for each client, which includes a complete audit trail and reporting
Pay Invoices Quickly and Reliably
Vendor Payments provides the tools, team and technology you need to automate your entire procurement process, from order to payment
Gain Complete Inventory Oversight
Manage inventory without the hassle of paperwork or back-and-forth office trips, automatically maintaining and restocking product levels
Drive Performance With Data
Benchmark purchasing performance with a spend analysis test that measures the Purchasing Efficiency and Purchasing Power of your assets
Sync Spend and Accounting
Increase accuracy with electronic signatures, payment approvals, vendor data imports/exports, contracts processing and robust reporting
It all follows to a clear measurement of what and how you spend, putting the spending power back in your hands.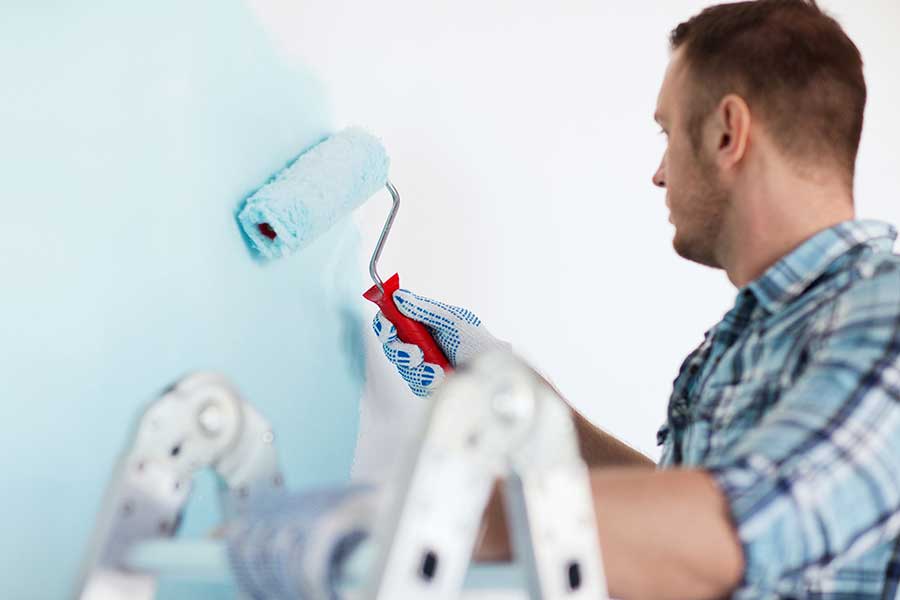 SimpleBills Utility Management Built for Student Housing
As the third-largest expense for properties, utilities require professional attention to free you from the hassle of managing utilities. With utilities "always on," SimpleBills invoices and collects from your residents directly, effectively removing the utility burden from you without costing you money.
SimpleBills also manages your vacant units during turn, saving you hundreds of dollars and allowing your residents to experience a smooth move-in with no utility deposits. Overall, the time, money, and headaches SimpleBills saves is unmatched in the industry.
Bill and collect – Since we bill and collect, residents pay SimpleBills directly and the property is only responsible for vacant units and common areas.
No prefunding –We bill and collect, so there is no prefunding for resident bills. This frees up cash flow and benefits NOI.
Cost-saving Estimated Final Bill –We issue EFBs prior to move-out with industry-leading accuracy, resulting in the best possible outcome for property and residents alike.
Utility Expense Management – SimpleBills retrieves, analyzes and generates resident invoices within 48 hours of receiving all the provider bills.
Highly-rated Customer Service –Our 4-star+ Google rated Customer Support is available 7 days a week.
SimpleBills enhances your residents living experience. Here's why students love SimpleBills:
Billing each resident their portion of the utility bills
One bill per month for all utilities
Financial savings – no deposit, no setup
Zero contact with providers
Full customer support for residents
Full transparency with provider bill information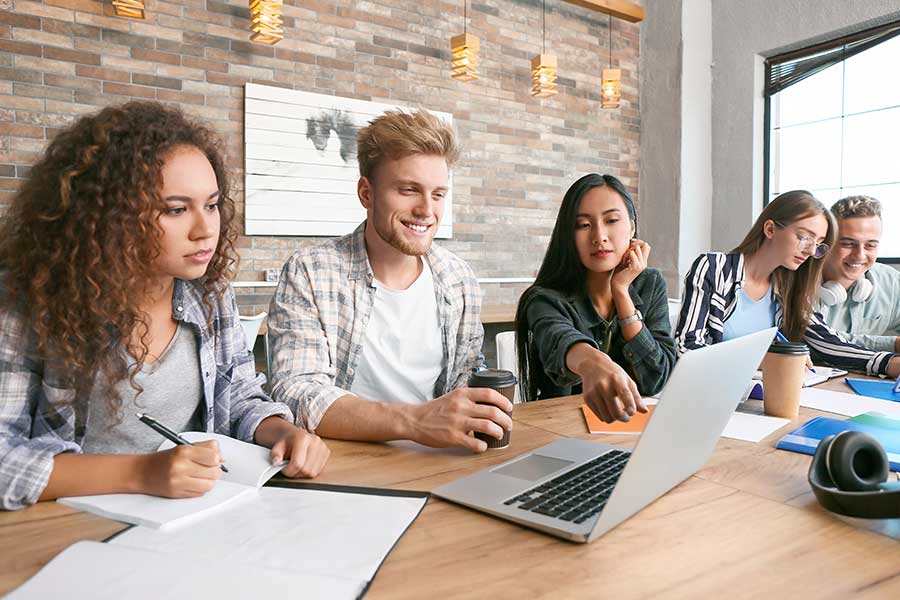 Financial Management for Student Housing
RealPage has raised the bar on Financial Management for Student Housing, with a powerful platform built for speed and accuracy—and functionalities you won't find with just any software solution.
In addition to budgeting and property accounting, corporate accounting enables more complex calculations, easily accessible from just one system:
Property Accounting
A complete back-office accounting solution offering an unmatched level of efficiency and scalability.
Budgeting
Helps reduce costs, improve accuracy and enable more productive forecasting, consolidation and reporting.
Job Cost Accounting
Get everything from detailed costs by dollars or by quantity, with cost information in detail down to the unit.
Portfolio Management
Easily perform on-demand market analytics and access KPIs, as well as measuring and ranking properties.
Customizable Reporting
Create customer-facing financial reports in minutes and electronically distribute to key stakeholders on a scheduled basis.
Investment Accounting
Get essential automation for managing real estate investments with complex ownership structures.
Corporate Accounting
Delivers the flexibility to handle cash and accrual accounting as well as being able to set up additional sets of books.
SmartSource™ Accounting
Turn to the SmartSource team of experts for on-time and accurate financials without the hassle of staffing and training.
Whether your operation relies on property accounting, corporate accounting, investment accounting—or all three—RealPage puts you ahead of the curve.